Tasked by sales to create a series of short infomercial/promotional videos for overseas distributors to showcase and explain the HEGS Peg product. I taught myself to use After Effects and Premiere Pro to create these from existing video footage and used brand images and created animations. 
Working with the communications and social media manager, we created the Hegs Australia Media Kit, a simple digital booklet cover key points for media regarding both the business, the product and the founder and CEO Scott Boocock.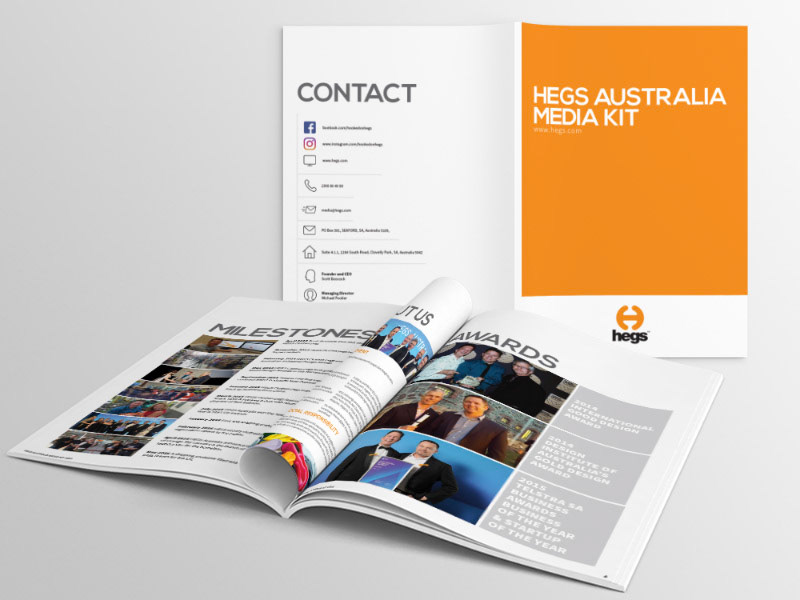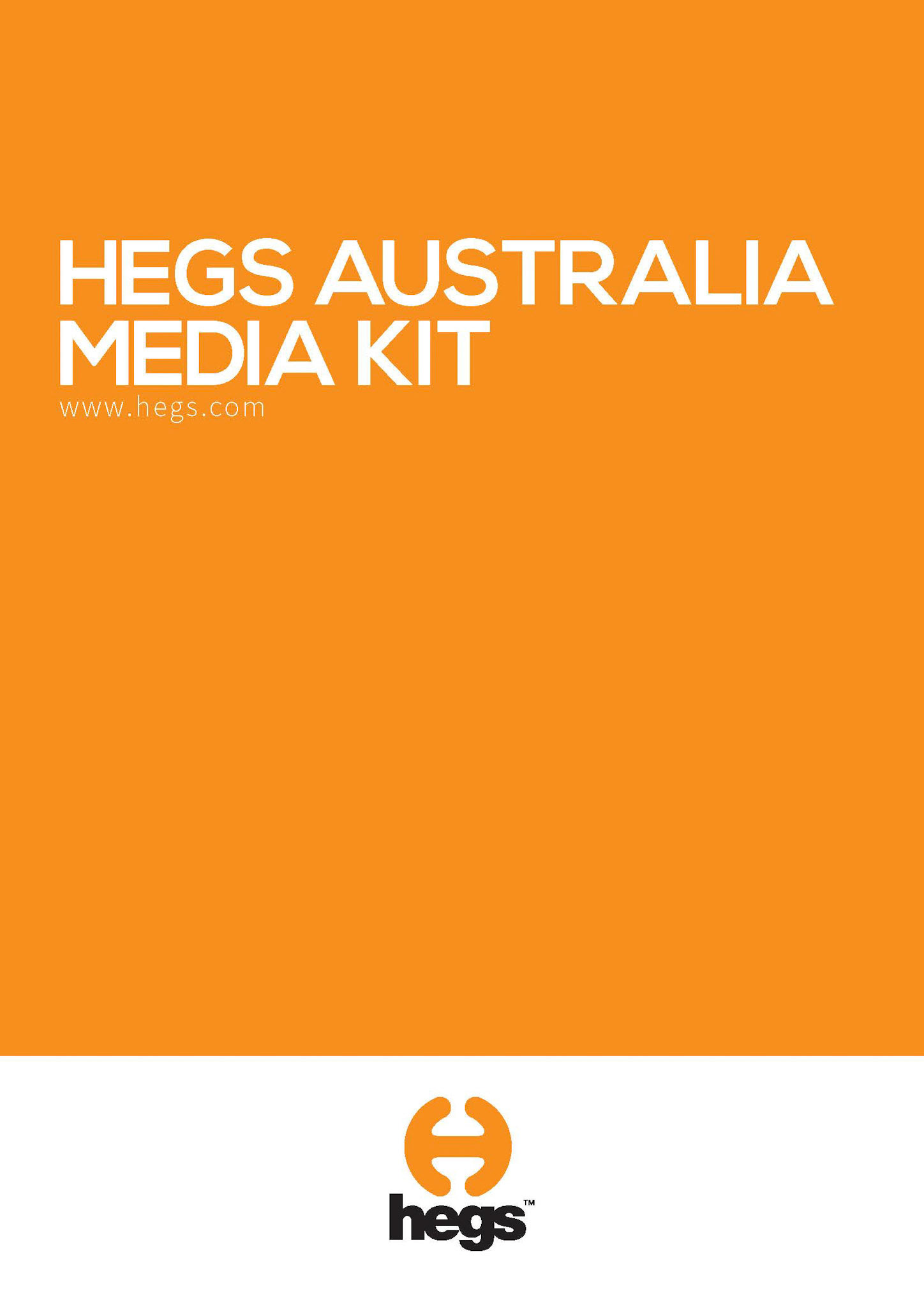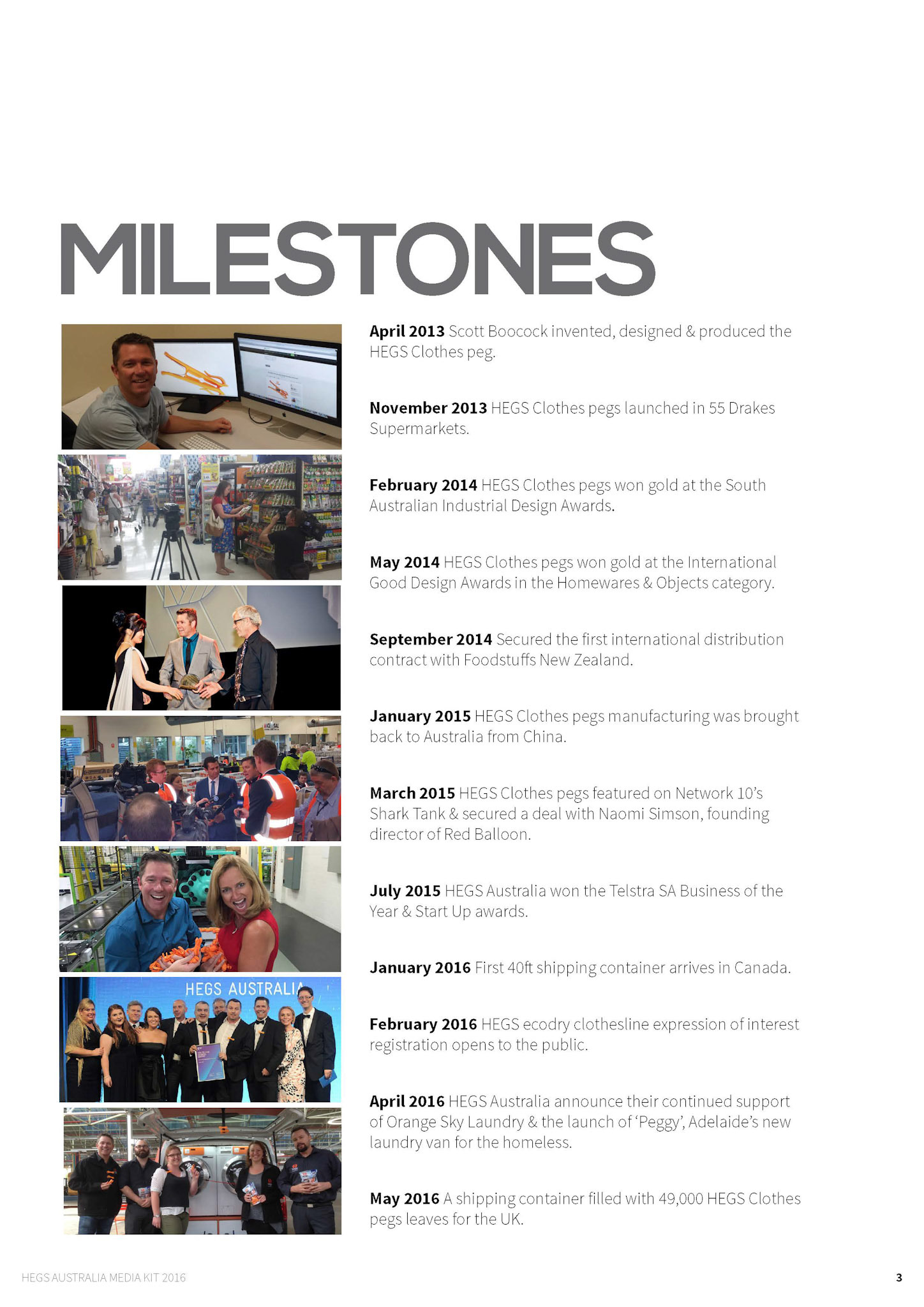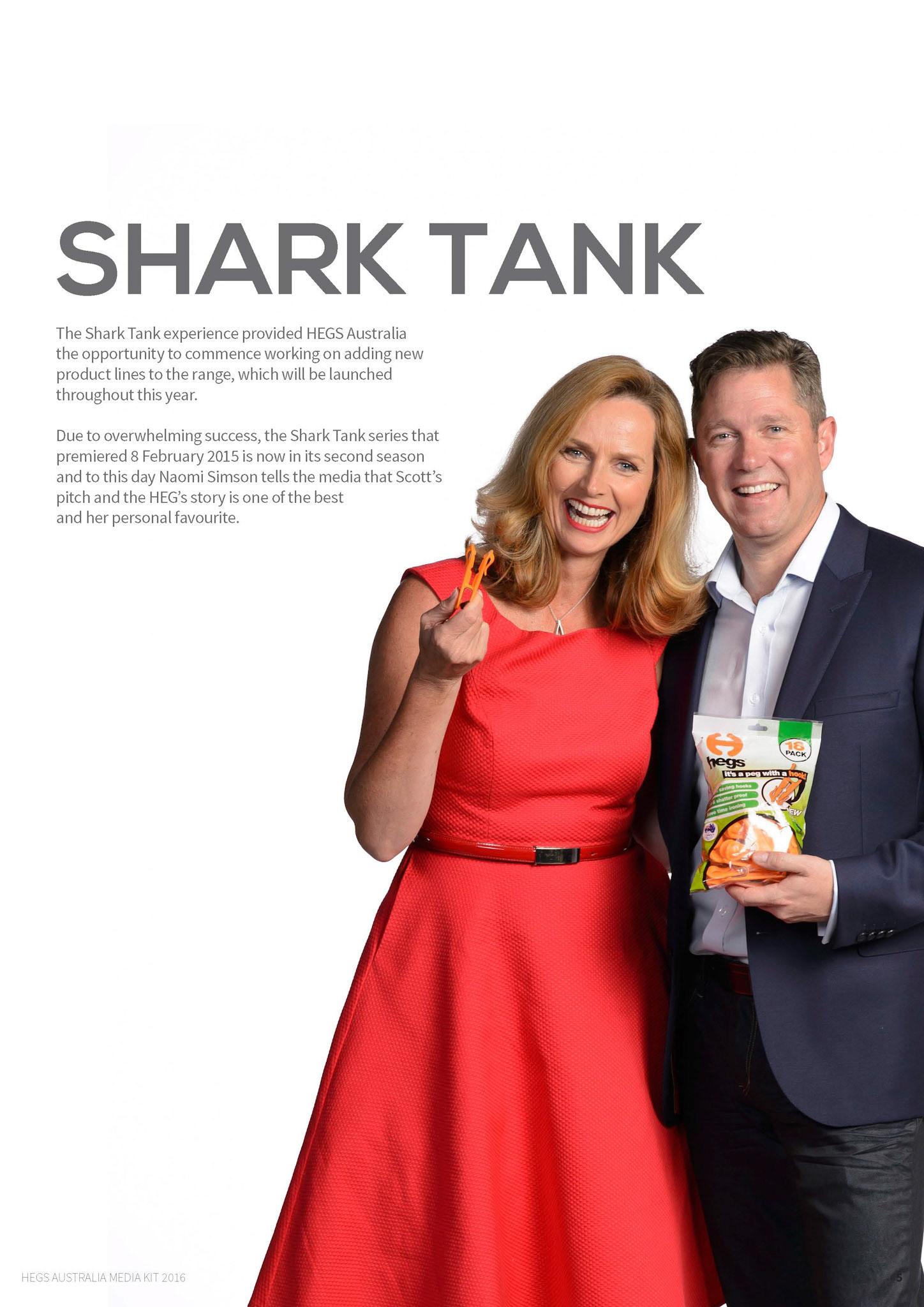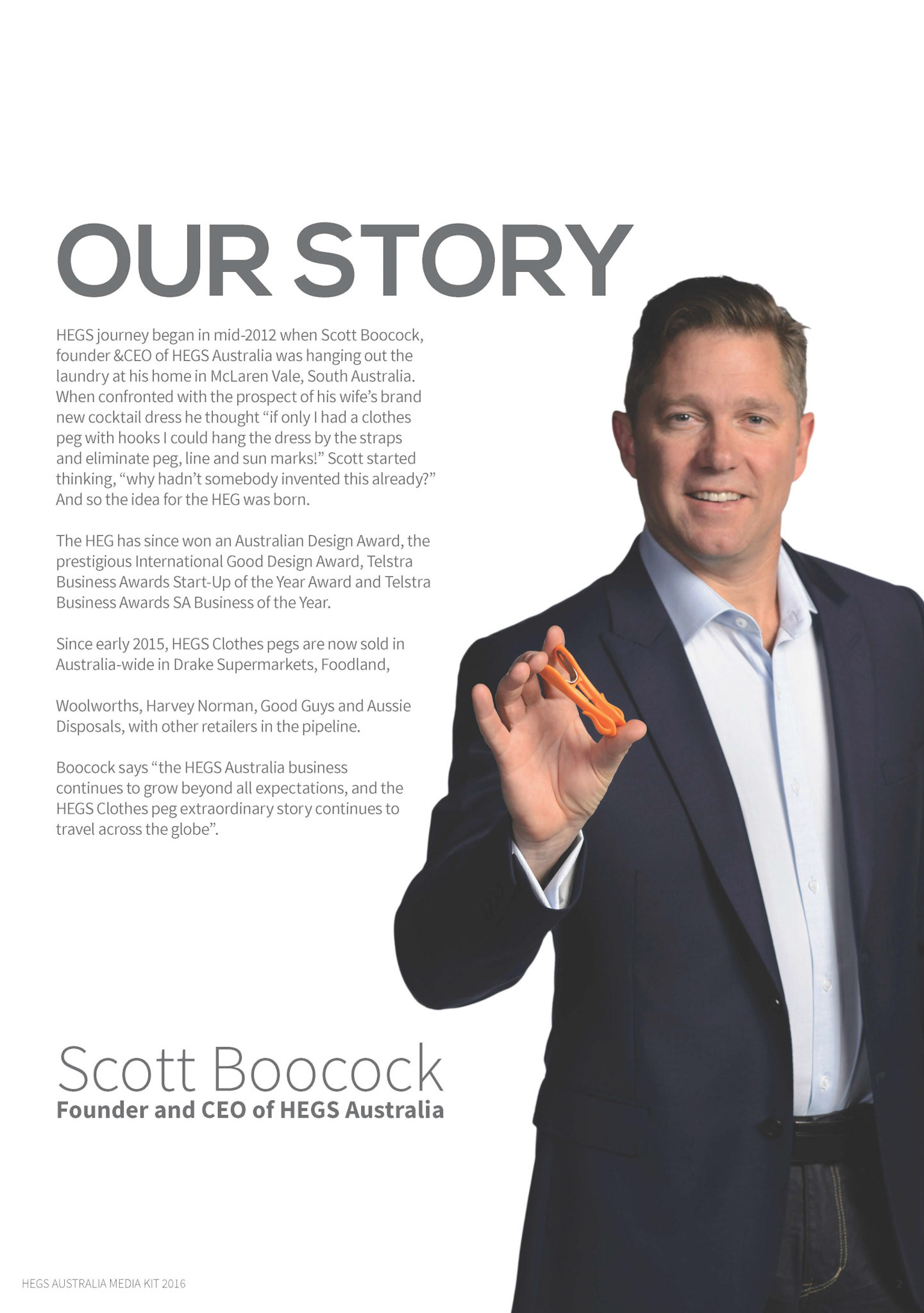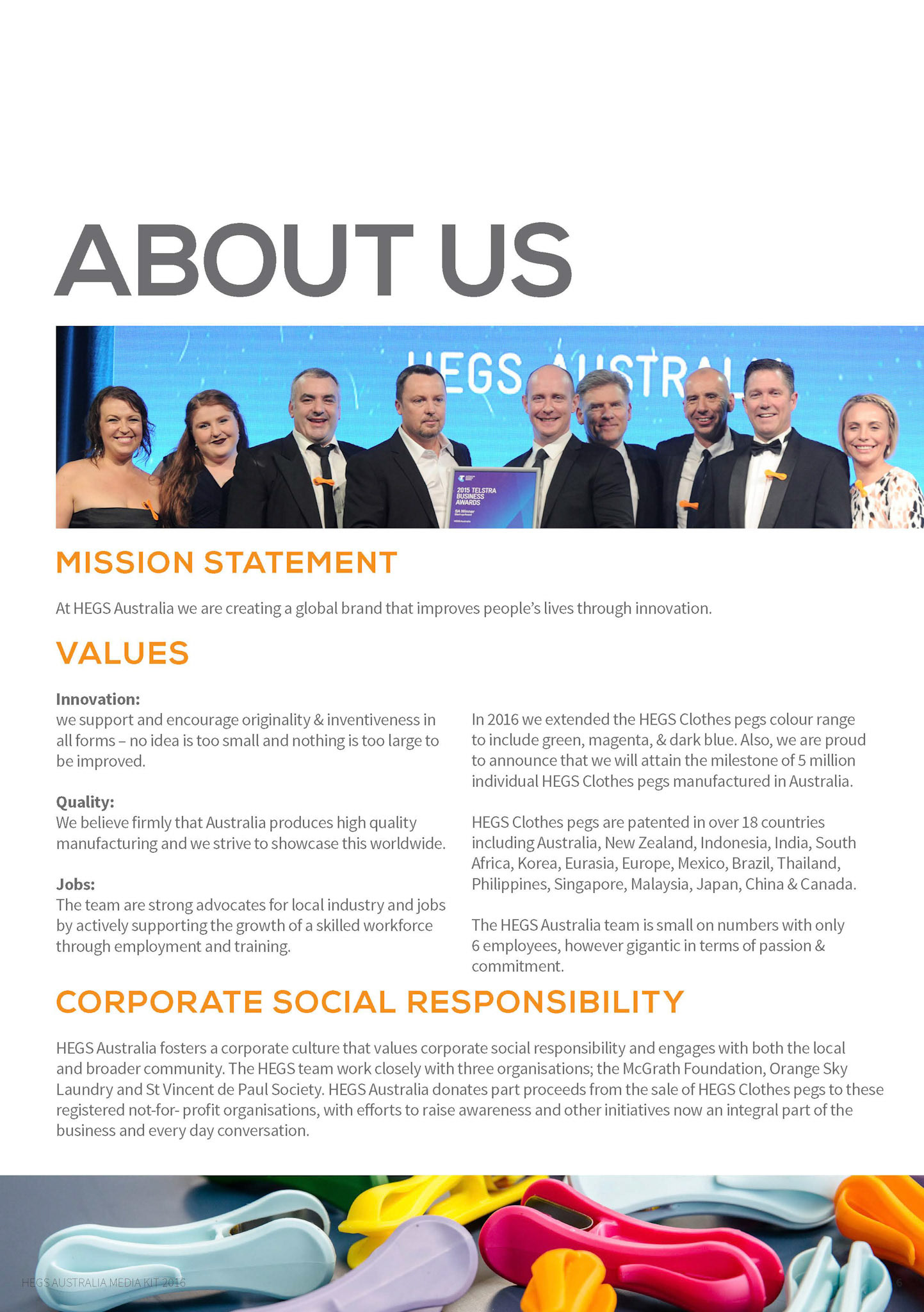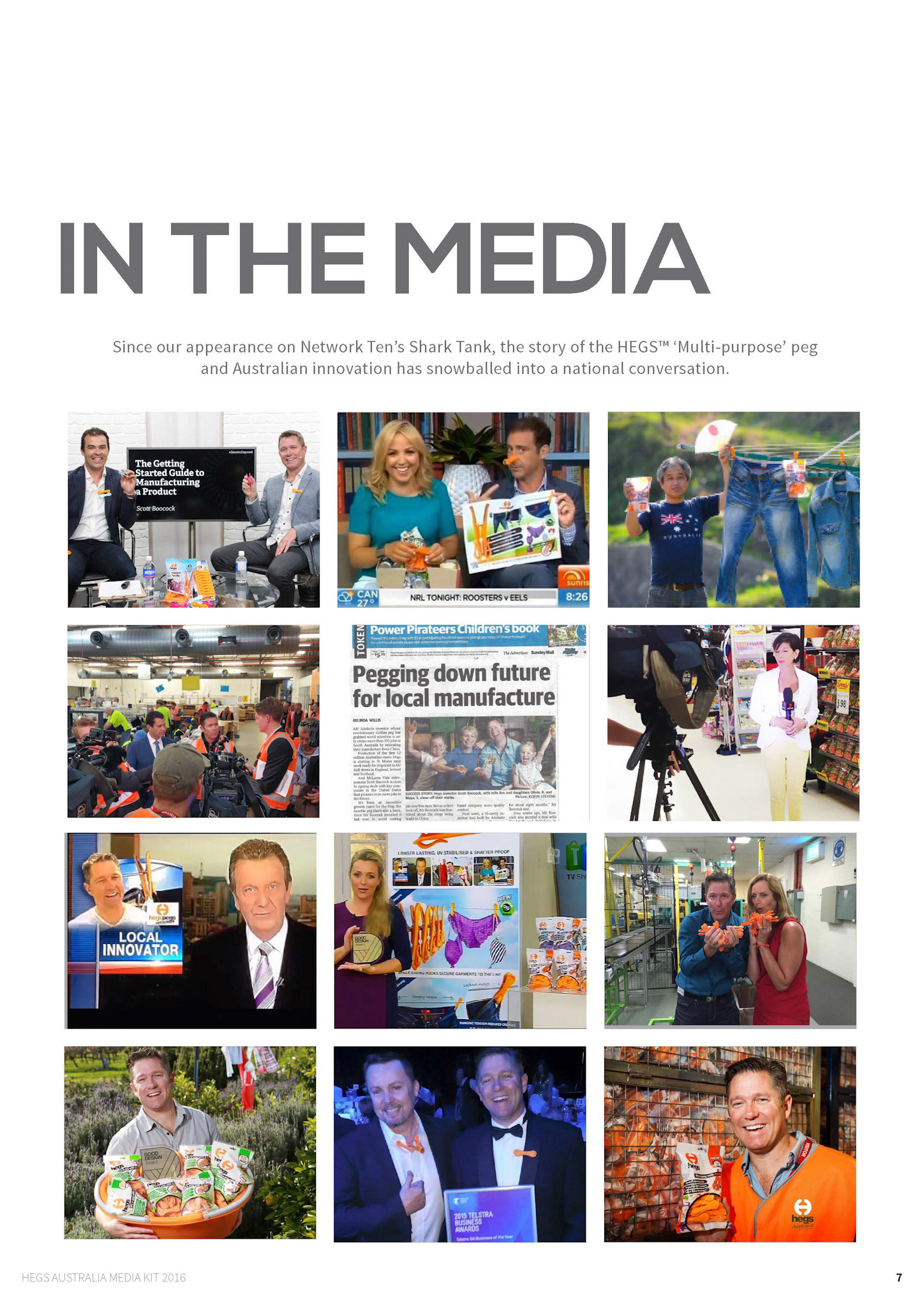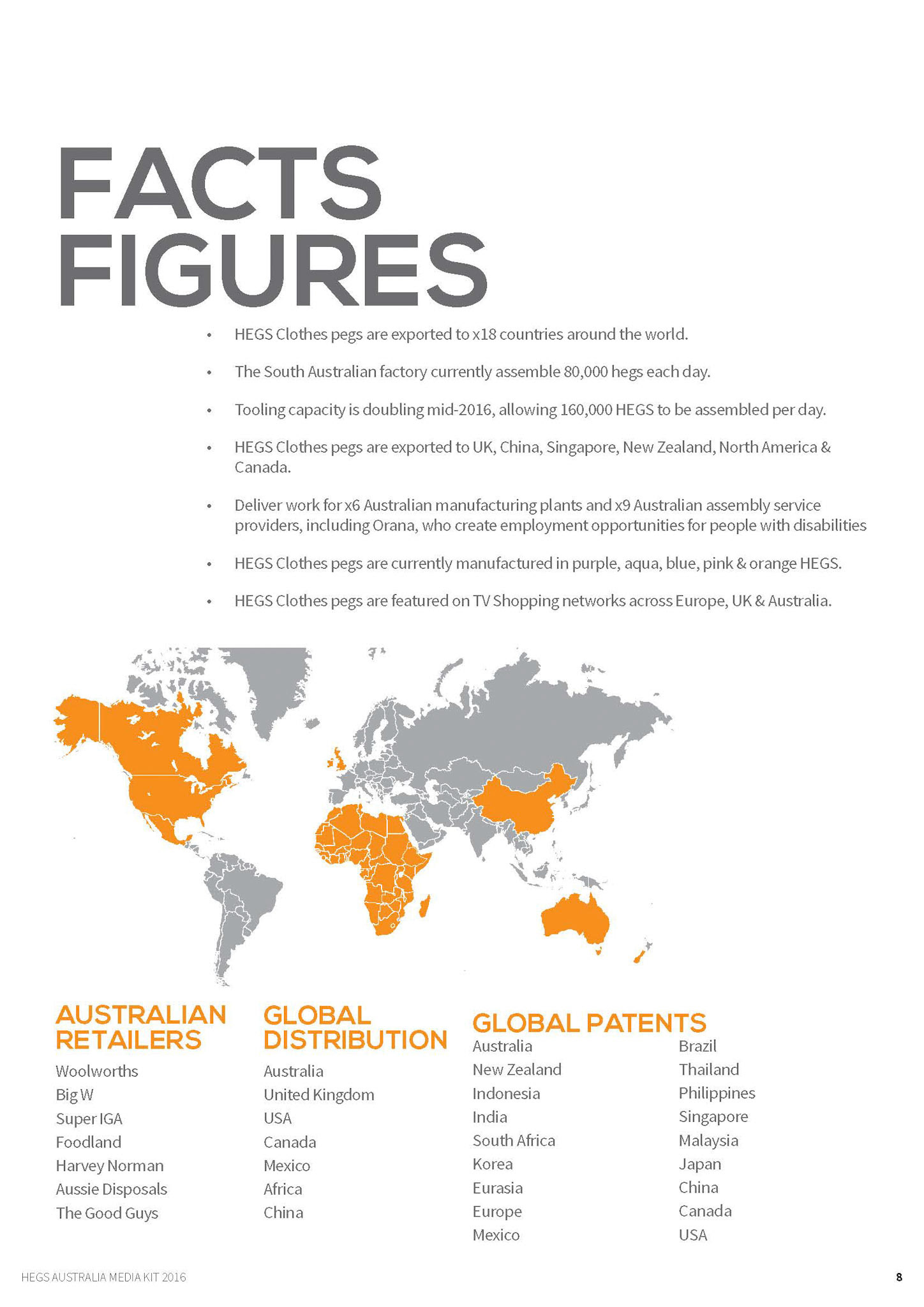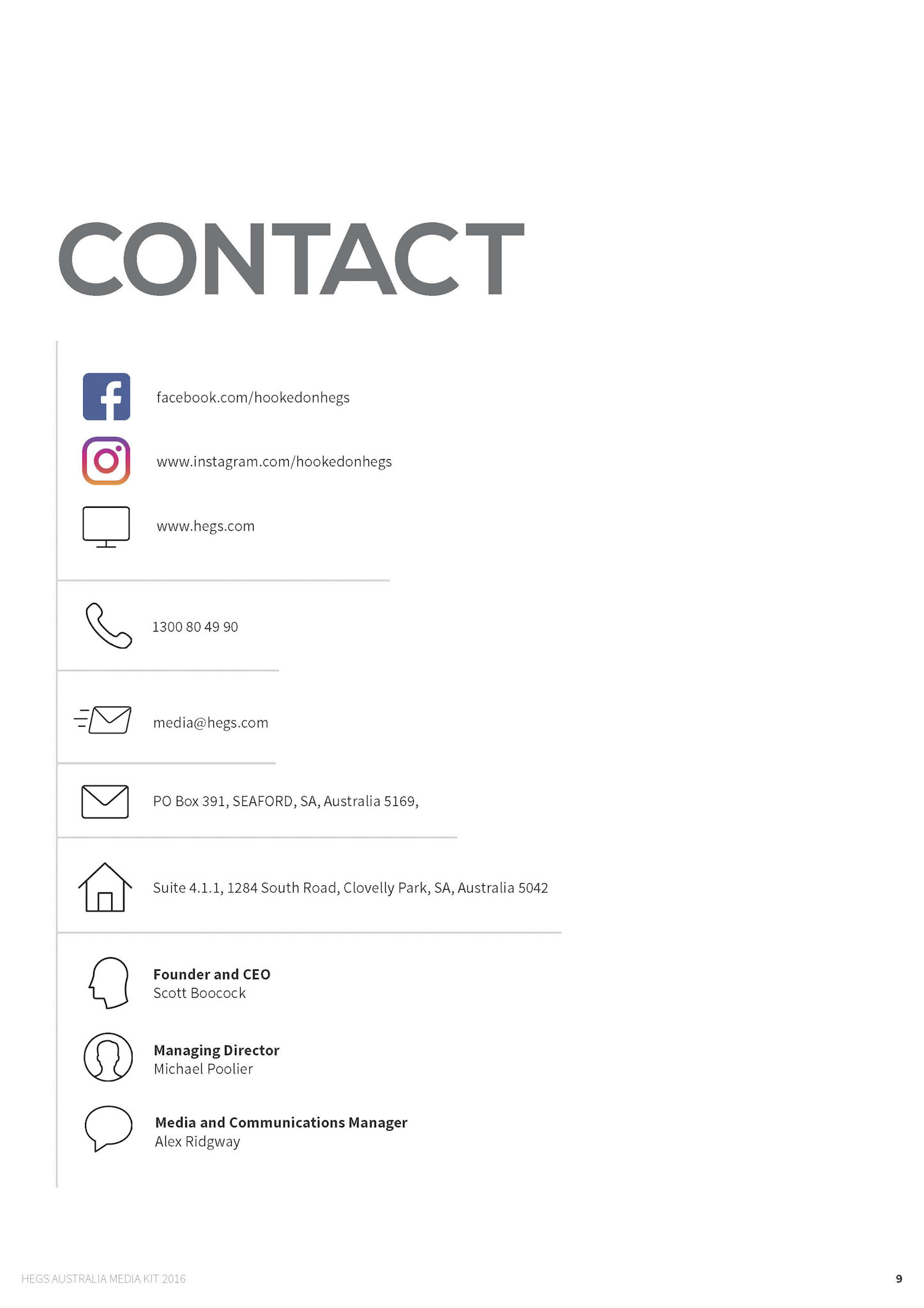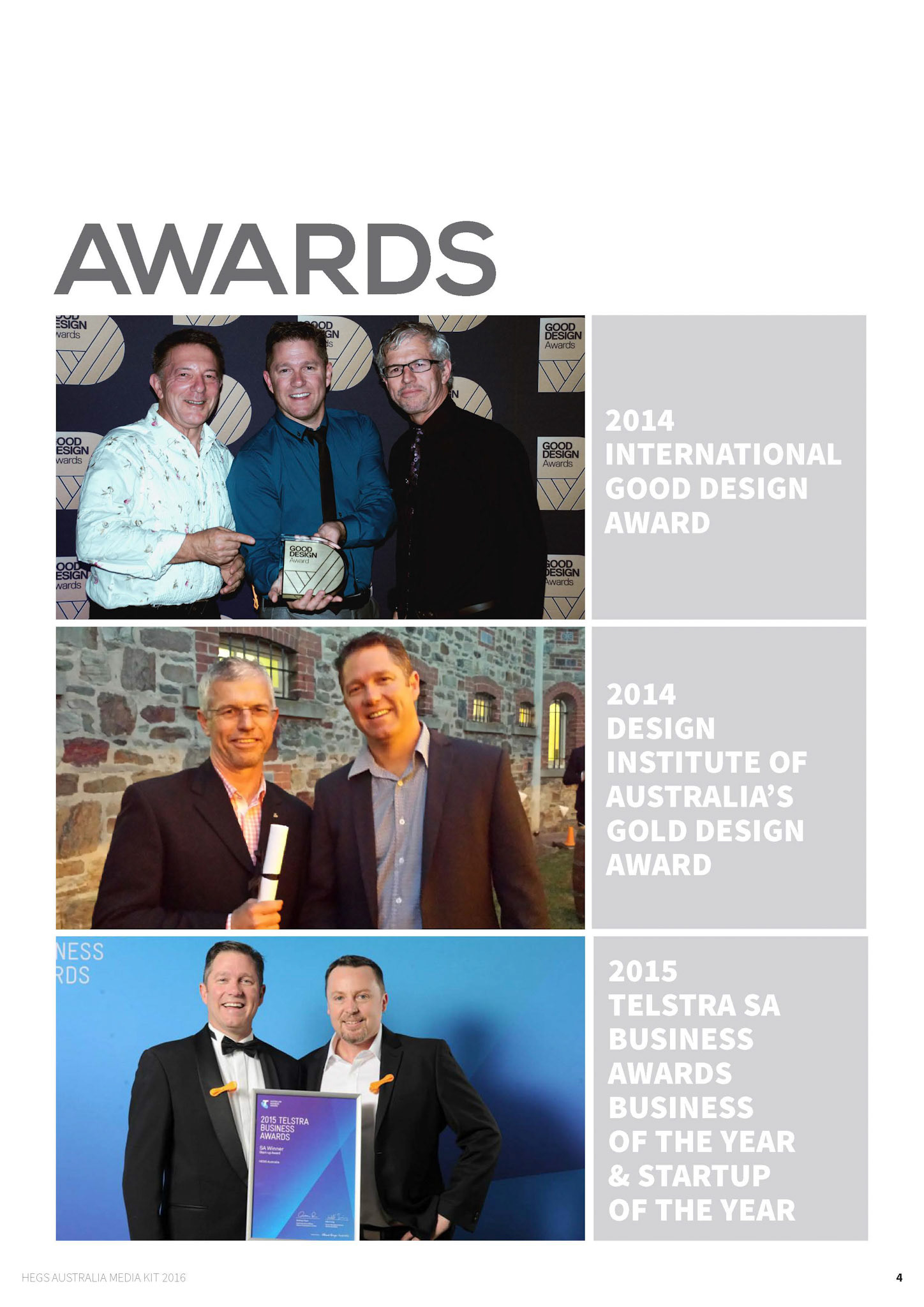 Part of my duties as Hegs was to create a style guide for their existing branding, this way we could keep everything consistent.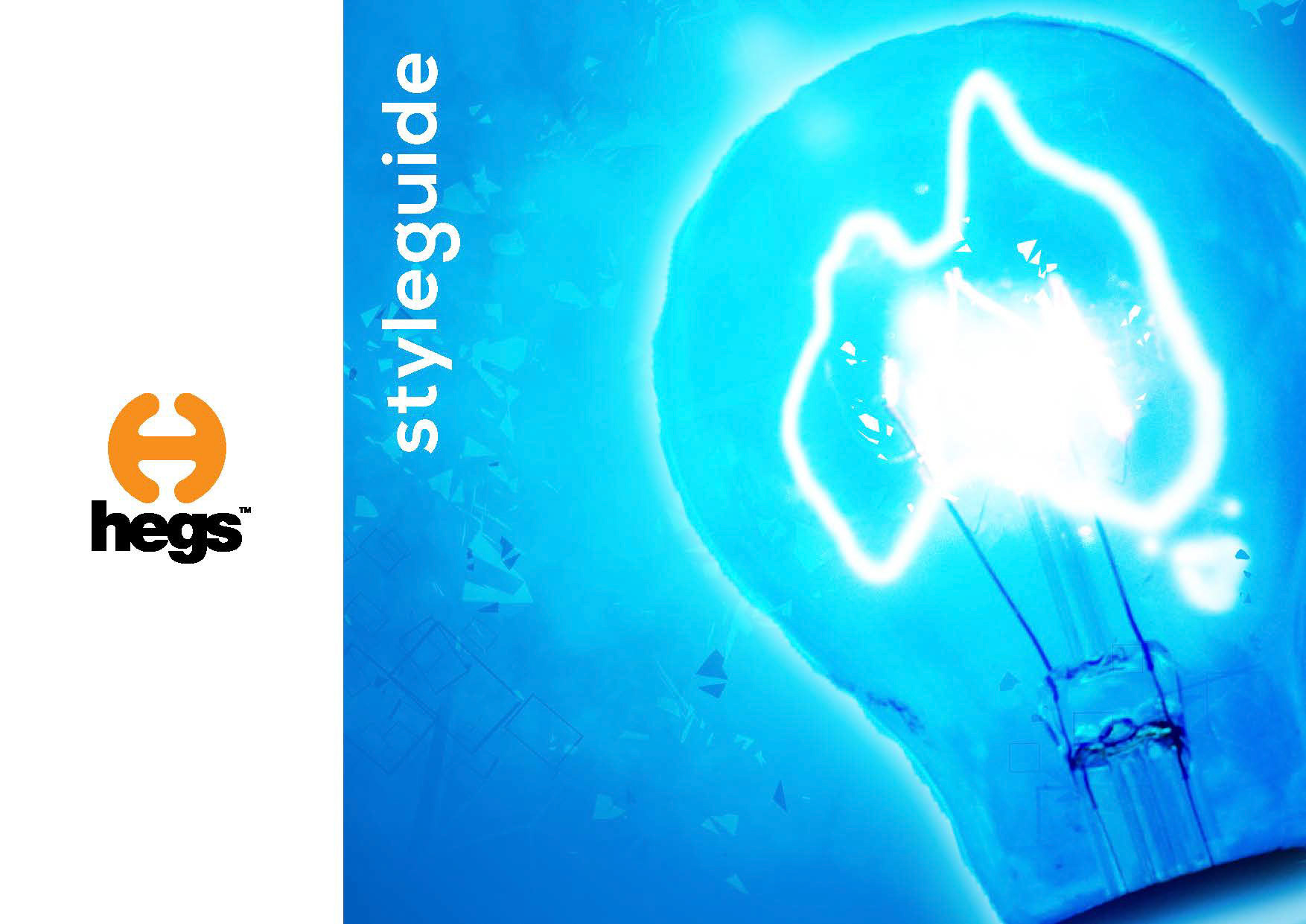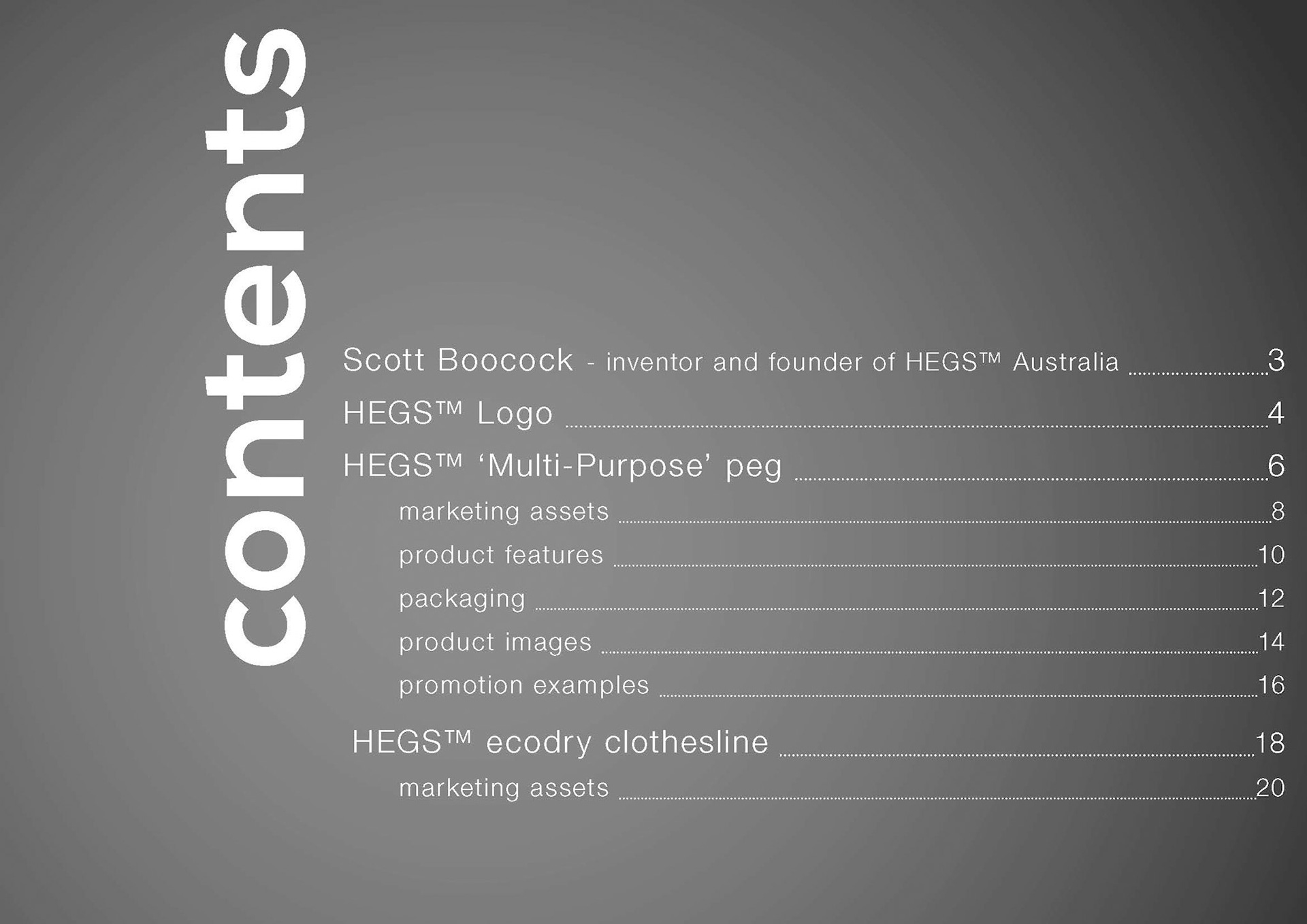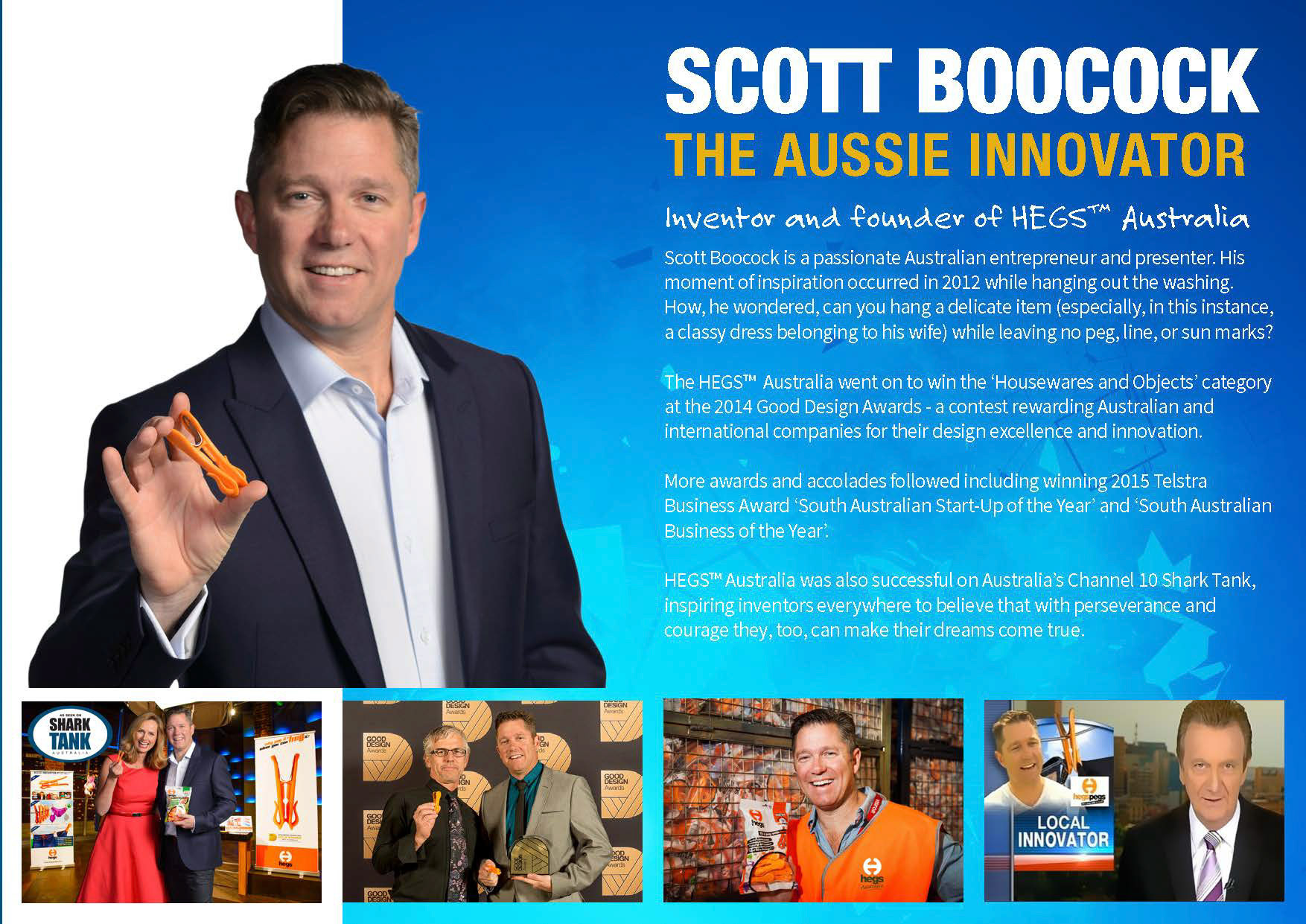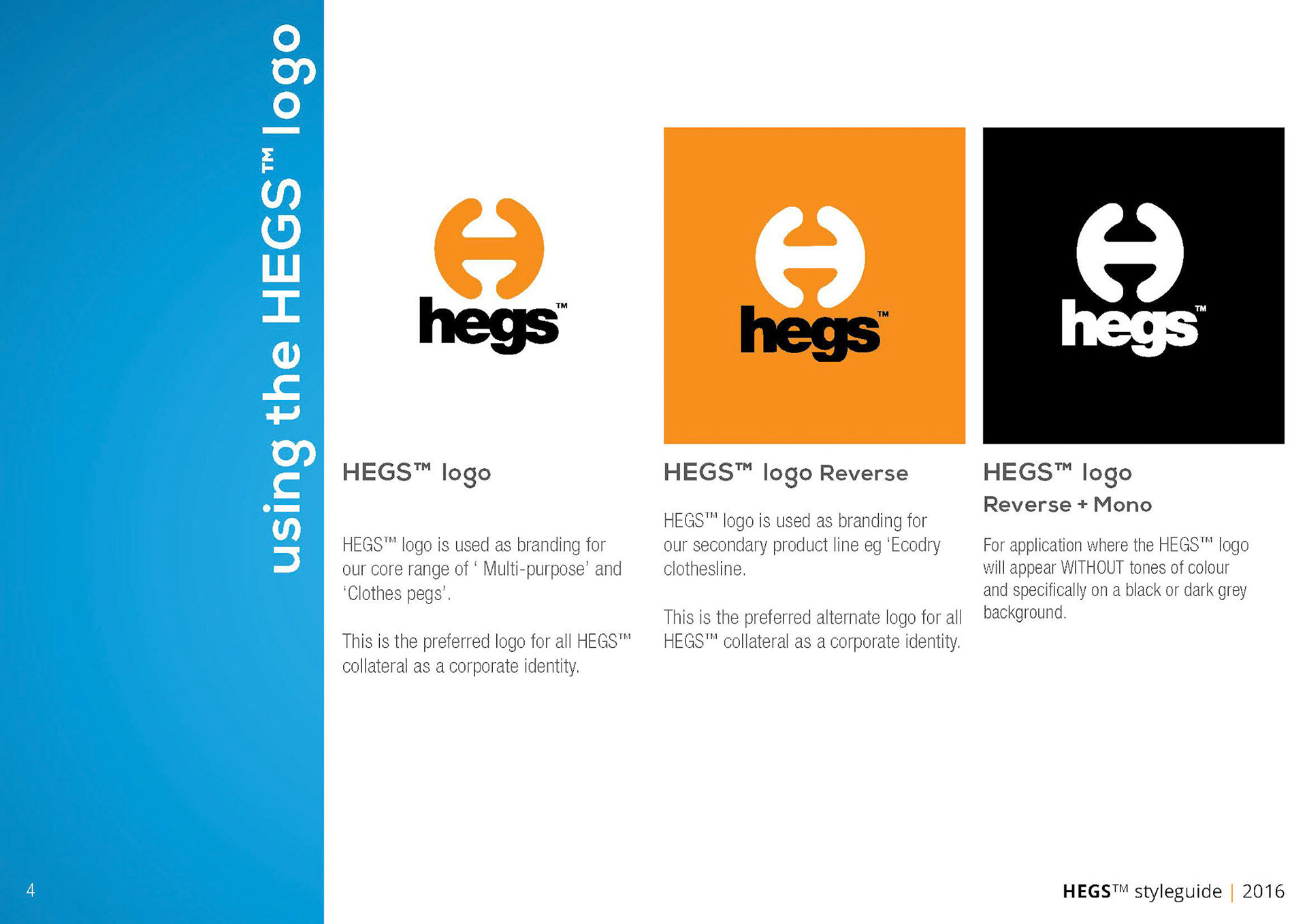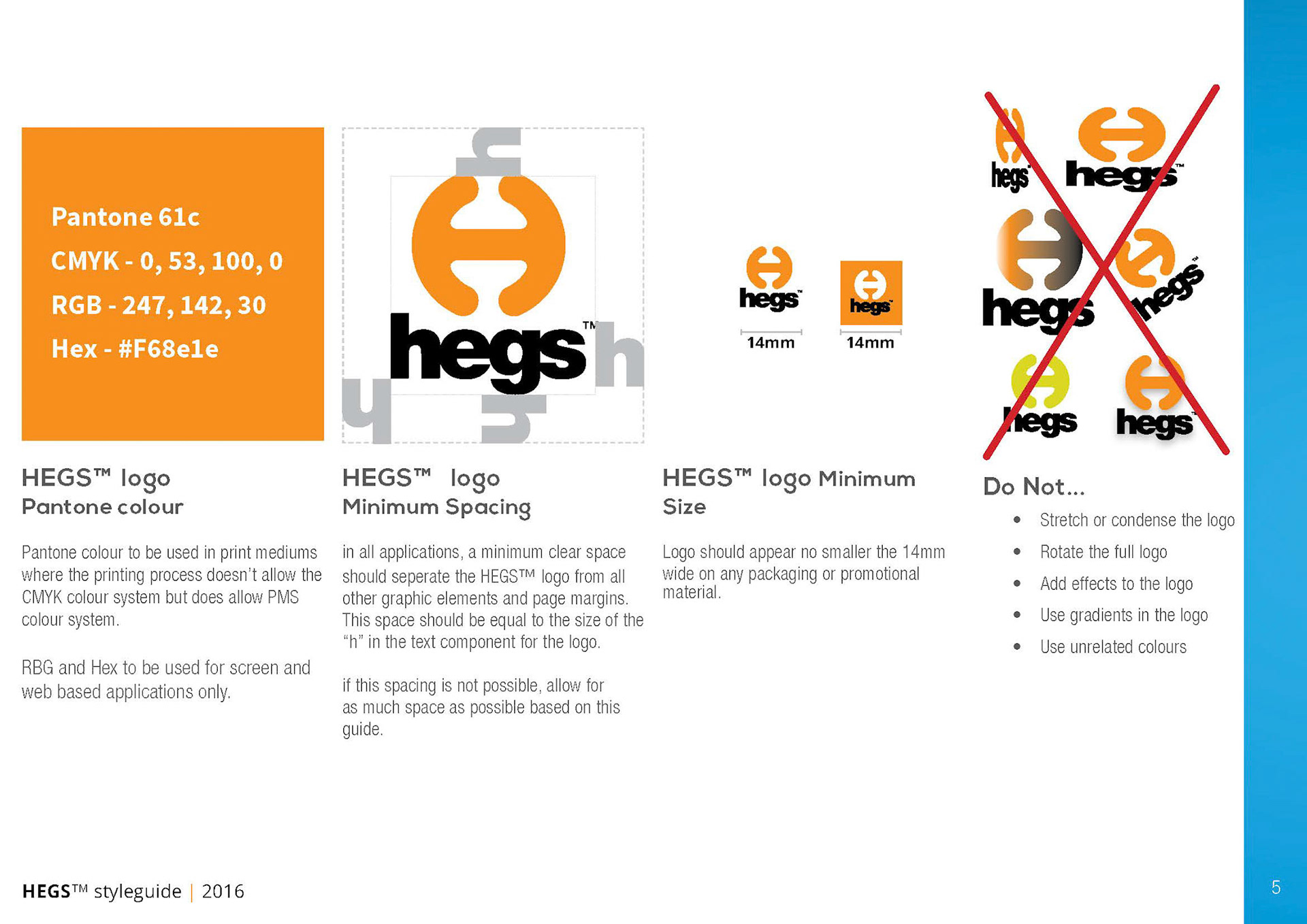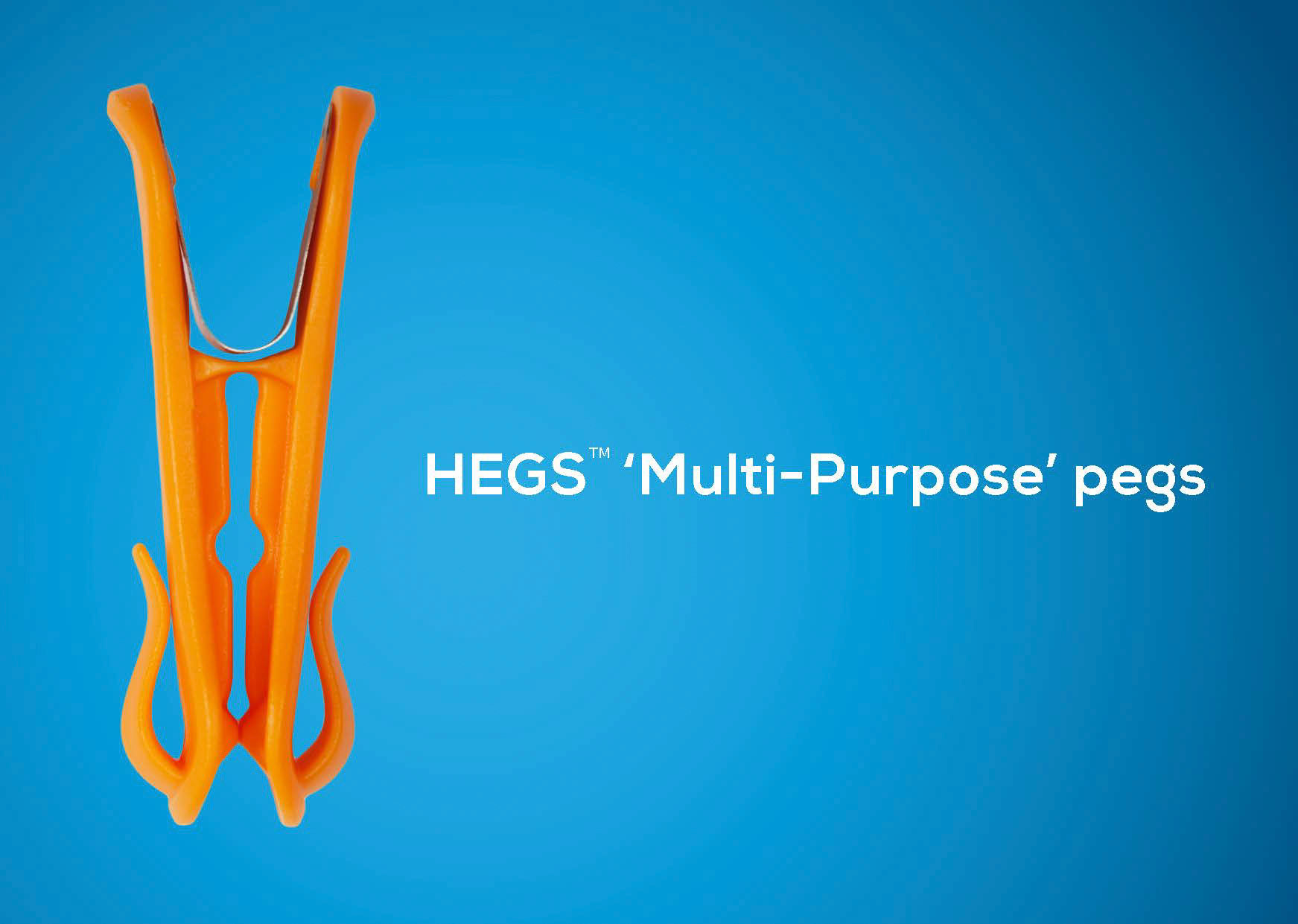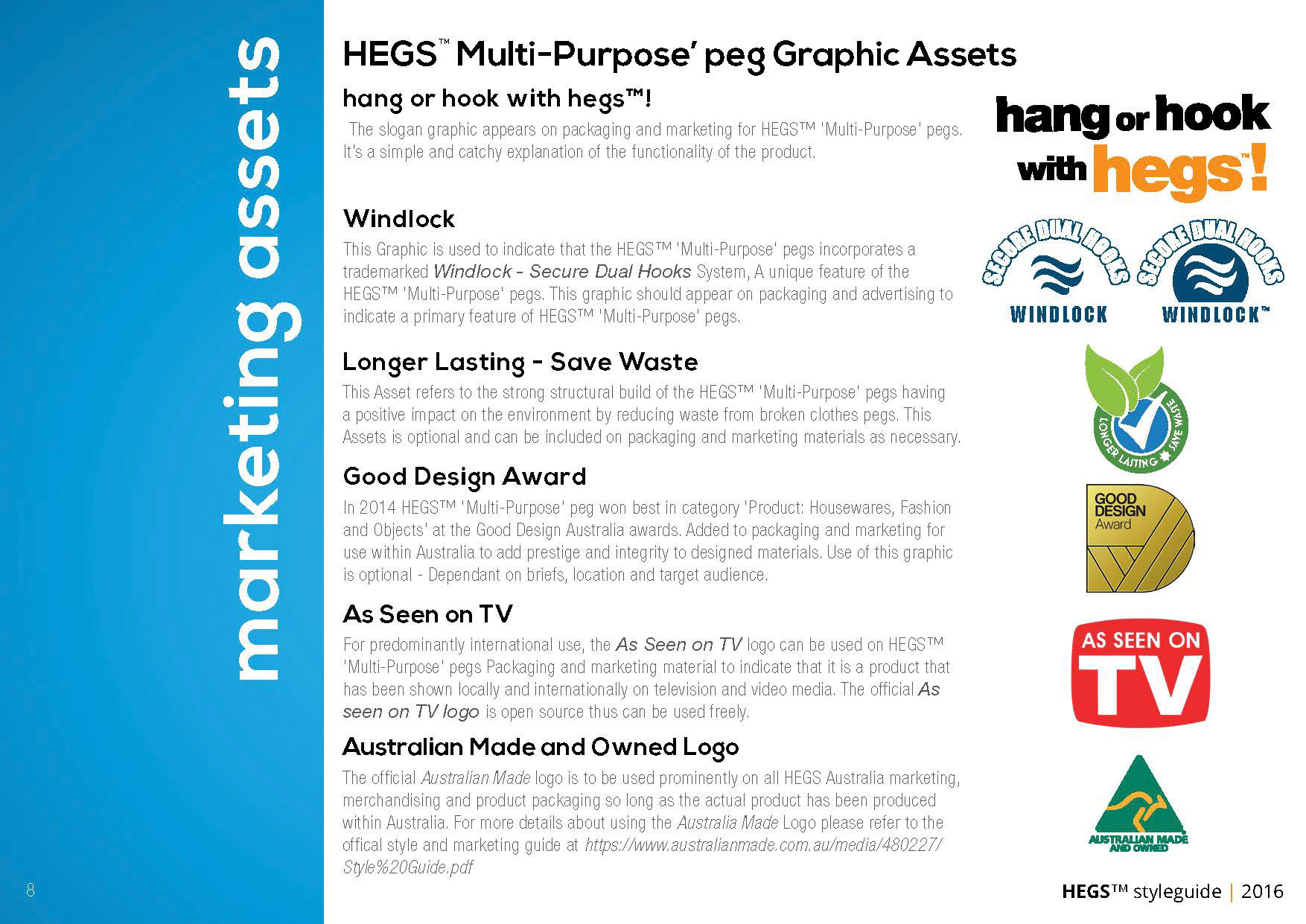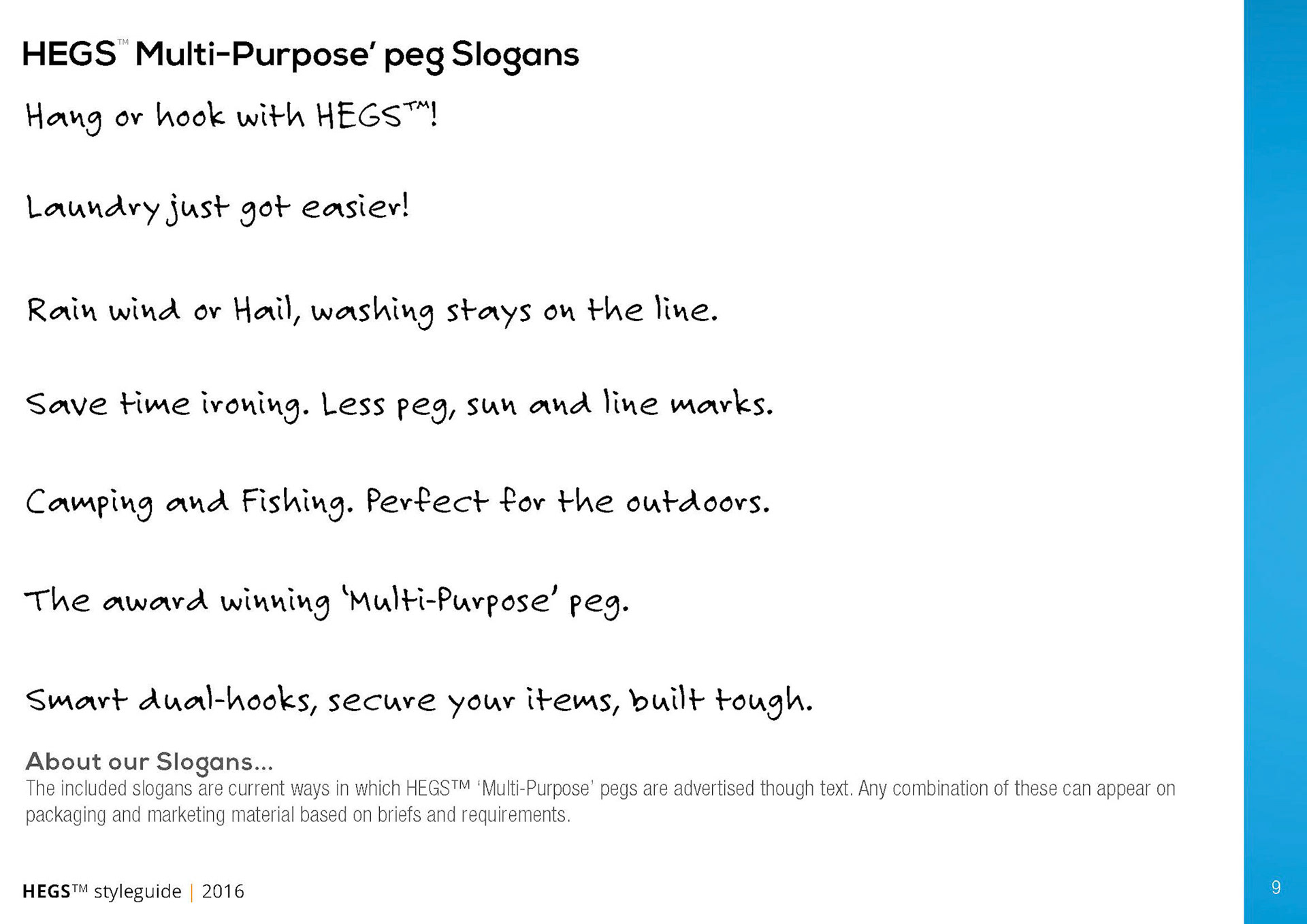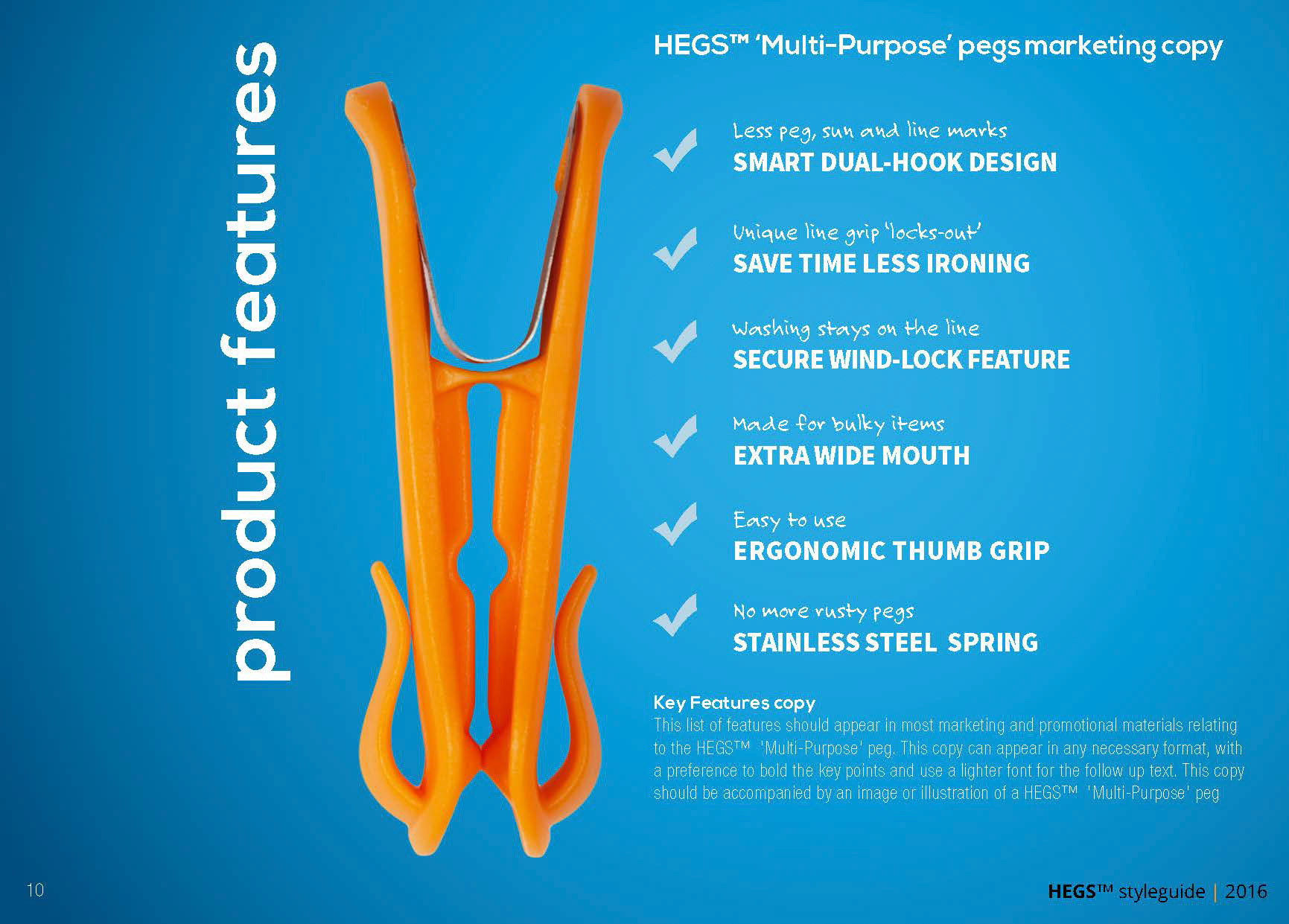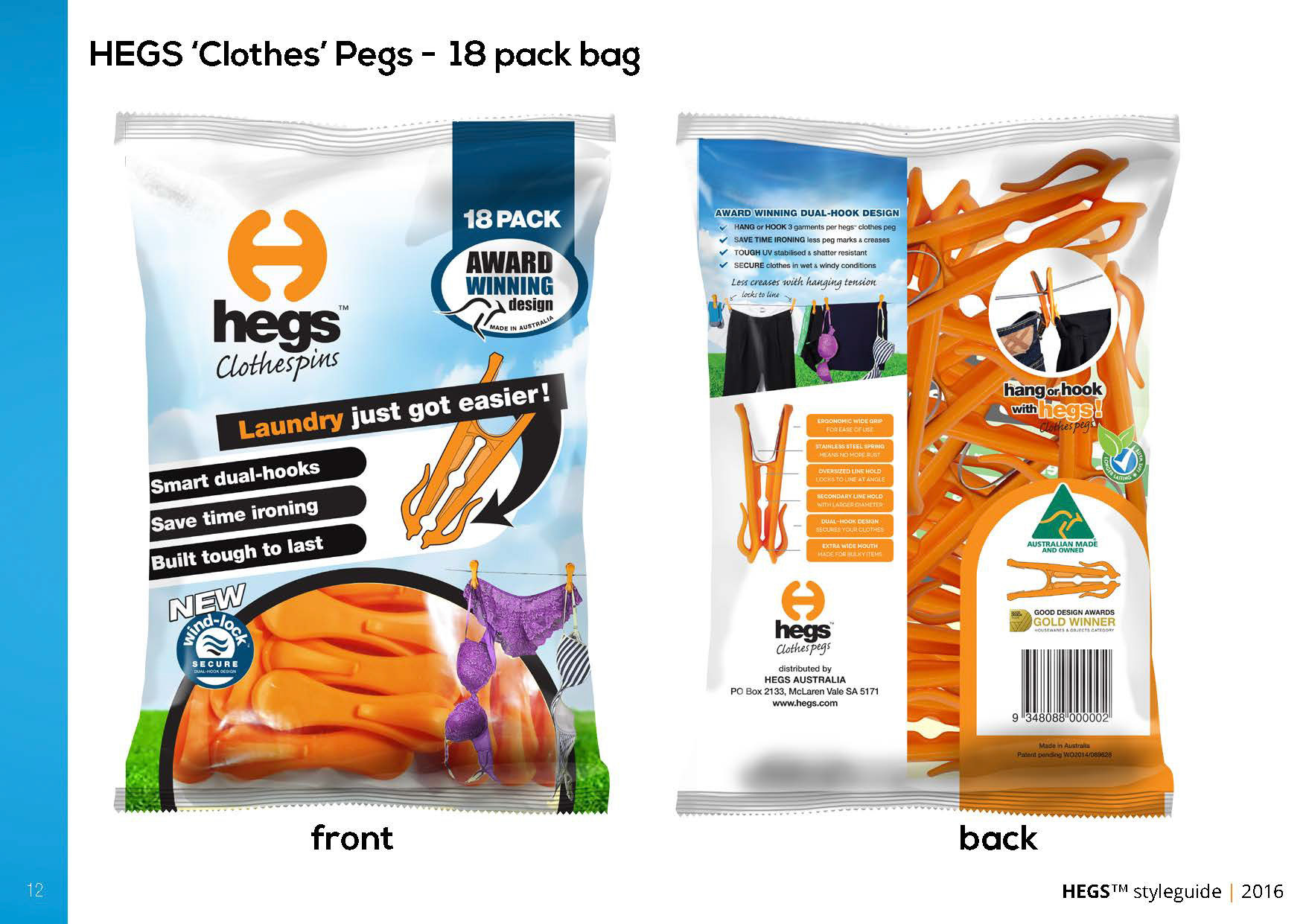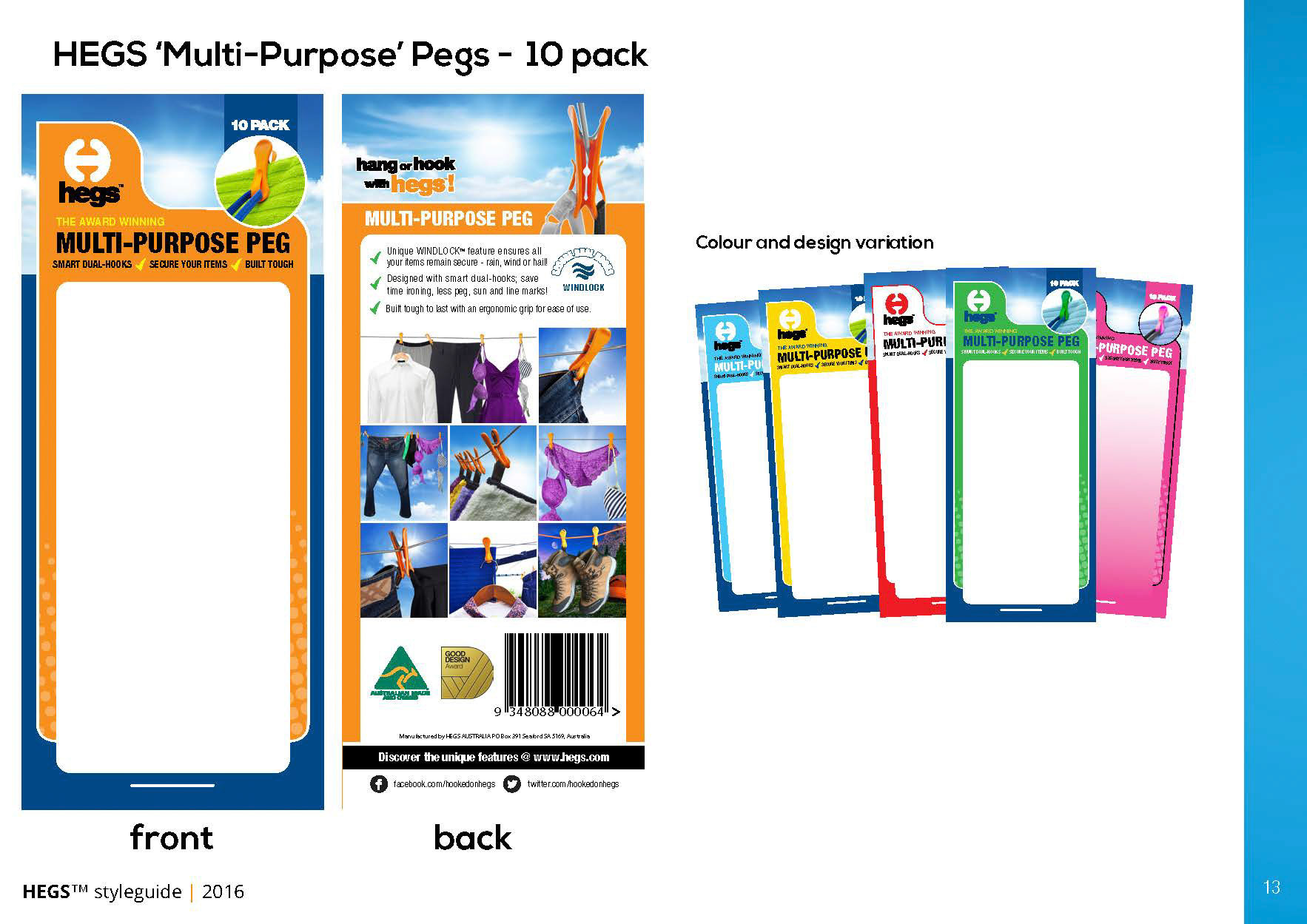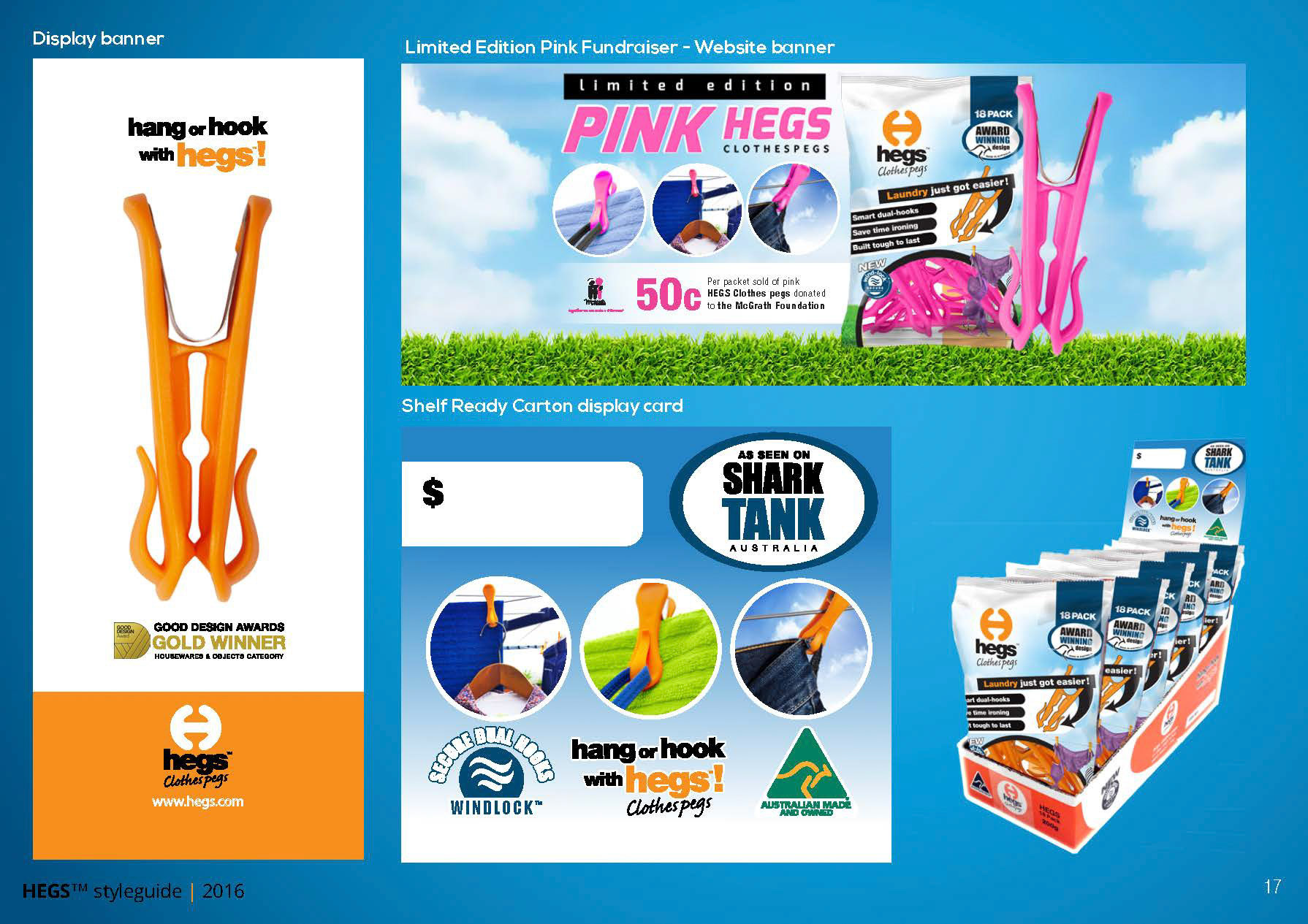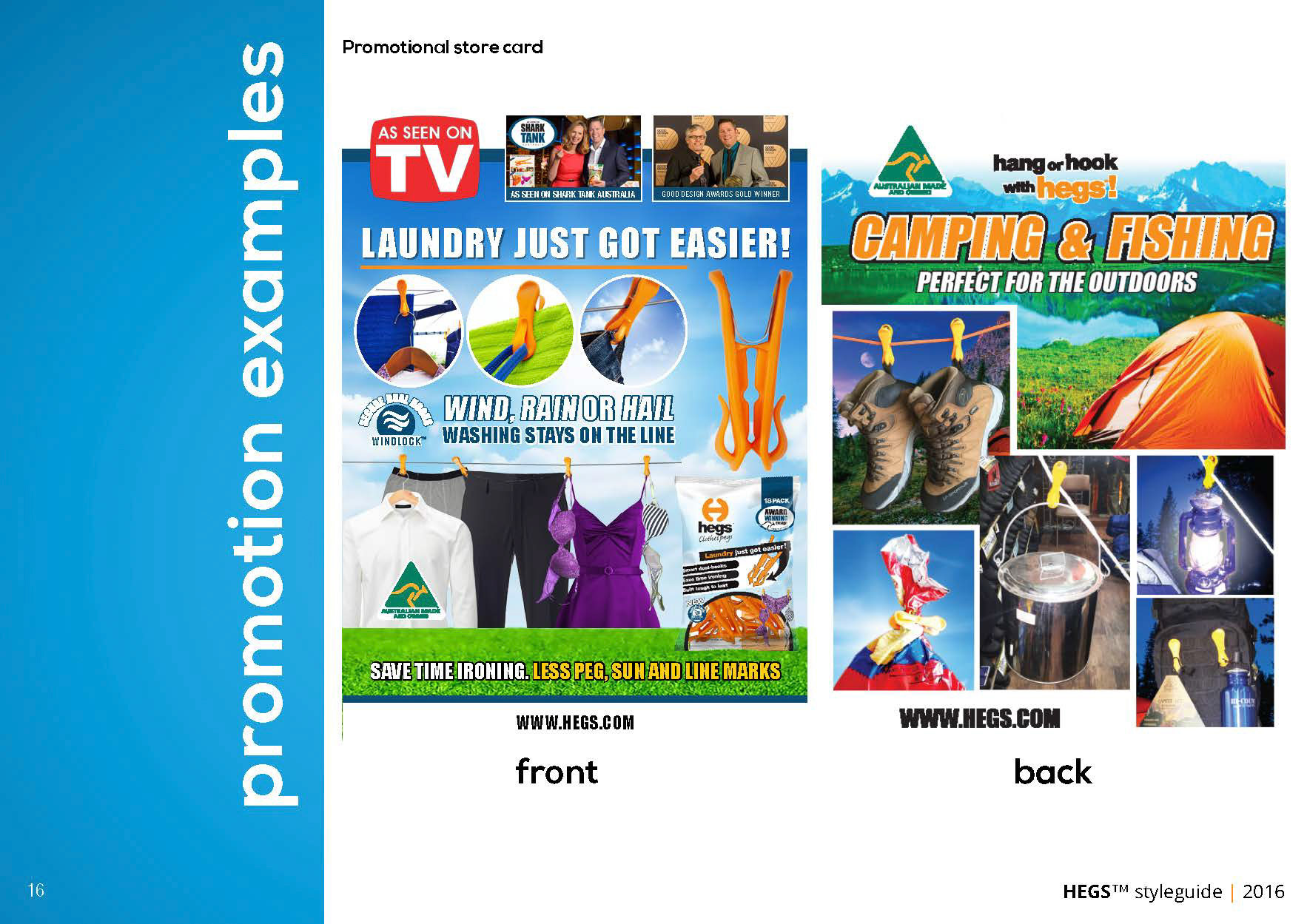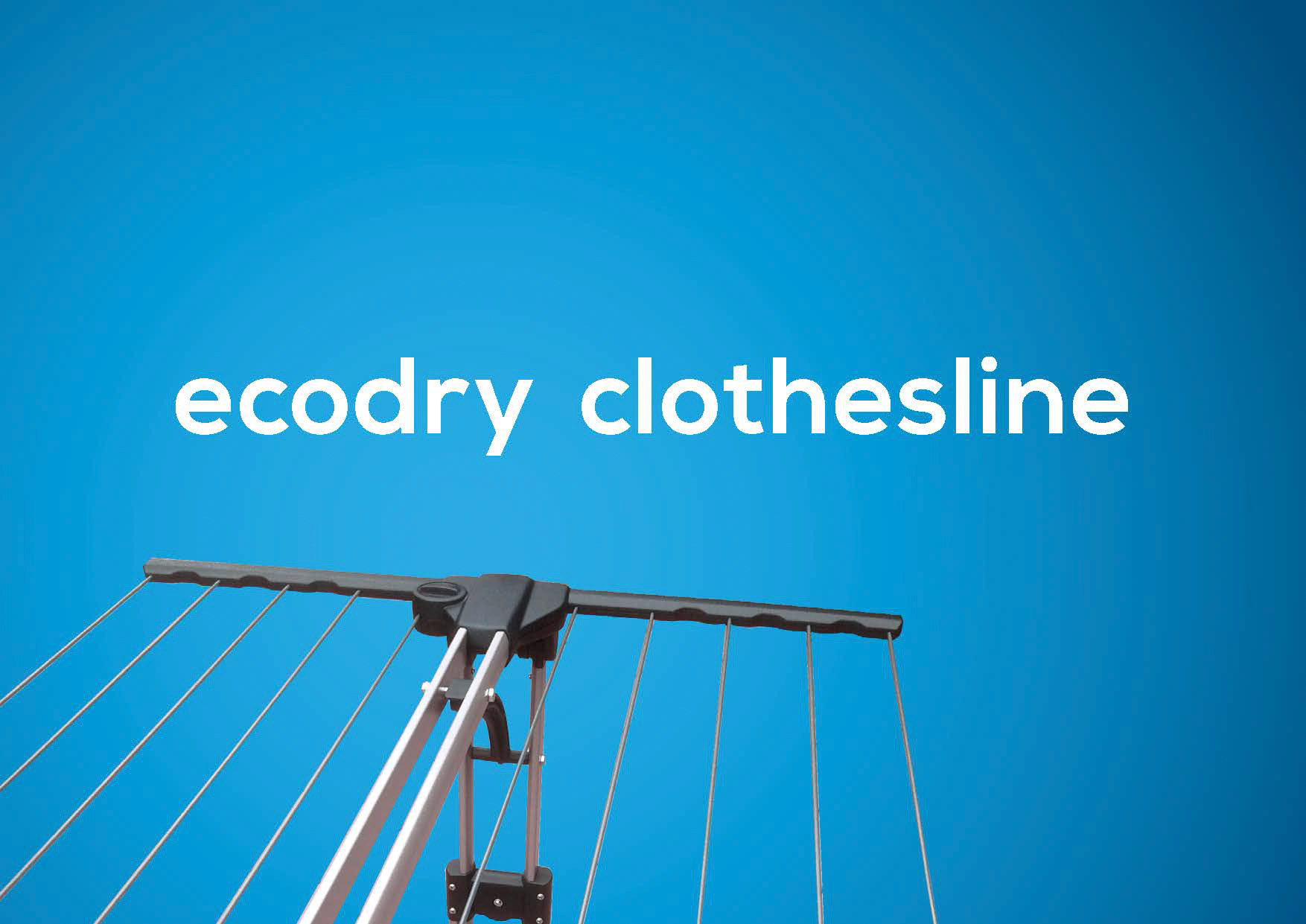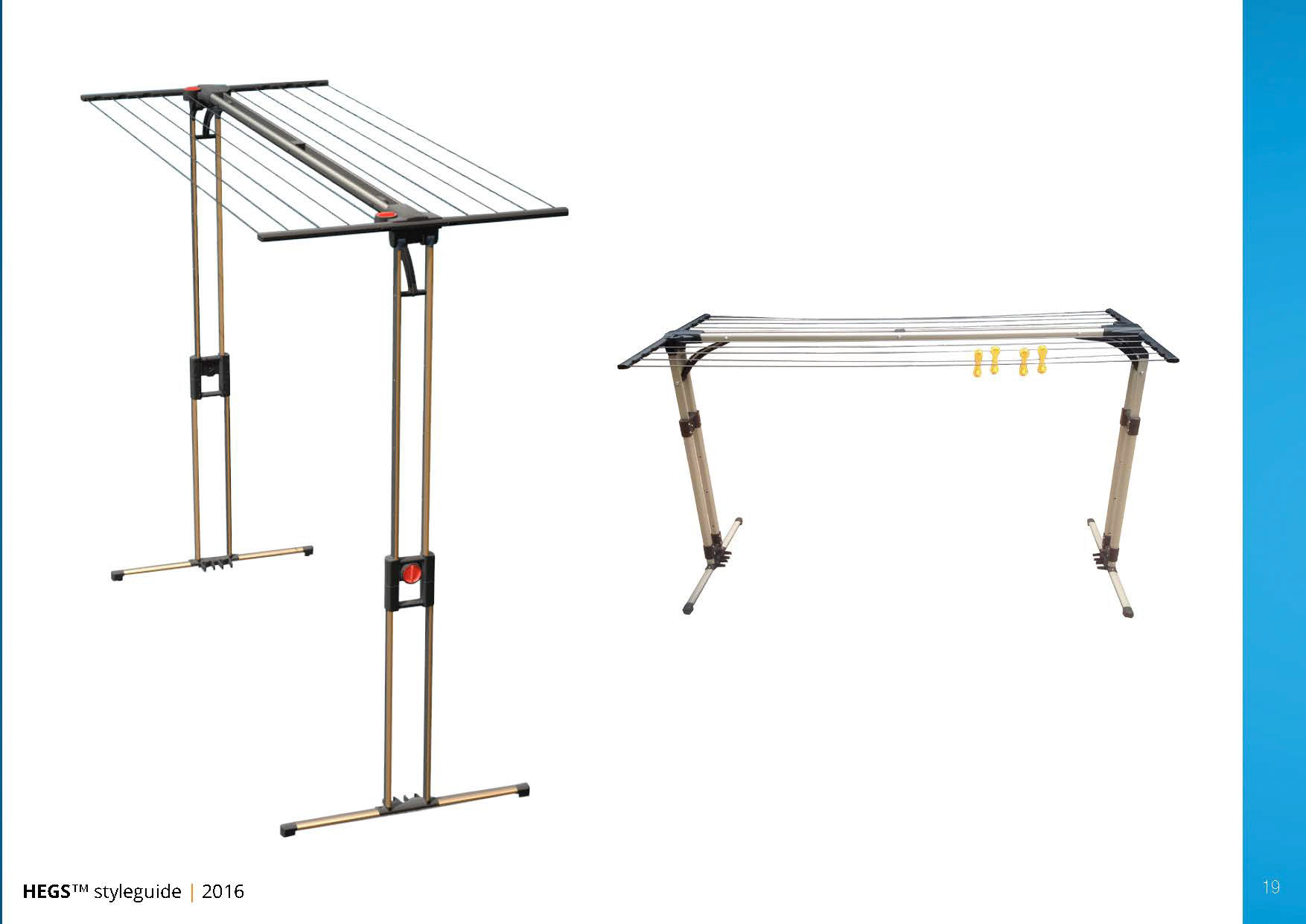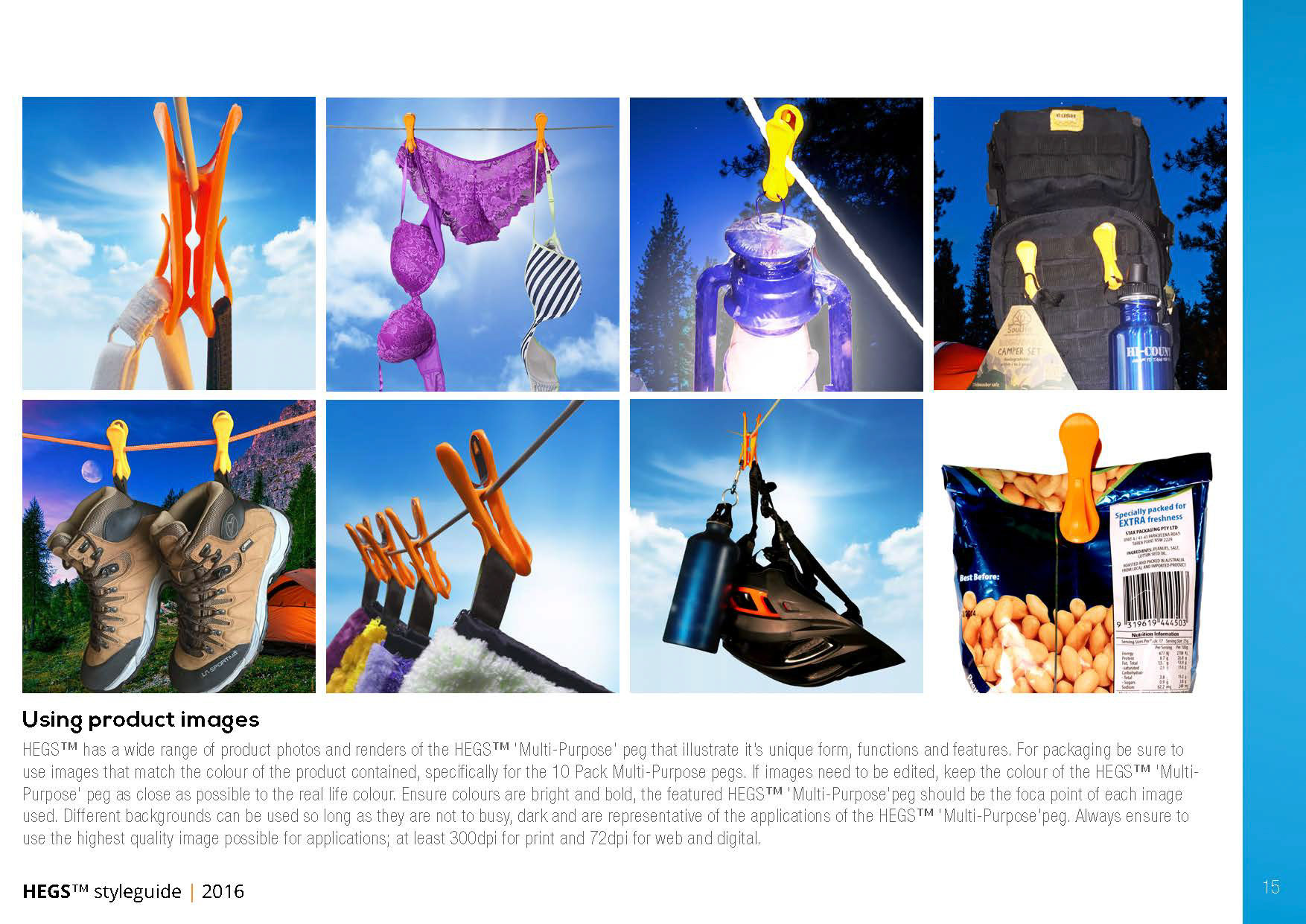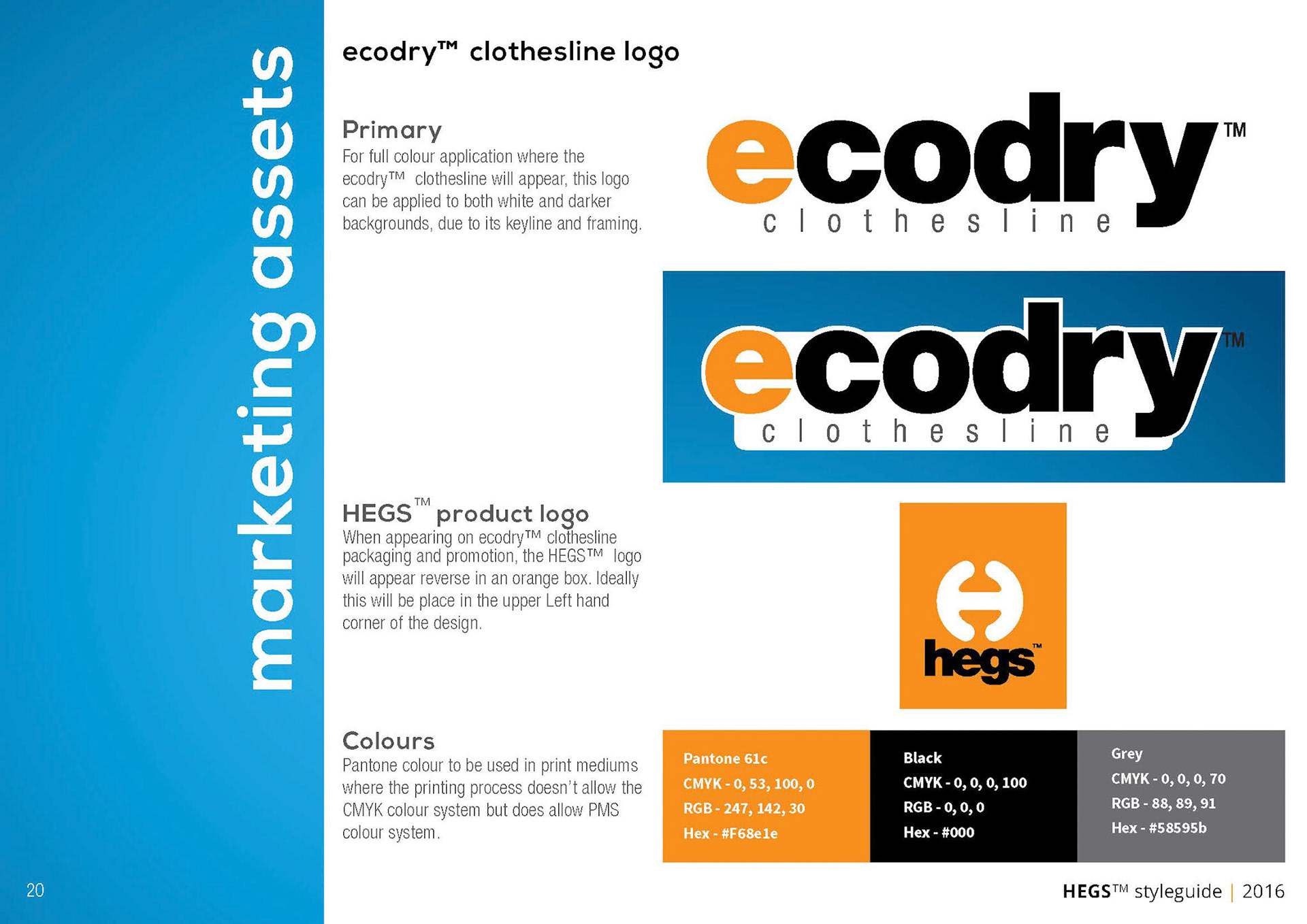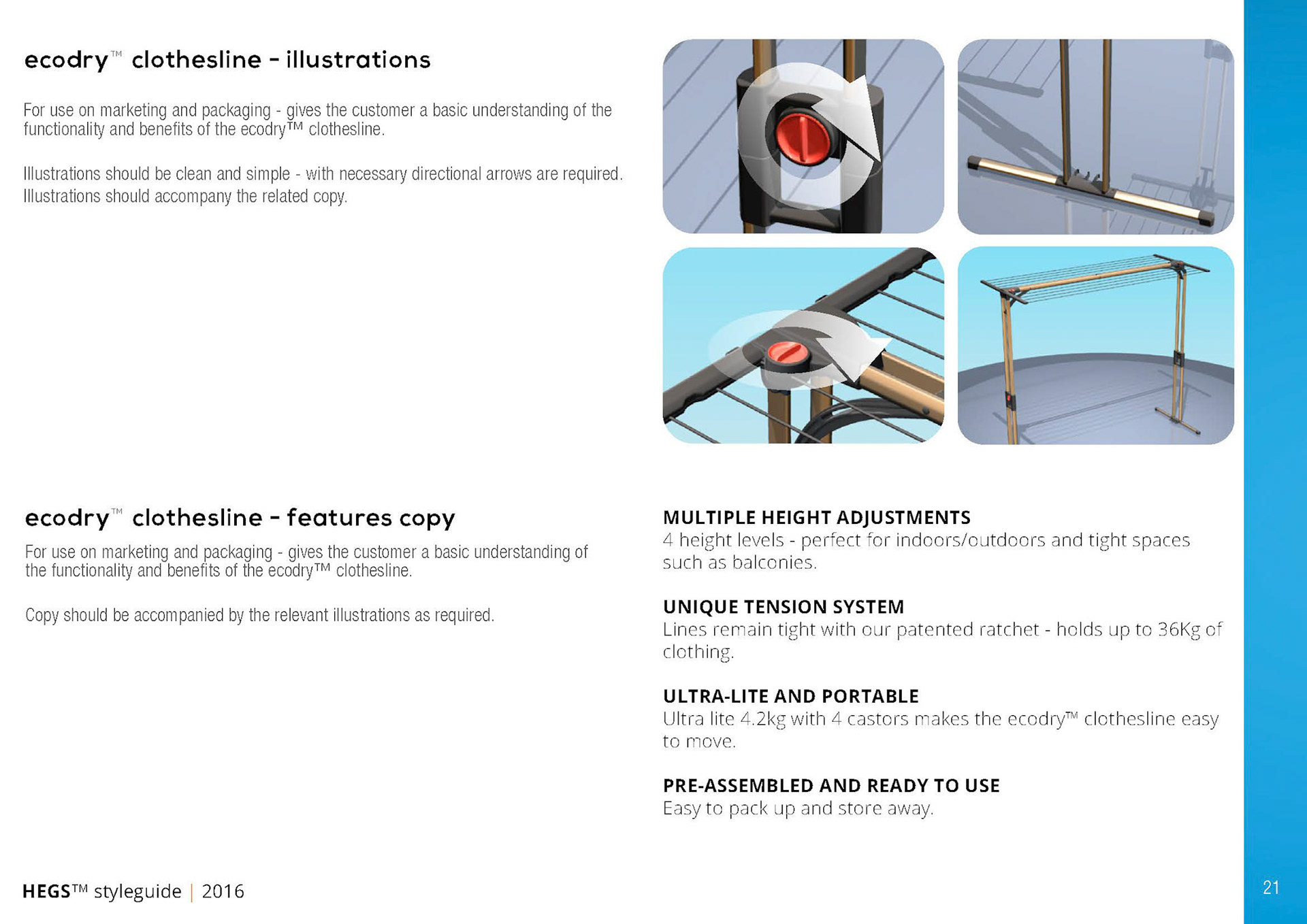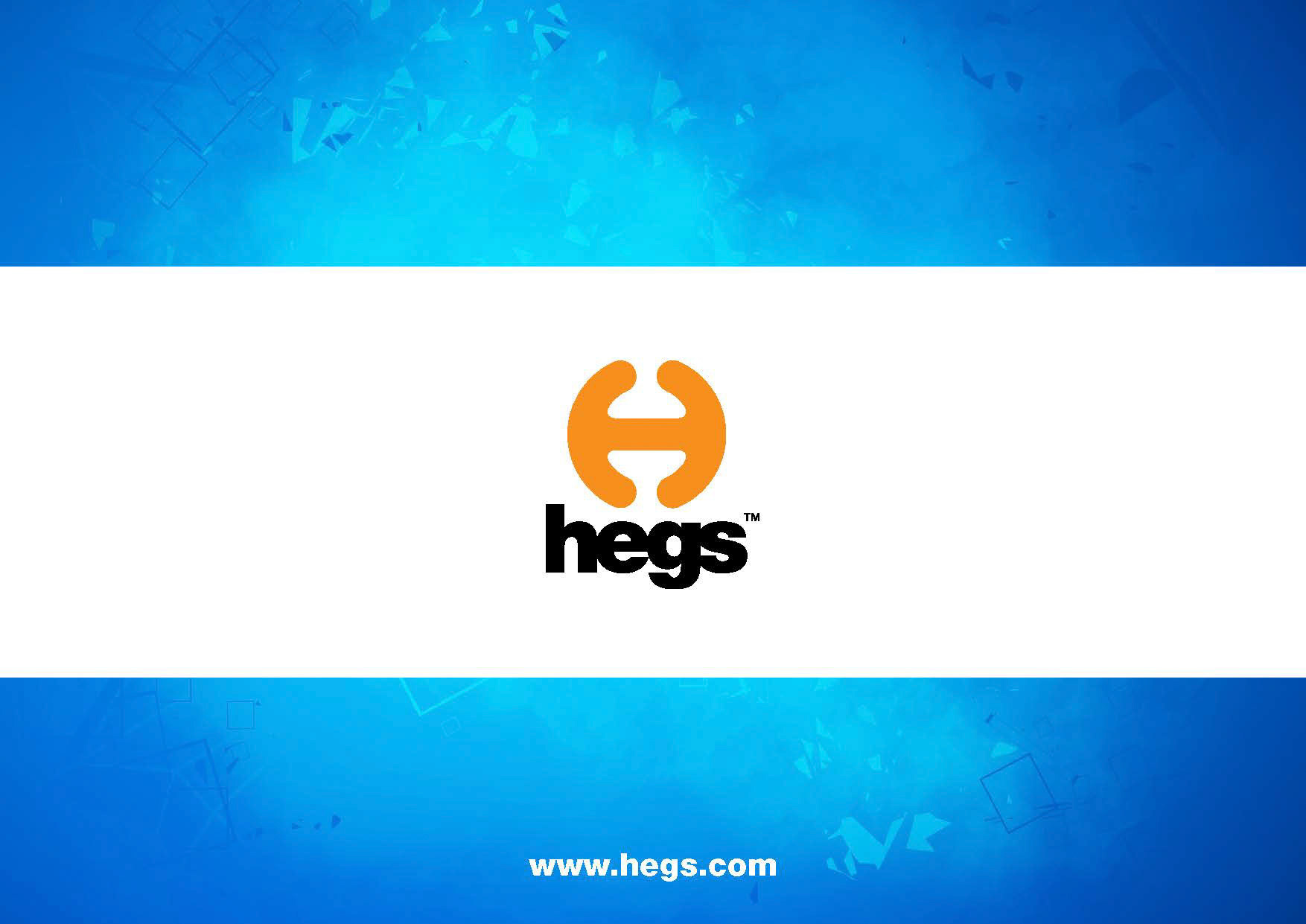 Created for use by the teams
assembling
the product and packaging. Illustrated and designed in Adobe Illustrator - these we to give the employees (many of whom were people with learning difficulties or impairments) a clear directions for their tasks.