One of my first missions at Positive Life SA was to strengthen and update the branding. This logo would continue throughout my time with the organisation.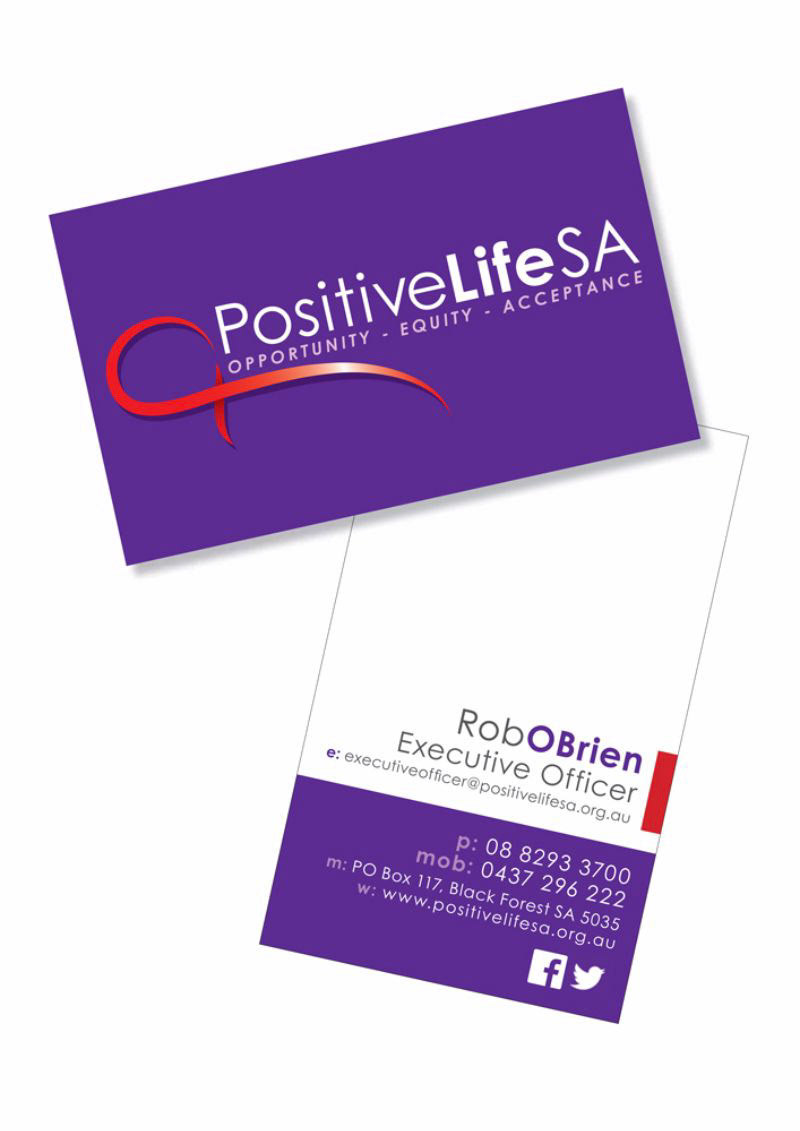 In my time at Positive Life SA I was tasked with designing, editing and coalition of annual reports and work plan evaluation reports. These were quite large documents, containing a lit of date, I would create various graphs to better illustrate this information.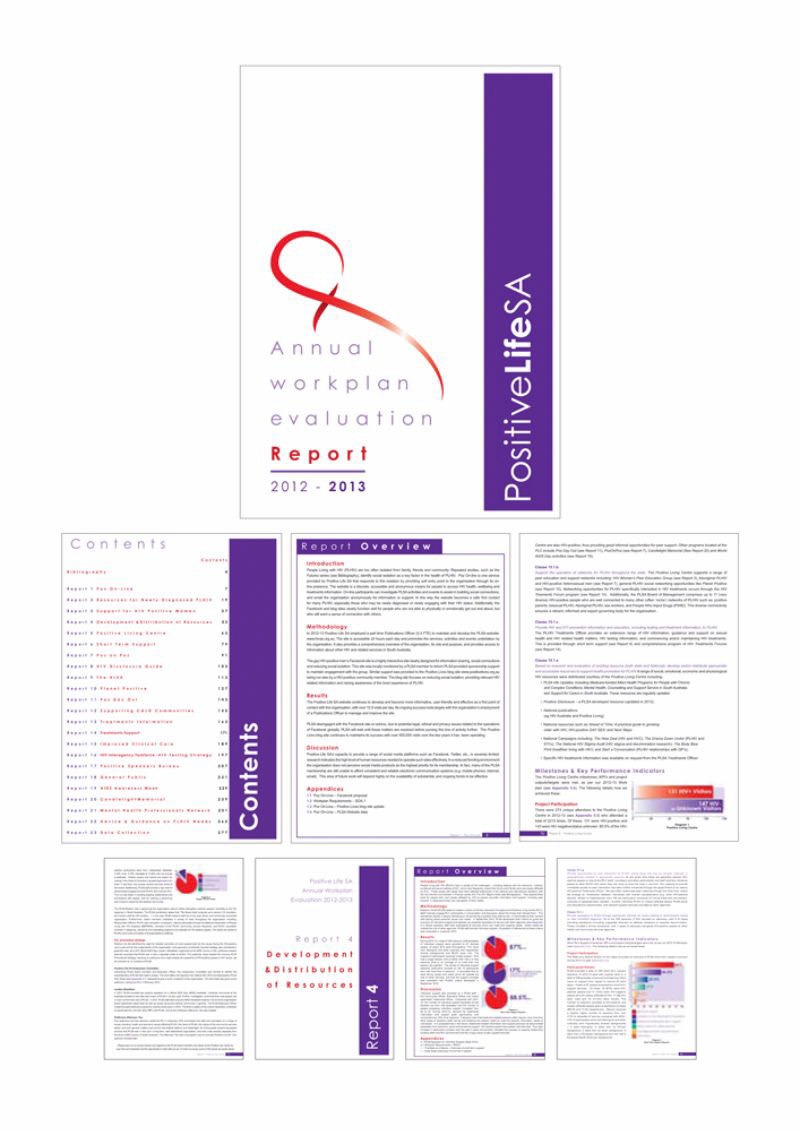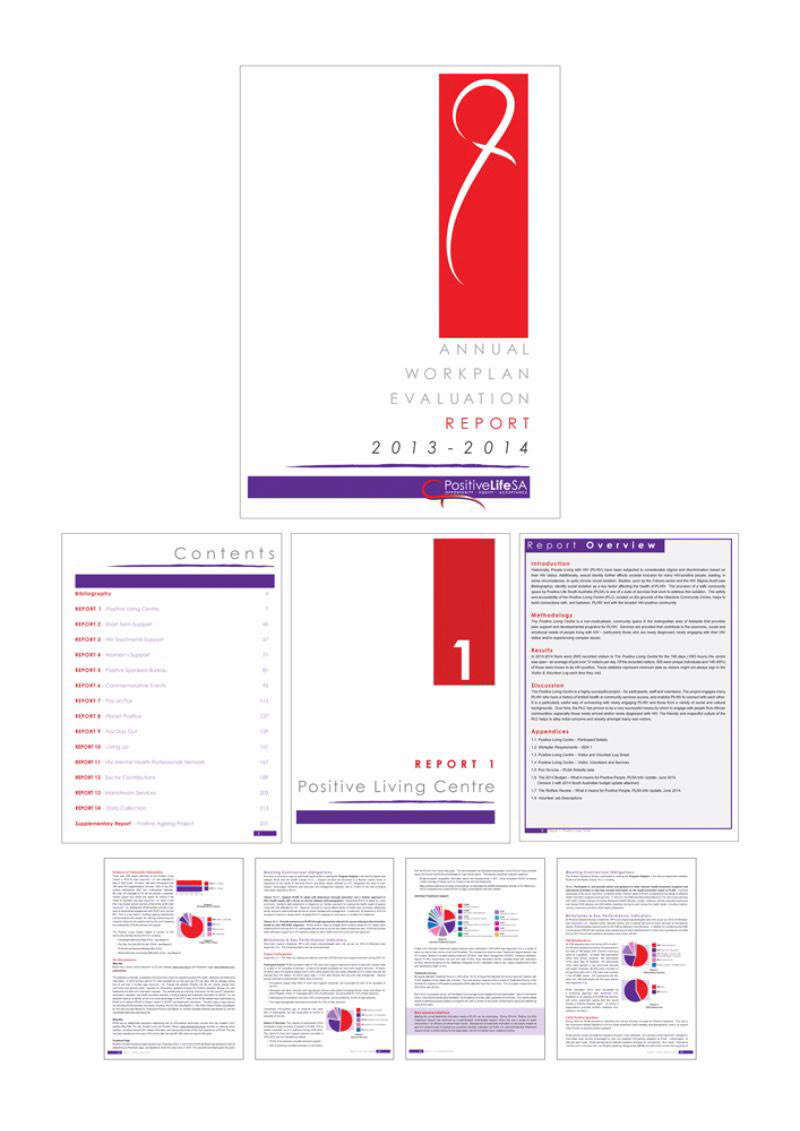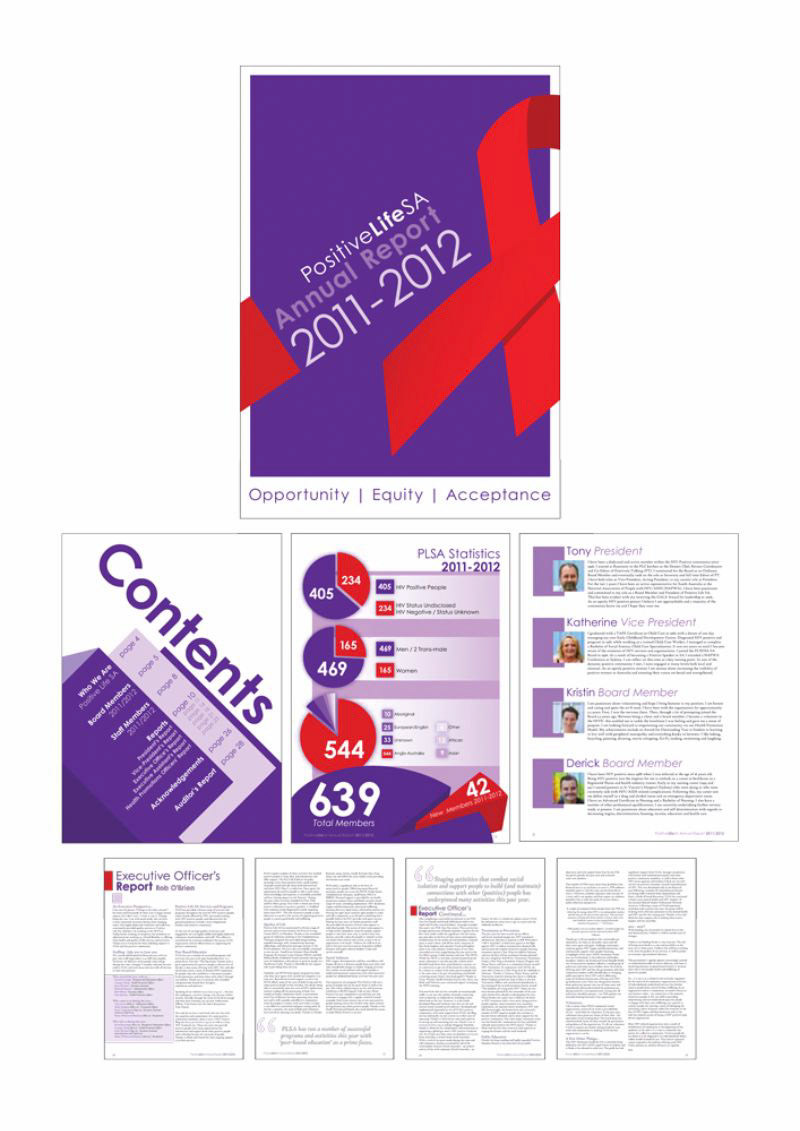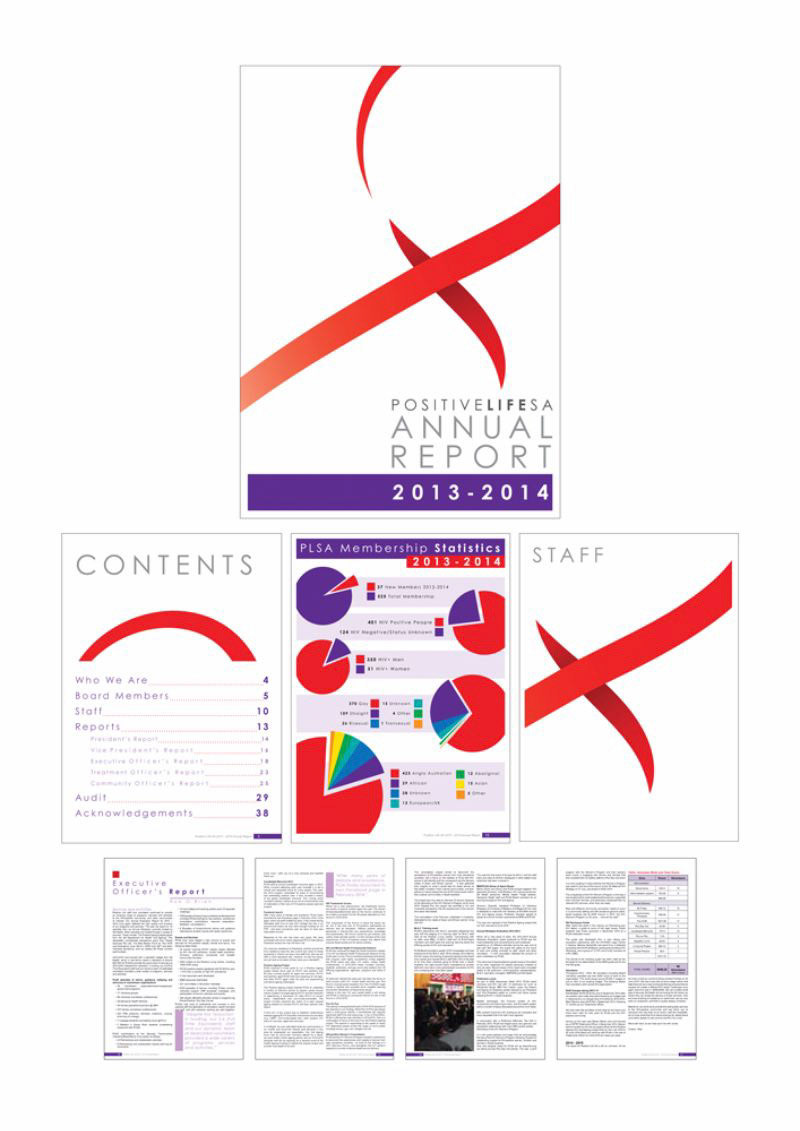 Positive Life SA create many publications for the community, including a monthly newsletter/magazine, informative brochures and other various documents. My task was to give these publications attractive packages, keep the looks consistent and maintain the intentions of the authors.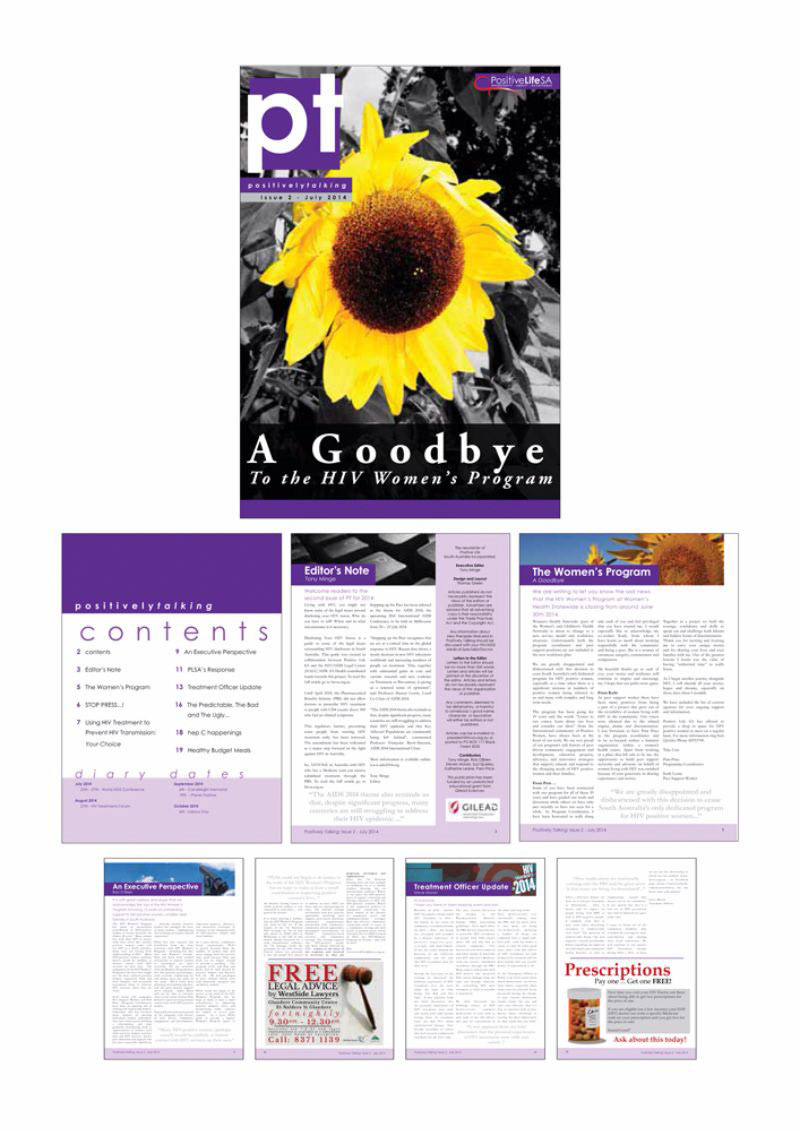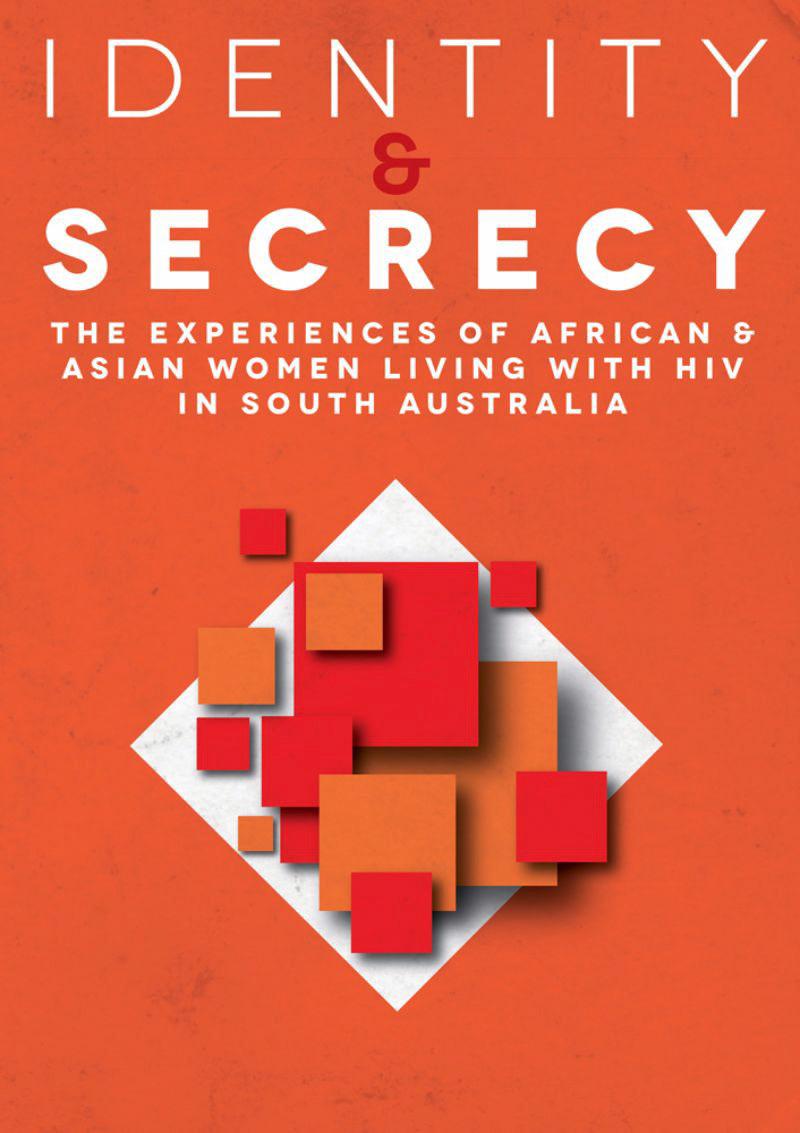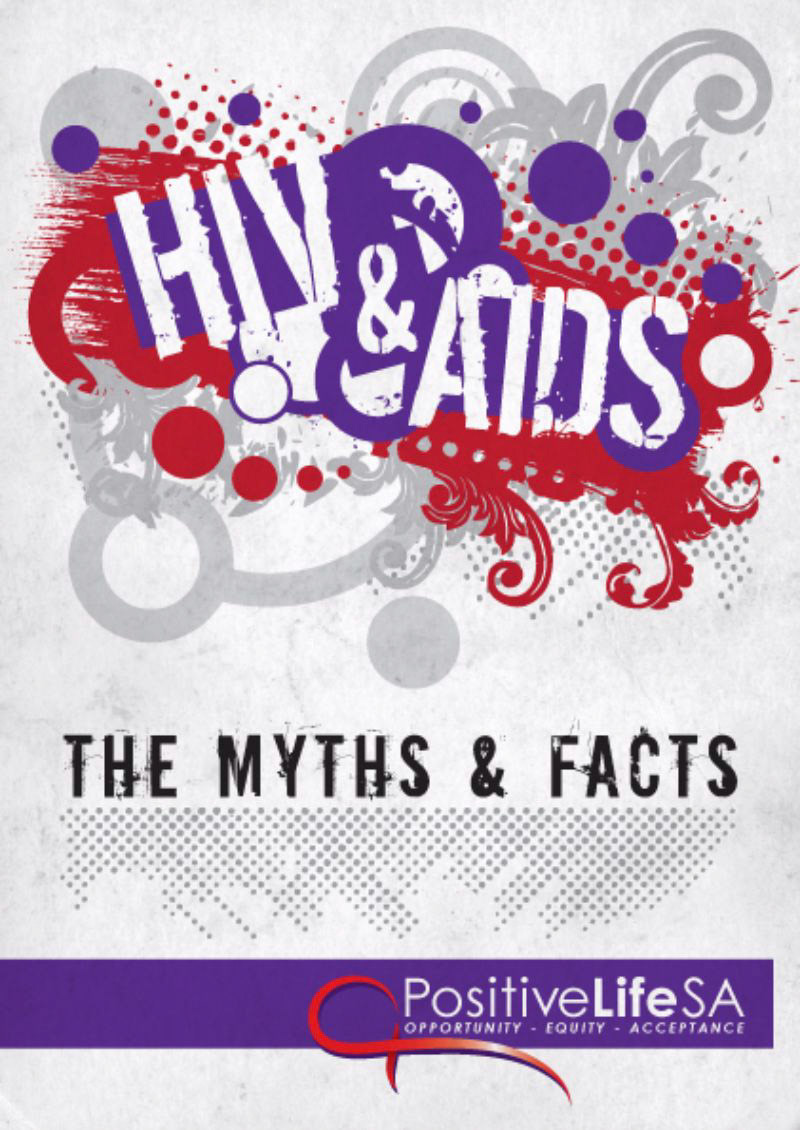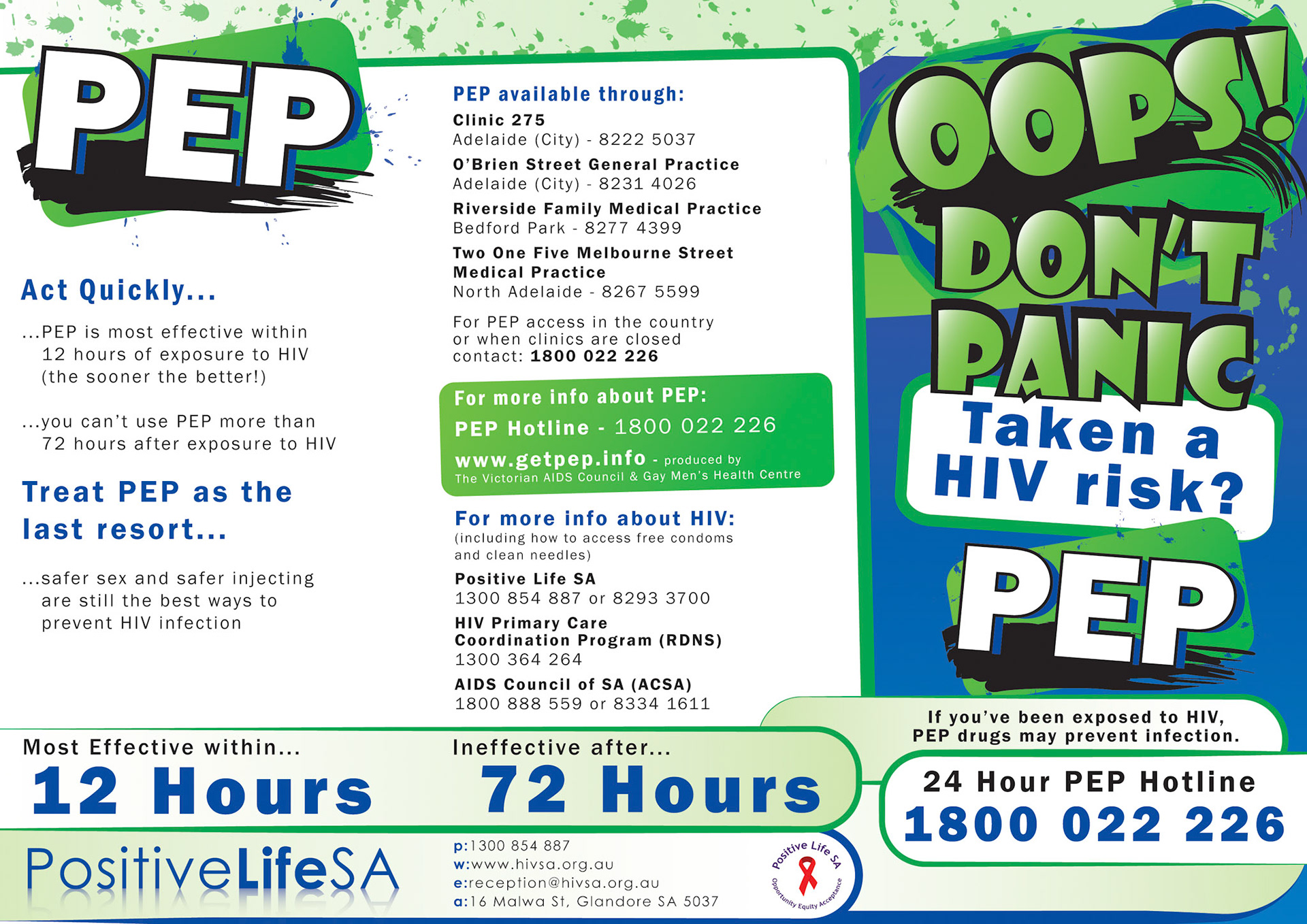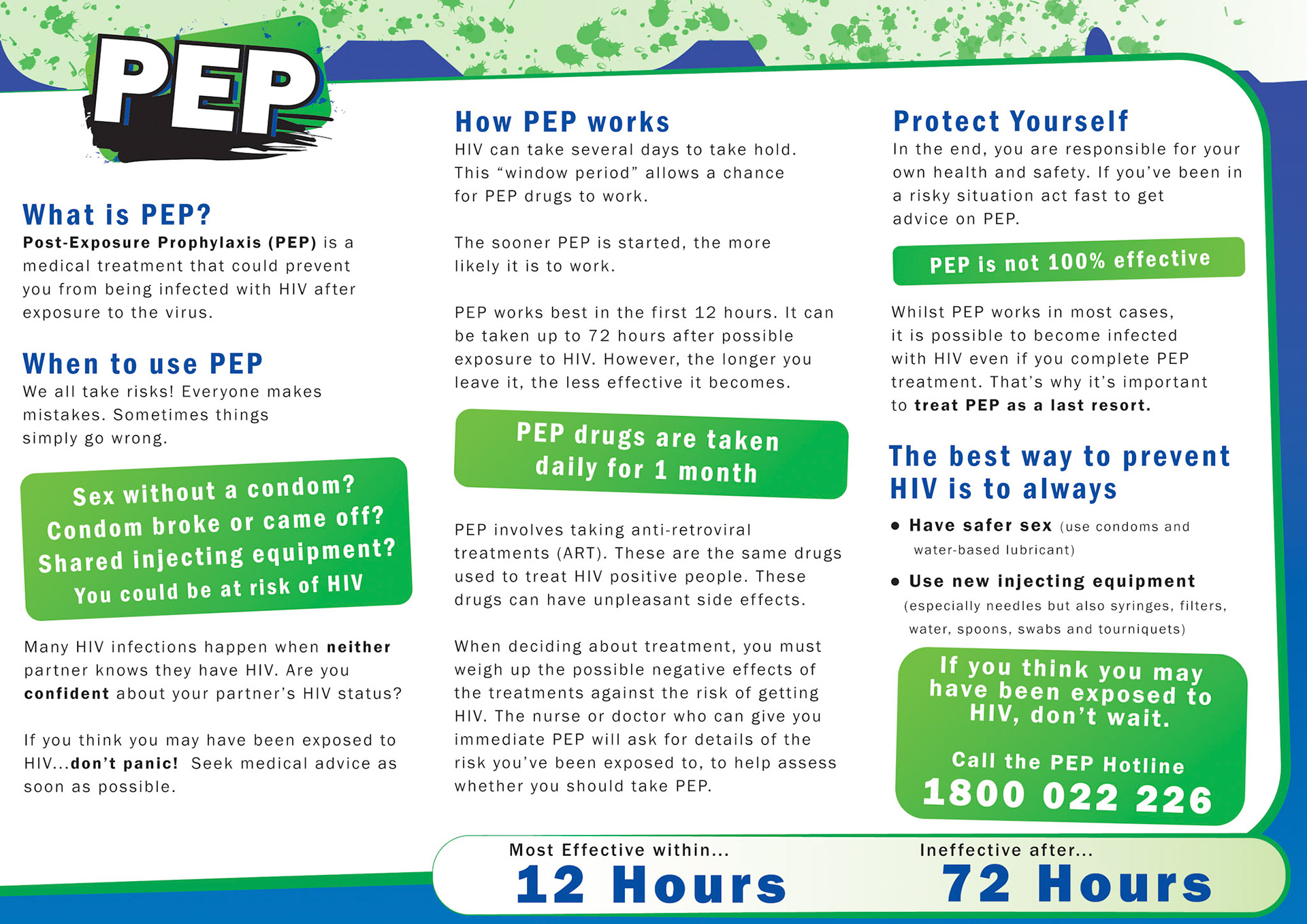 As a community based Non-For-Profit, PLSA hosted many programs and events over the years. The tone and content of these could vary drastically from event to event so I had to develop a wide variety of styles and presentations over my time there.