At Studio Labels, I often work with clients to design new labels or rework existing labels to not only improve shelf presence but to become more efficient and cost effective on press. This has given me a unique insight into both graphic design for labels and in print production. This allows me to help advise clients on stock choice, images and embellishments.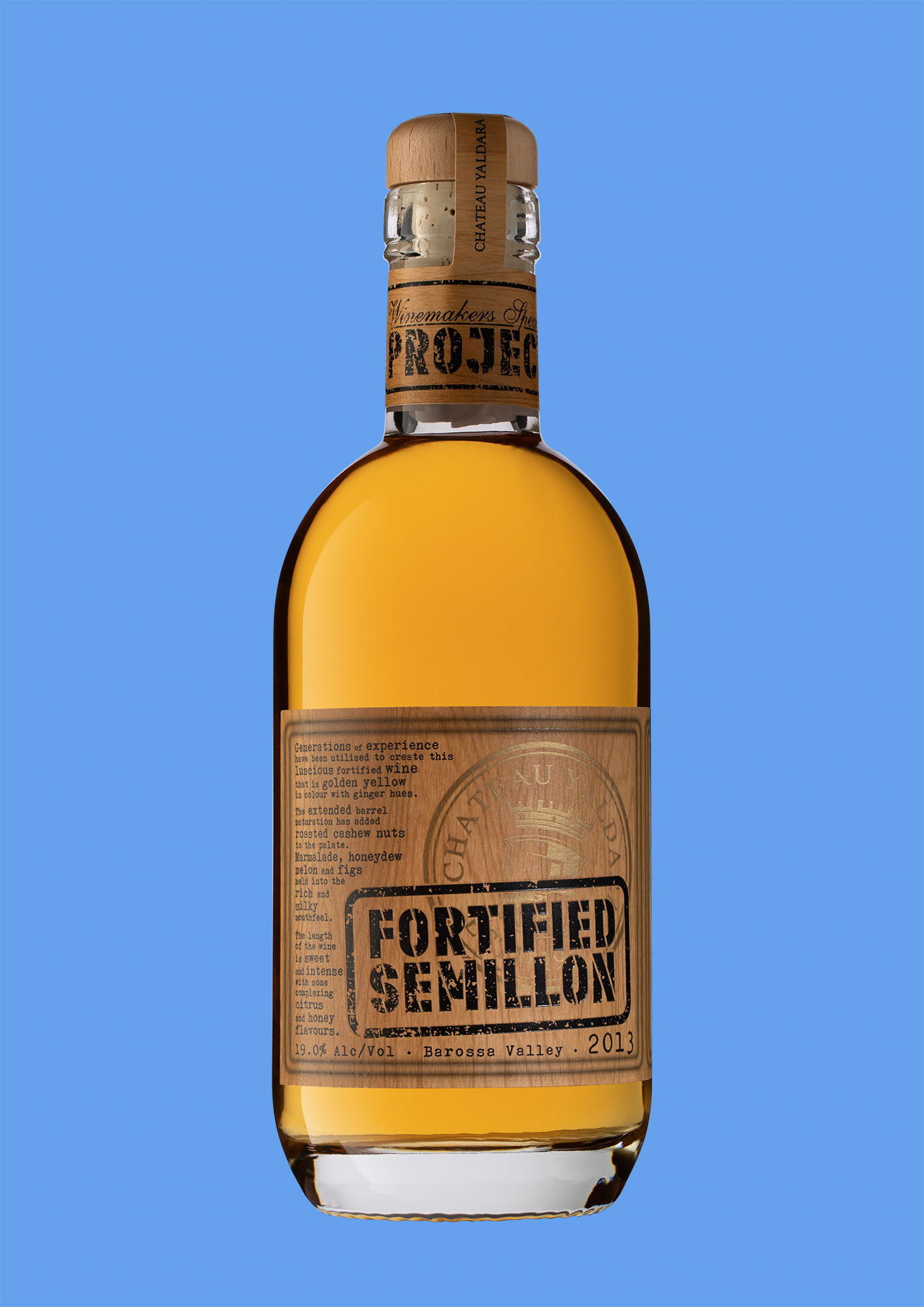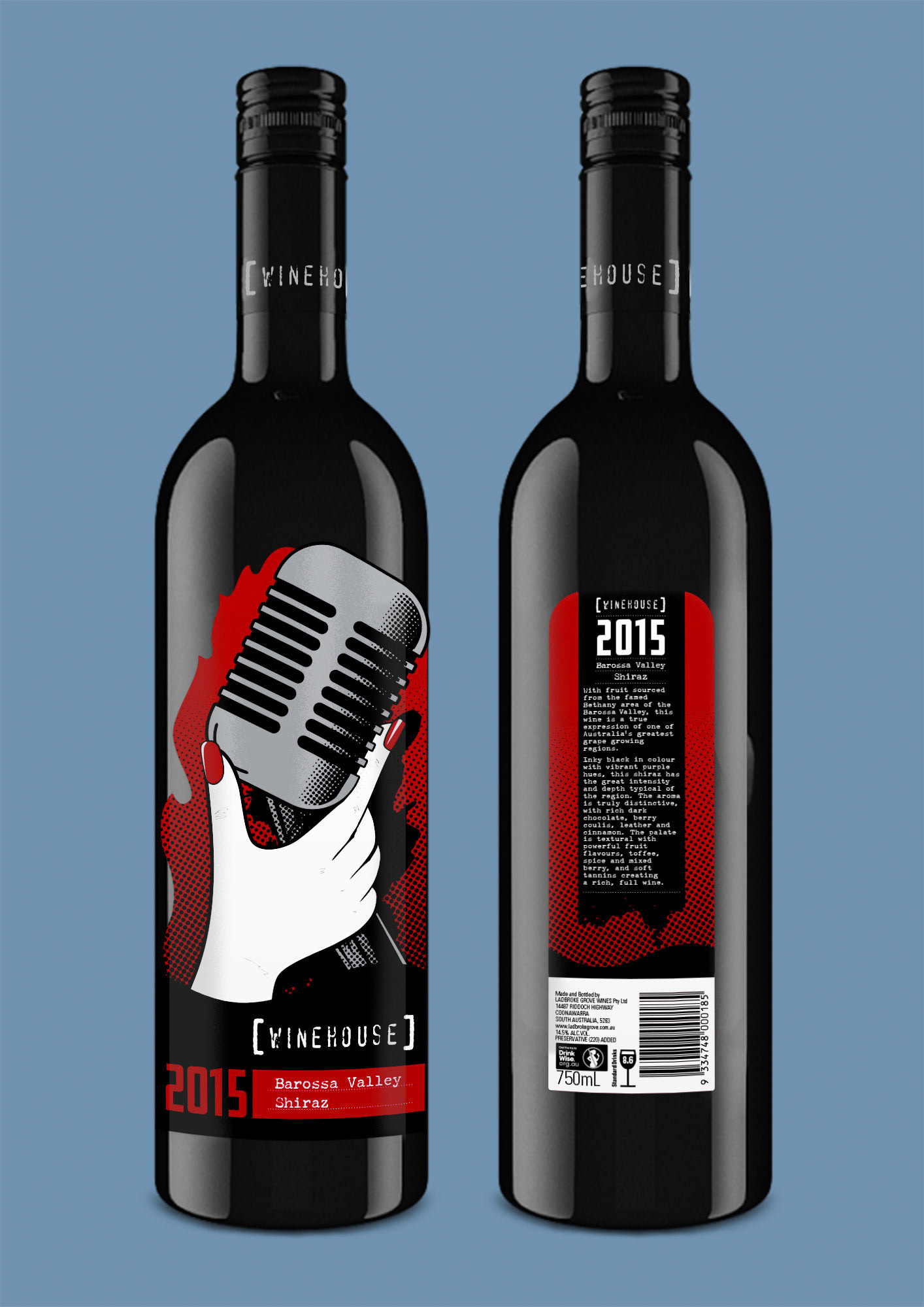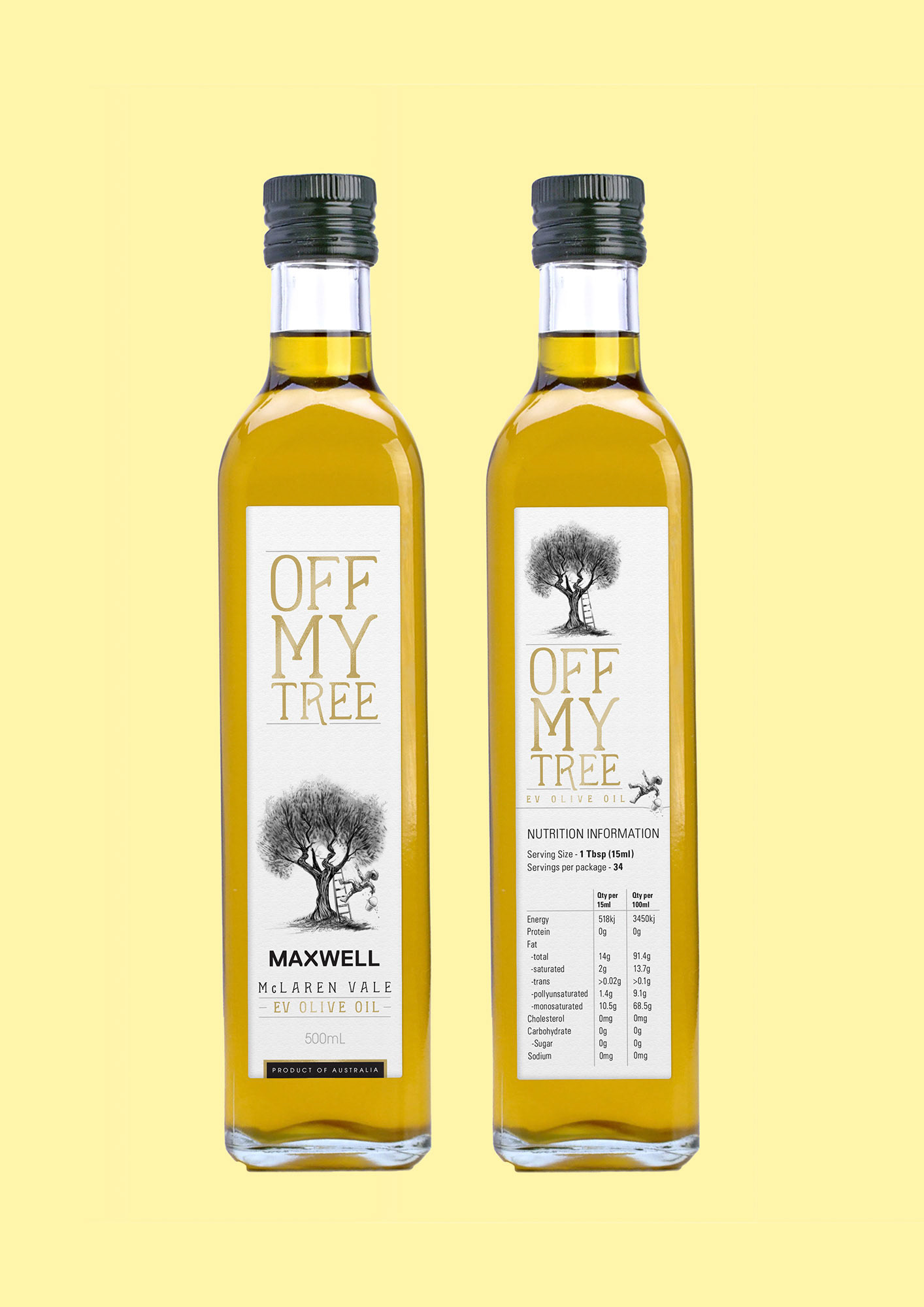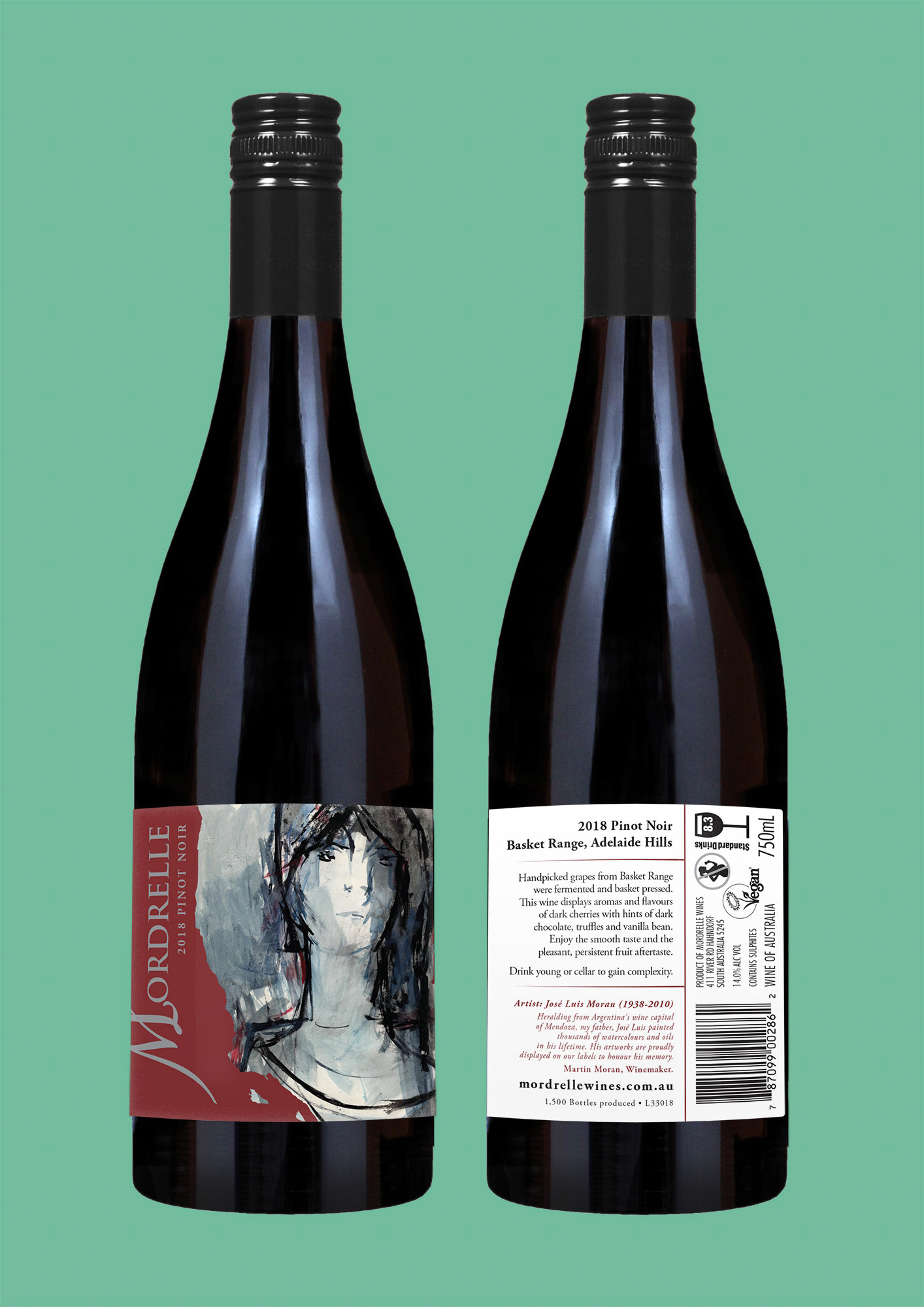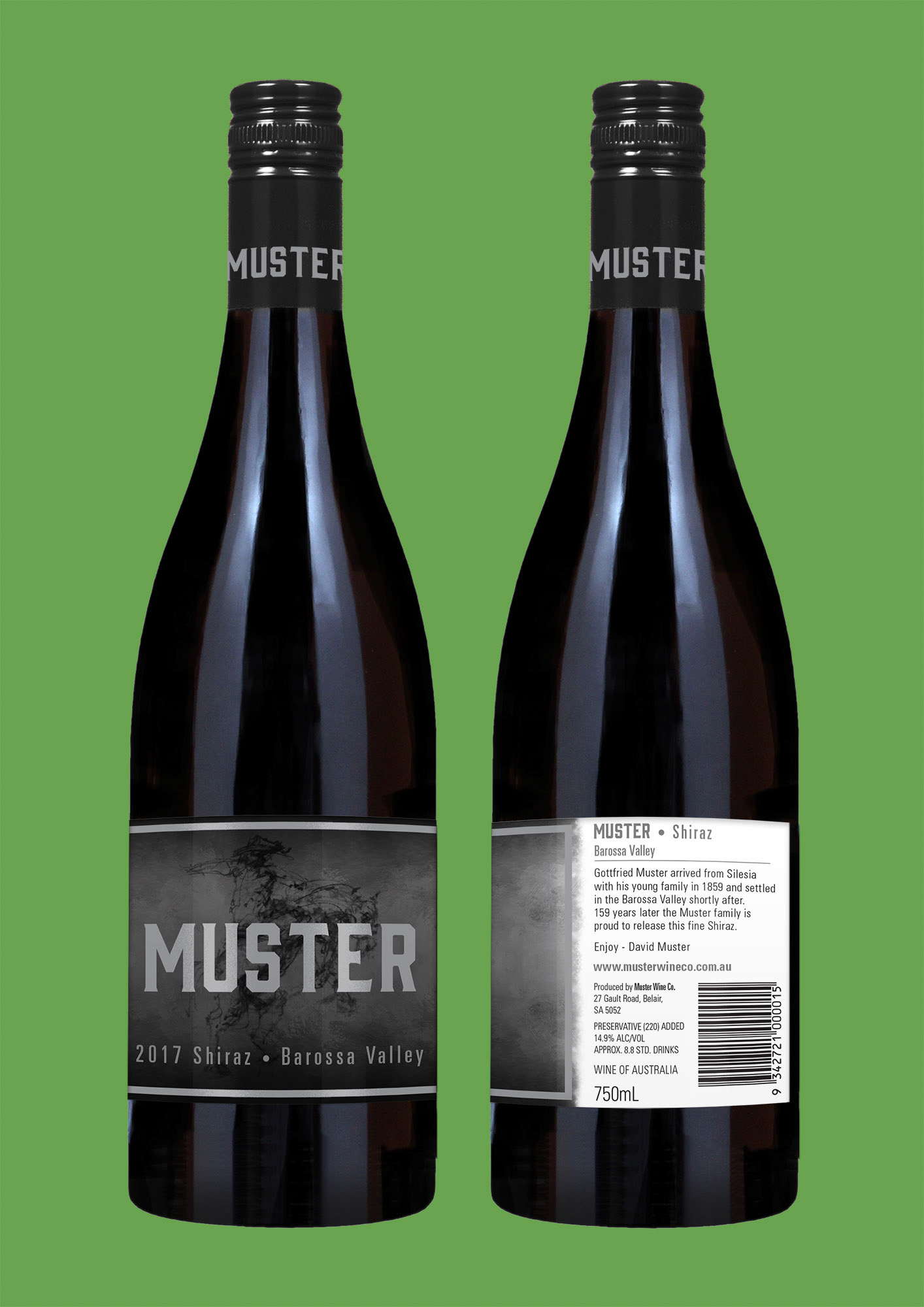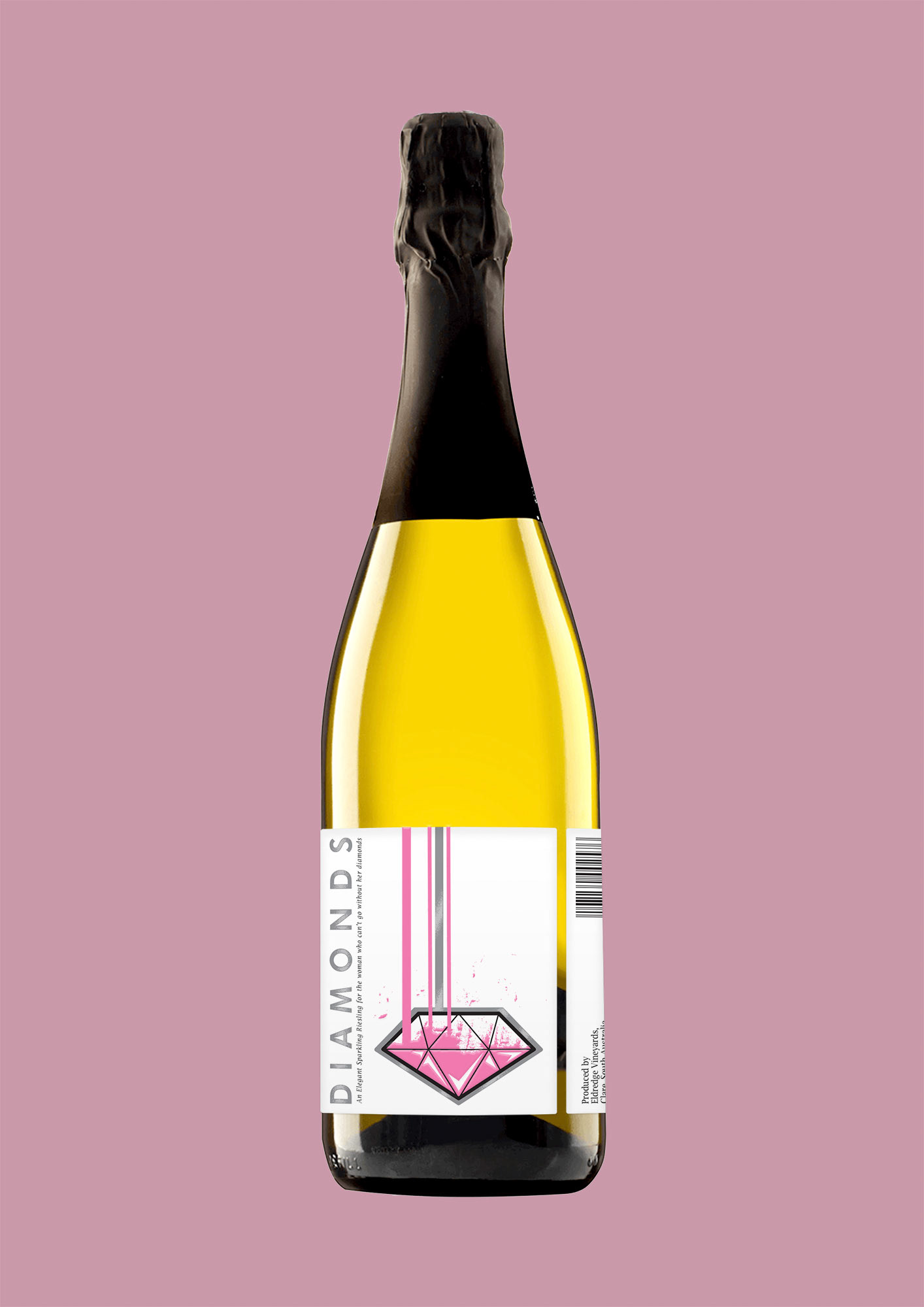 I was tasked by Studio Labels to overhaul the existing and very out of date website into something much more modern and user friendly. This included links to partner companies, a label showcase and live quote forms. The website can be found at
www.studiolabels.com.au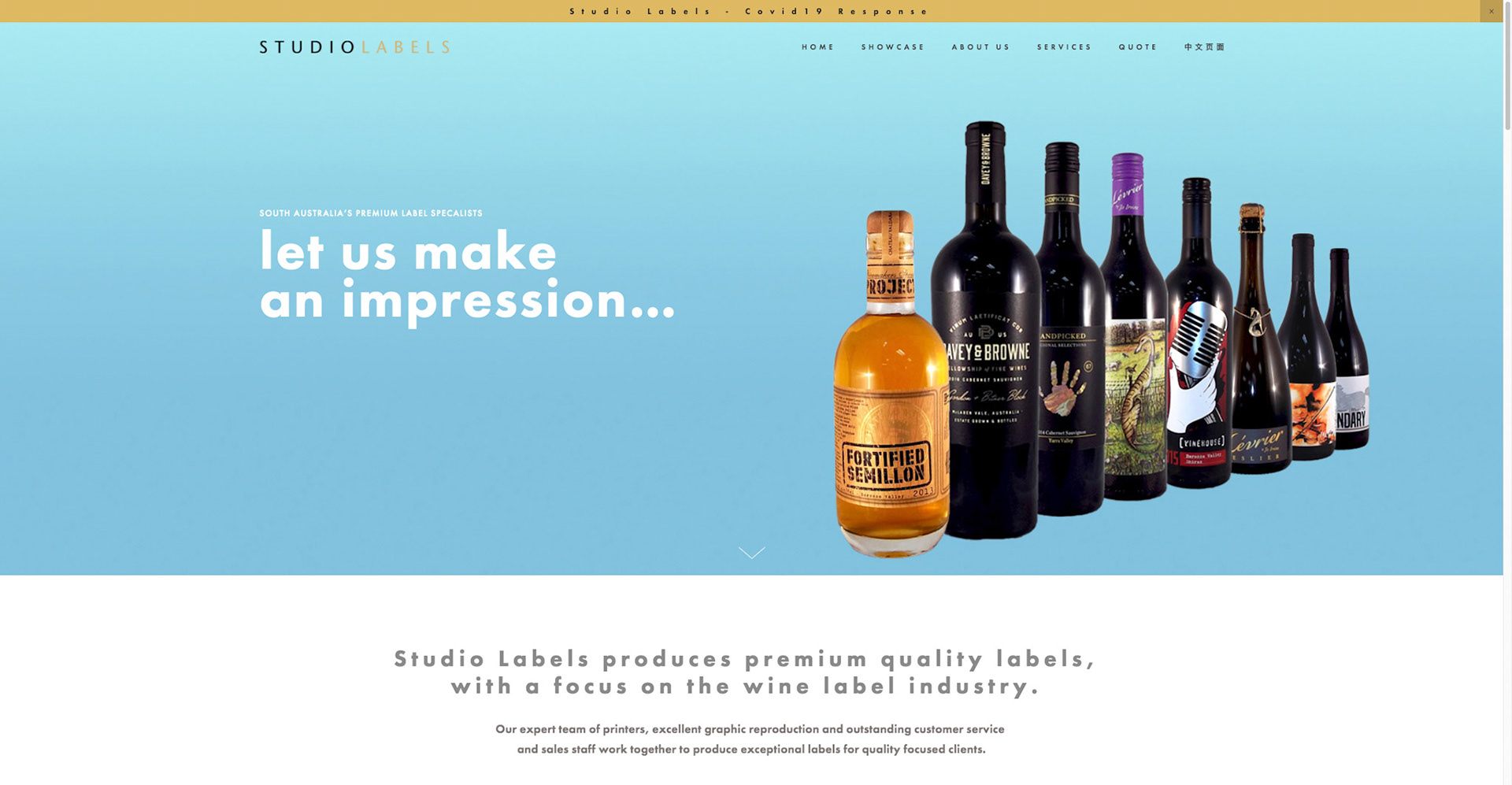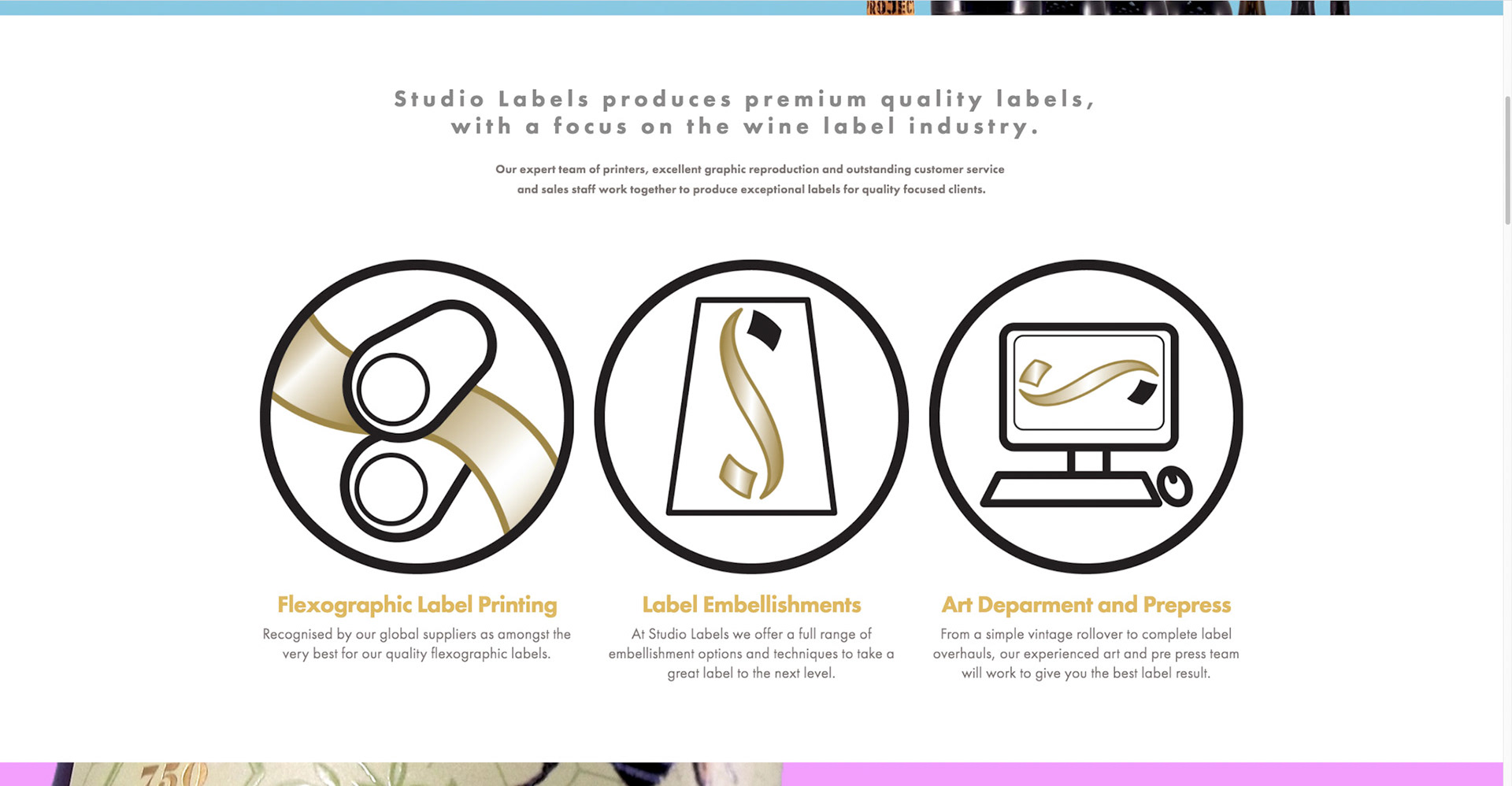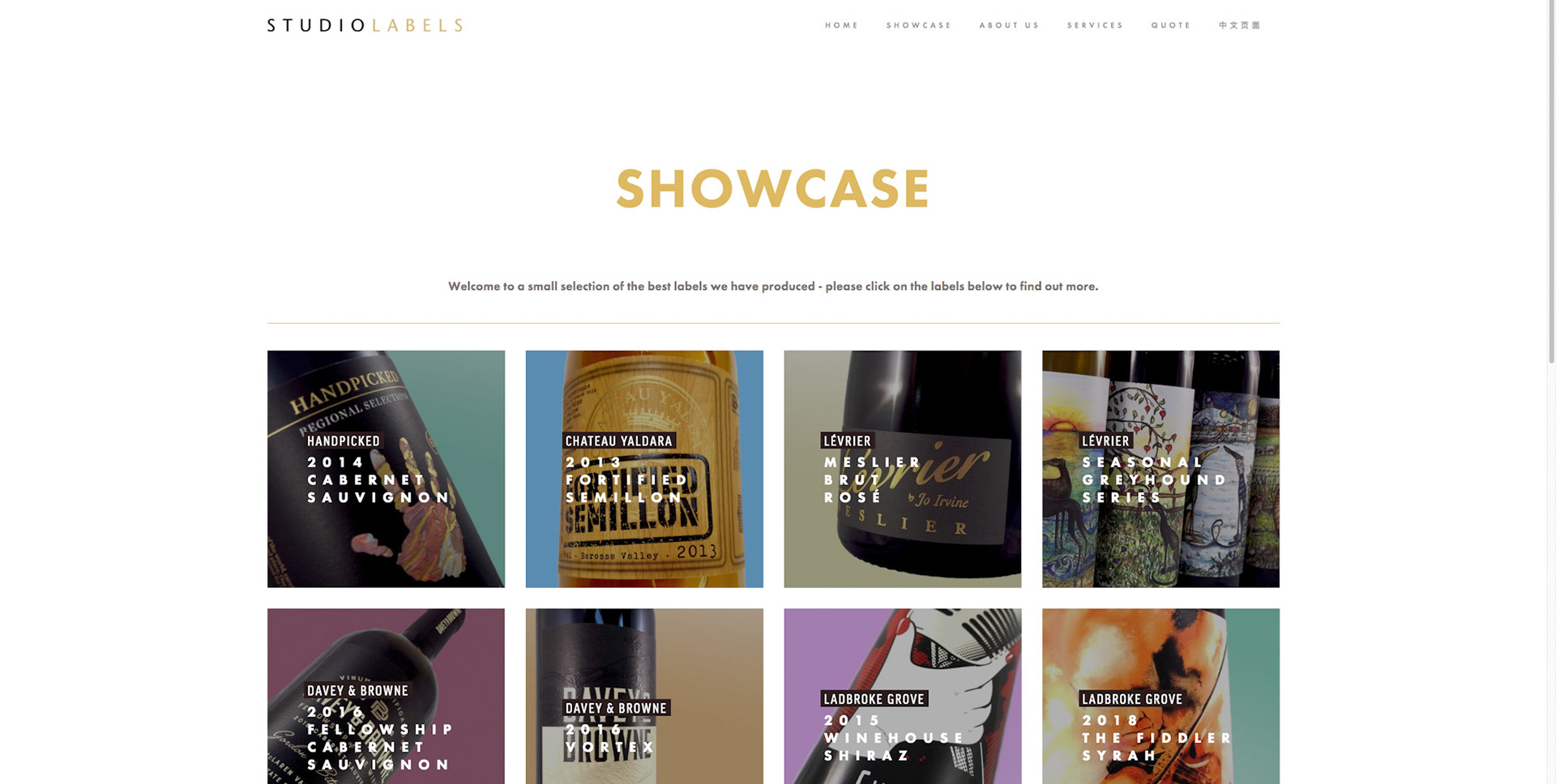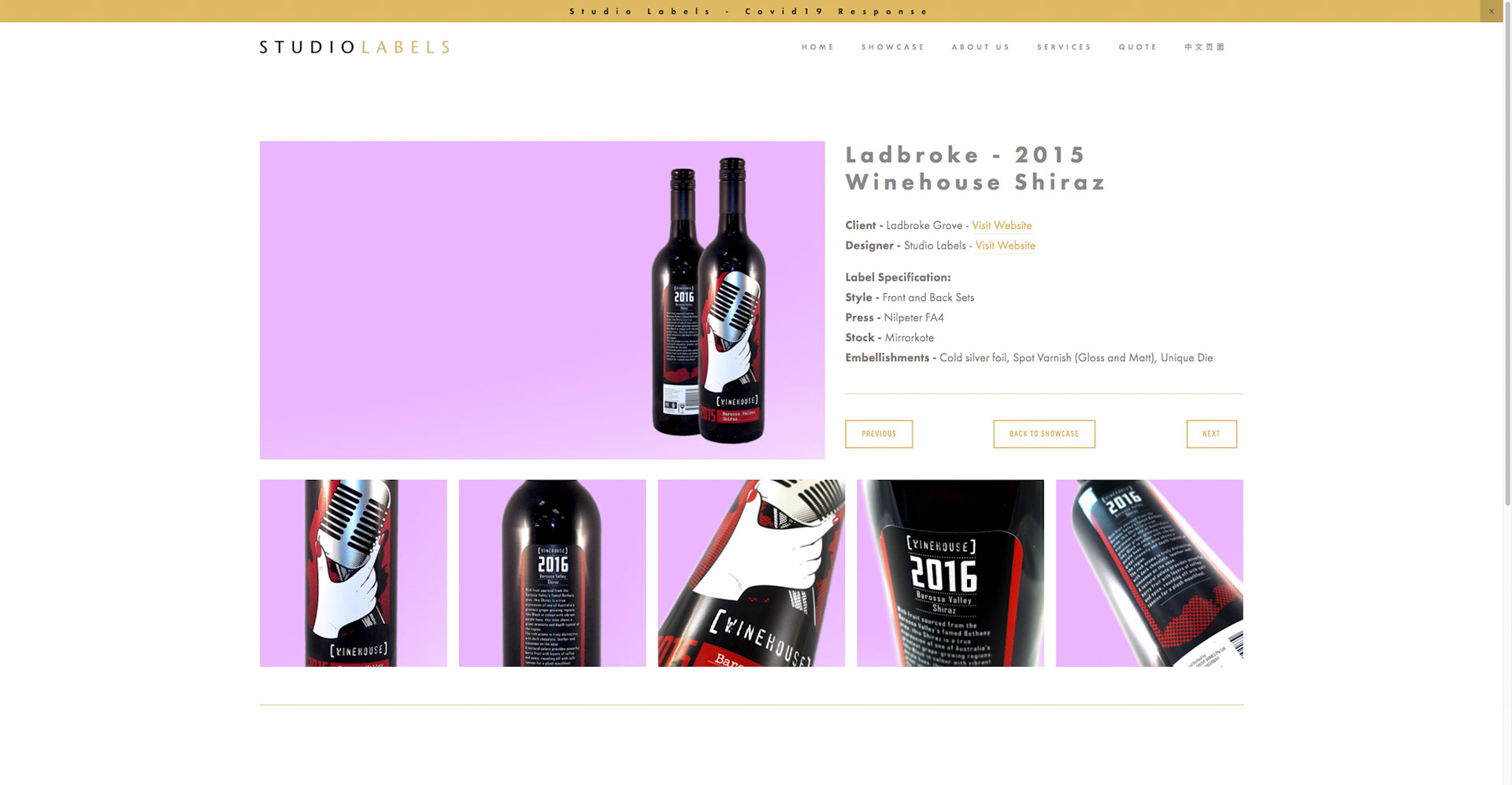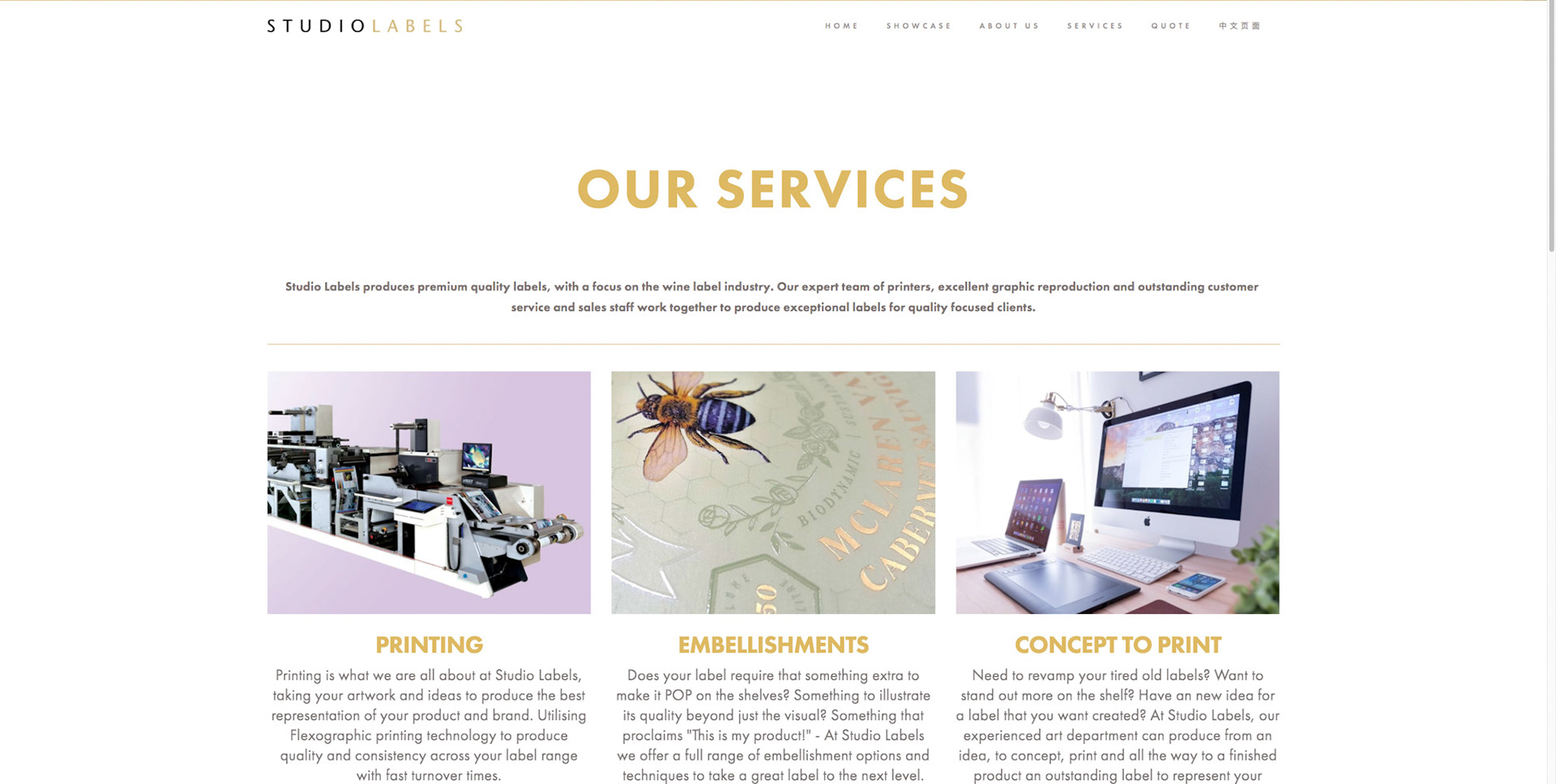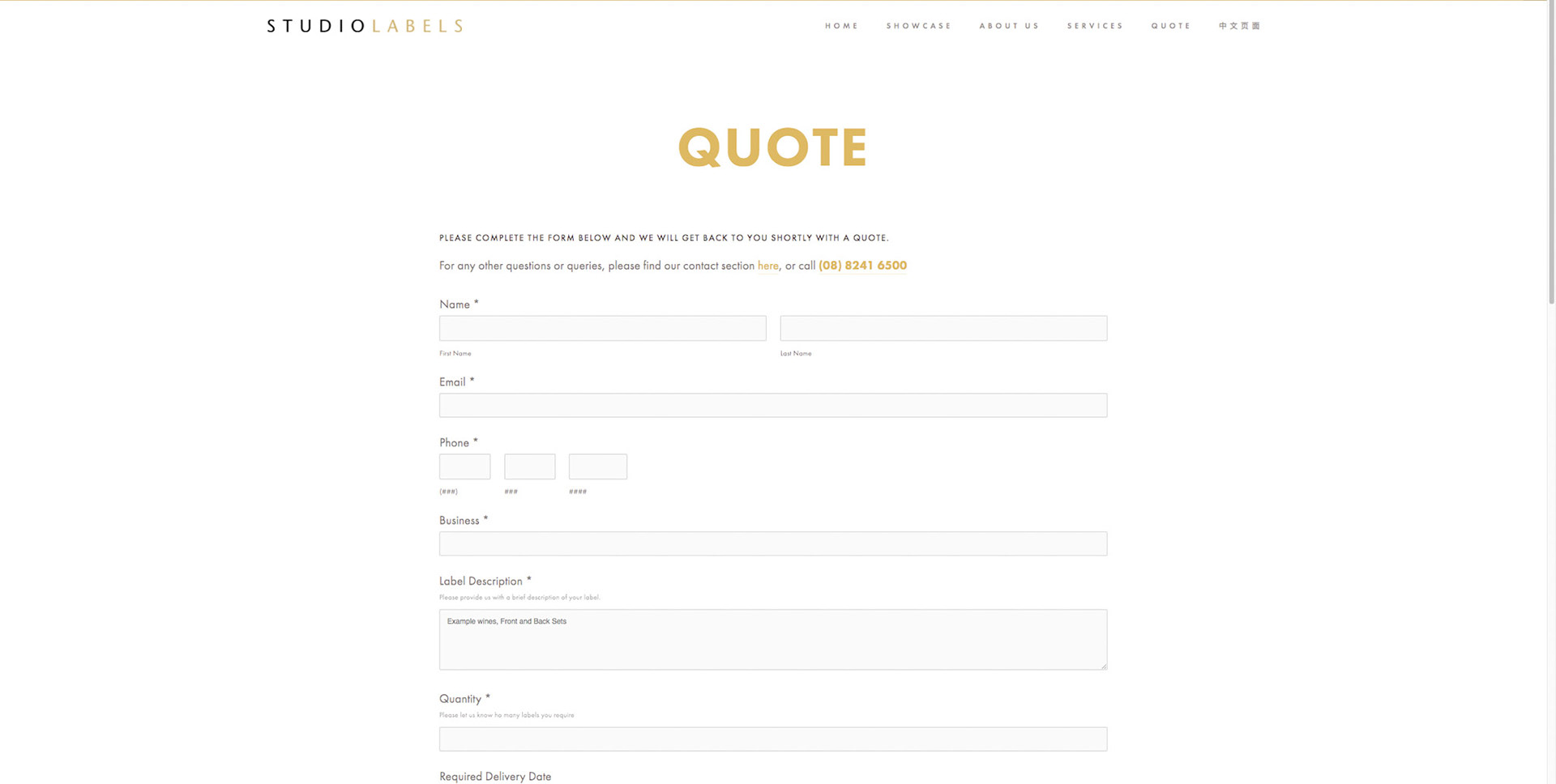 Studio Label has also tasked me on occasions to create promotional materials, this has included both print and online materials. I also instigated and run the Studio Labels social media pages. Both of these tasks have included photography, photo editing and design. For our promotional ads I have liaised with magazine editors, working within their supplied guidelines. For social media I have used mobile based photo and video editing software and have utilised SMM systems like Hootsuite for managing posts.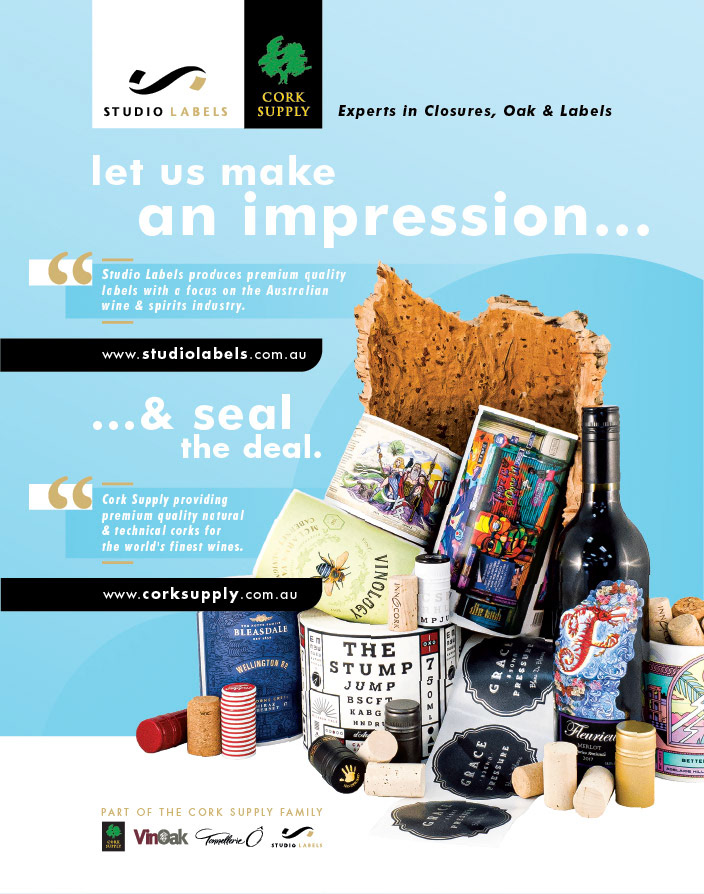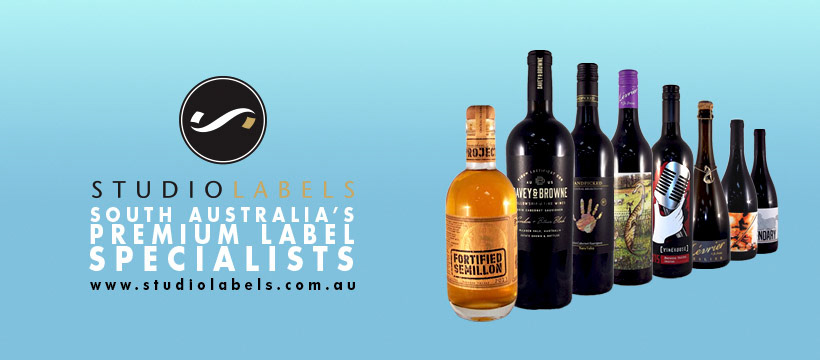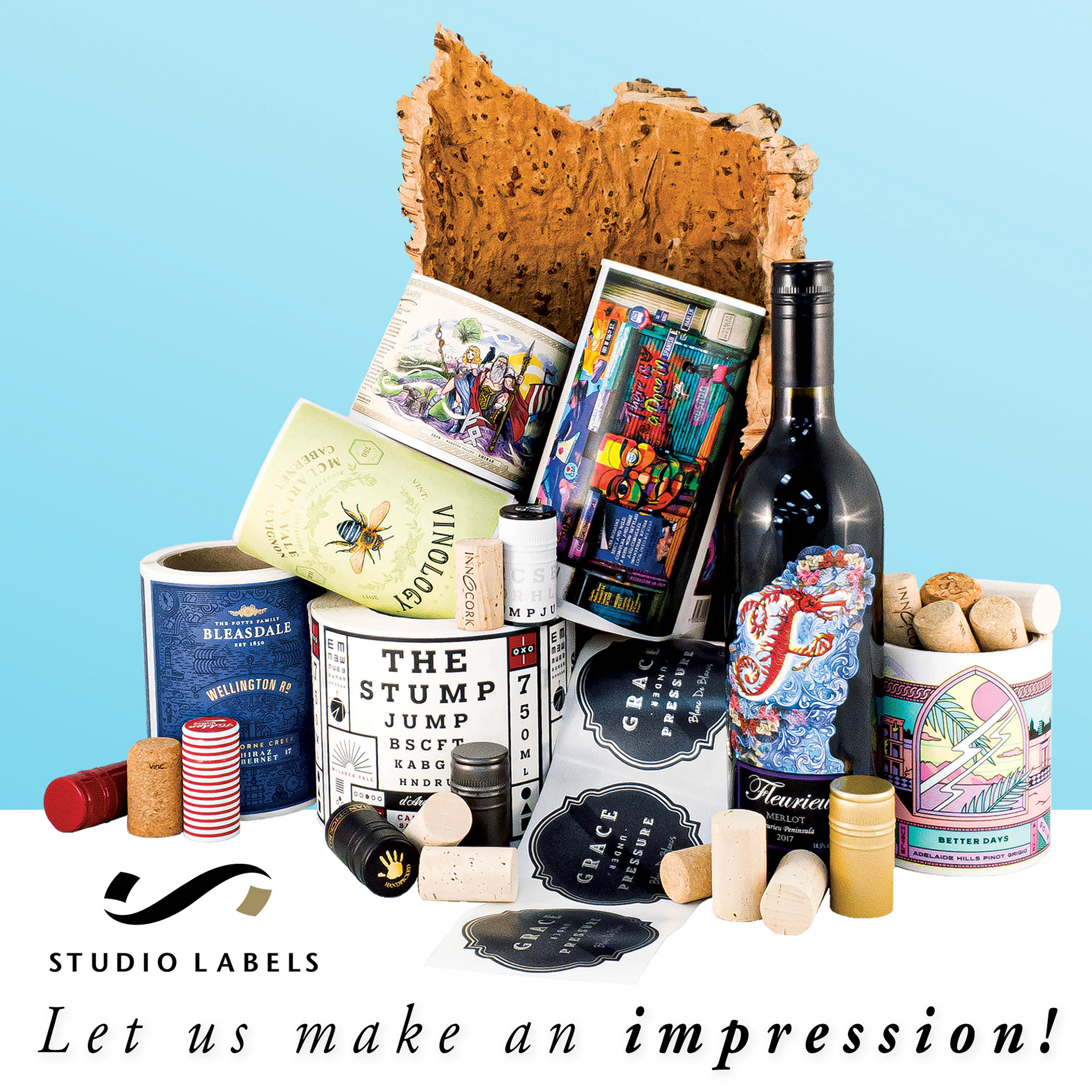 As an evolving business, I have often utilised my design skills to improve or develop new office documents or forms the the business. Working closely with team members or continuous improvement personnel to create easy to use forms for in house and external use.