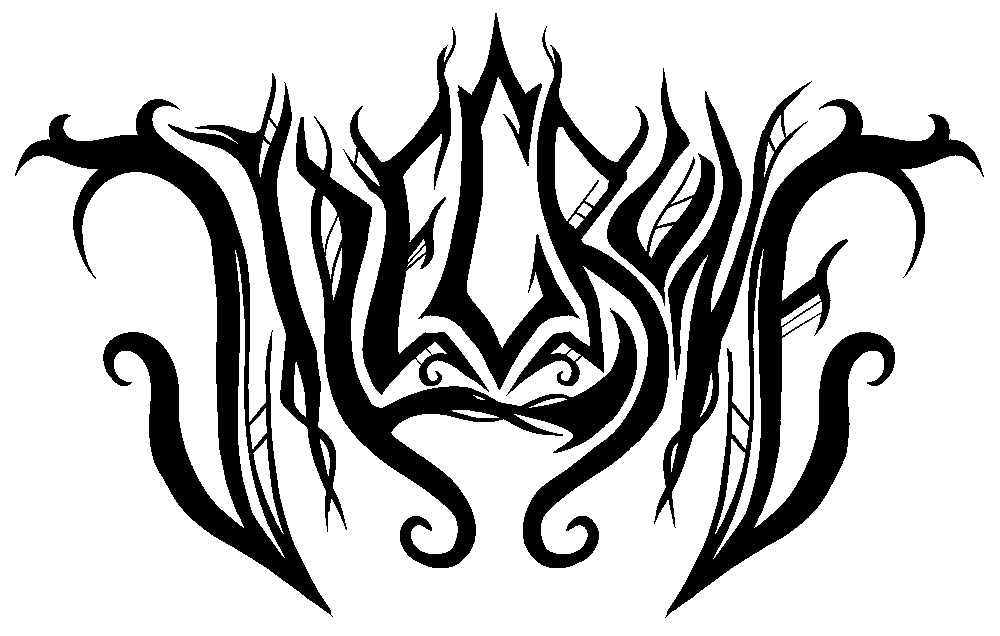 Vile Crone is my own, person heavy metal project. Along with writing, recording and producing all the music, I also design and illustrate all the related artwork. From a fully animated film clip, illustrated and animated by myself, to illustrations for each song and even a limited run of hand assembled cassettes. 
Debut single and filmclip for Vile Crone. Created in Adobe After Effects and Premiere Pro. Created over the course of 1 year, done on lunch breaks and the occasional weekend. This filmclip is my first foray into a full length animation. 
Digital illustrations for the debut release Apostle - featuring unique artwork for each track, which appears as track artwork on digital devices.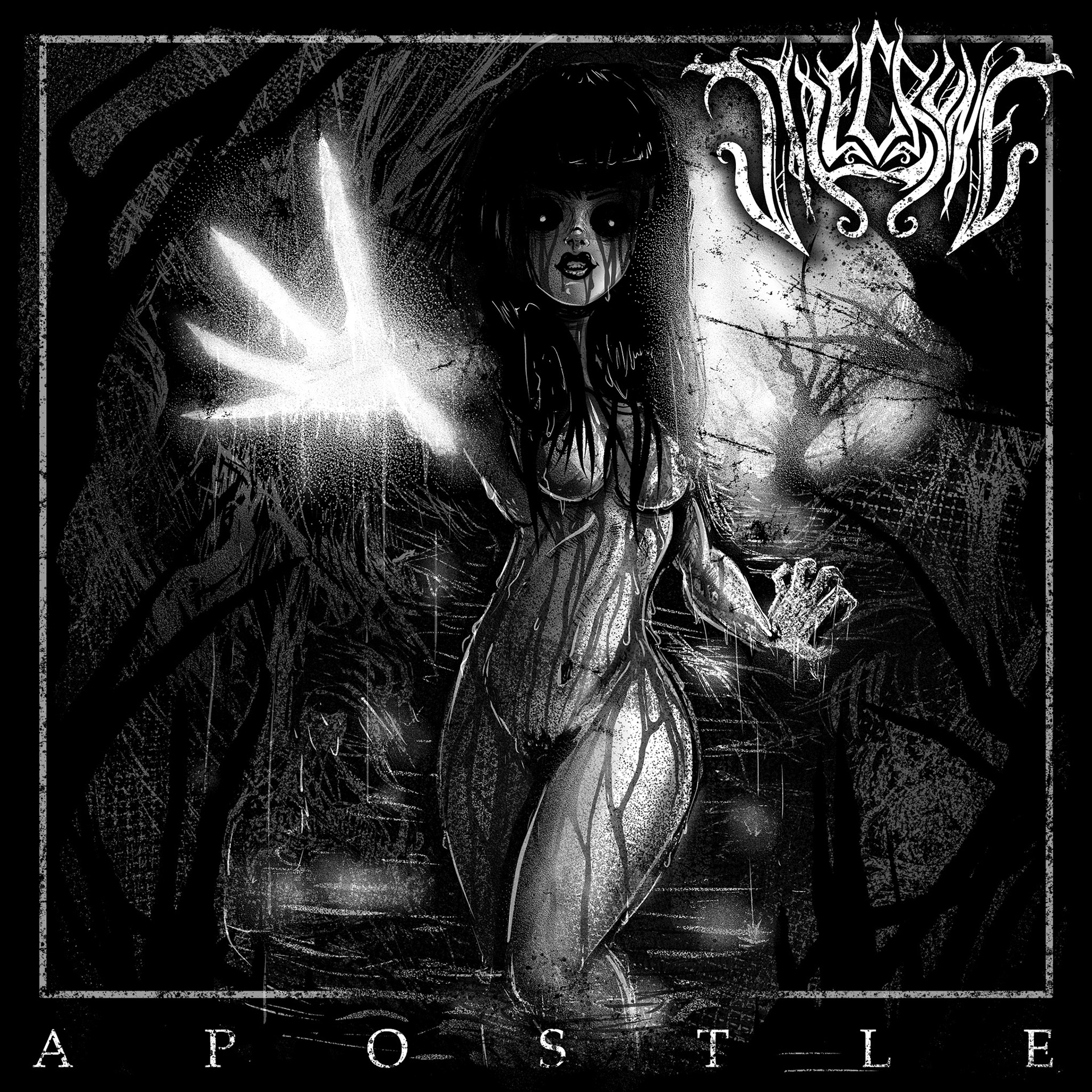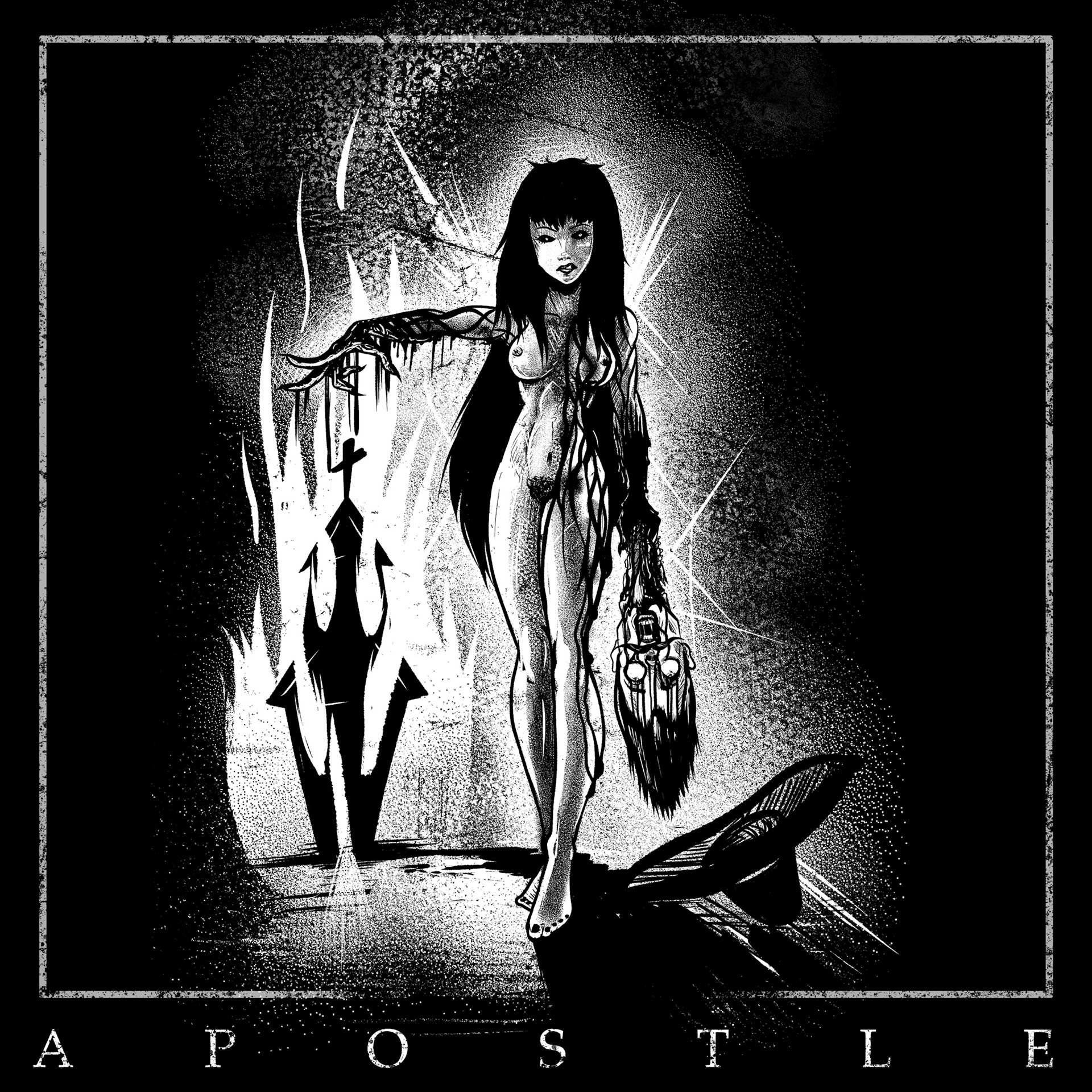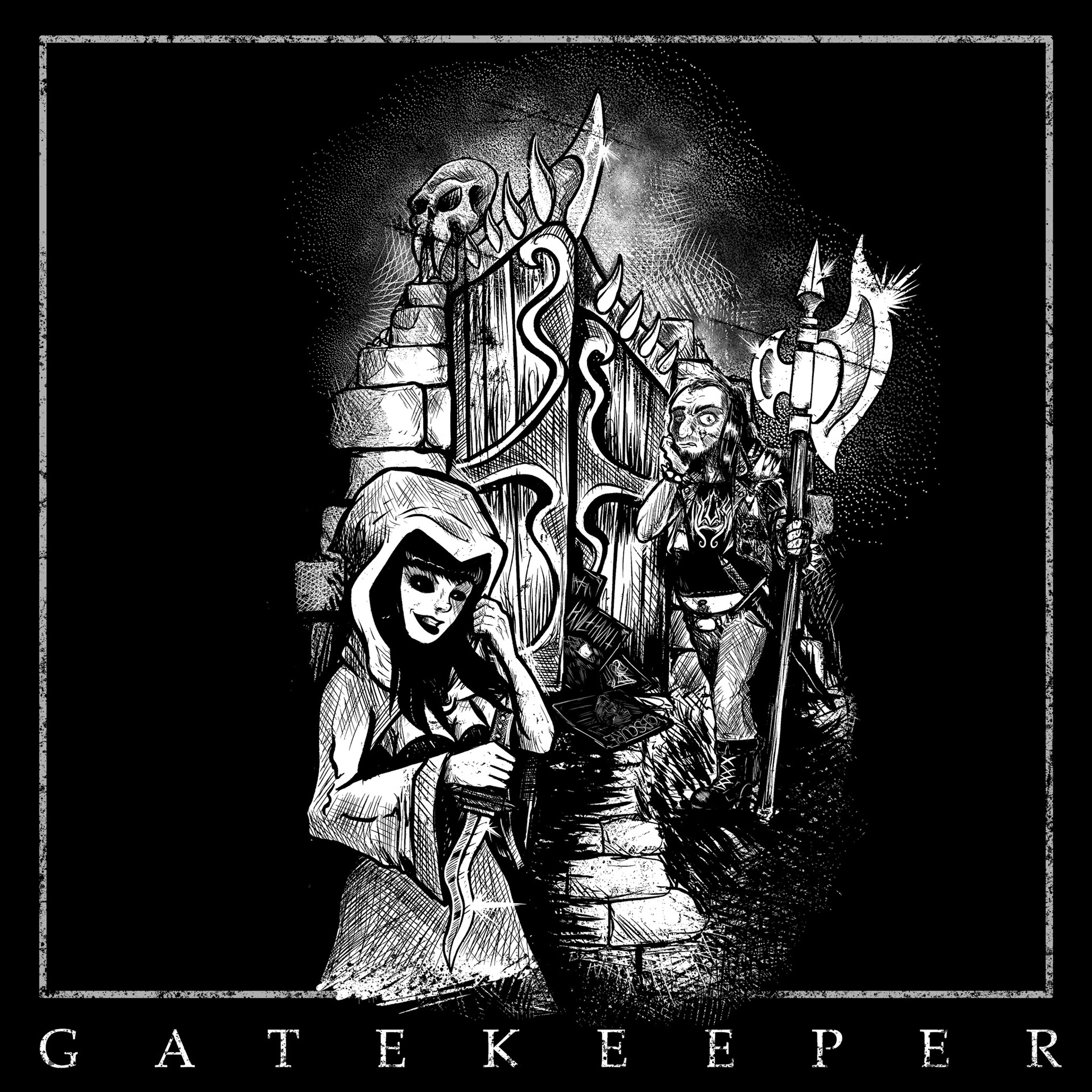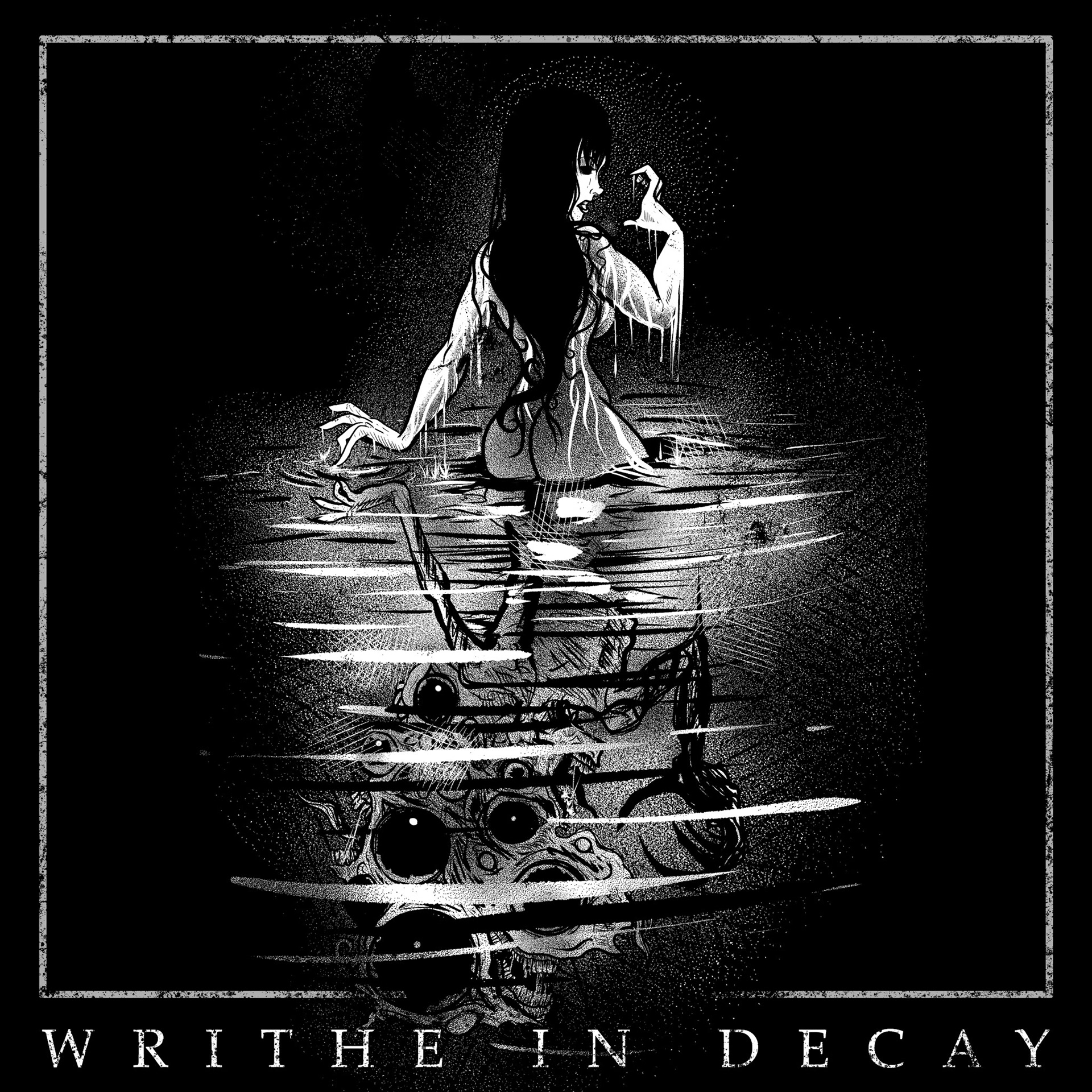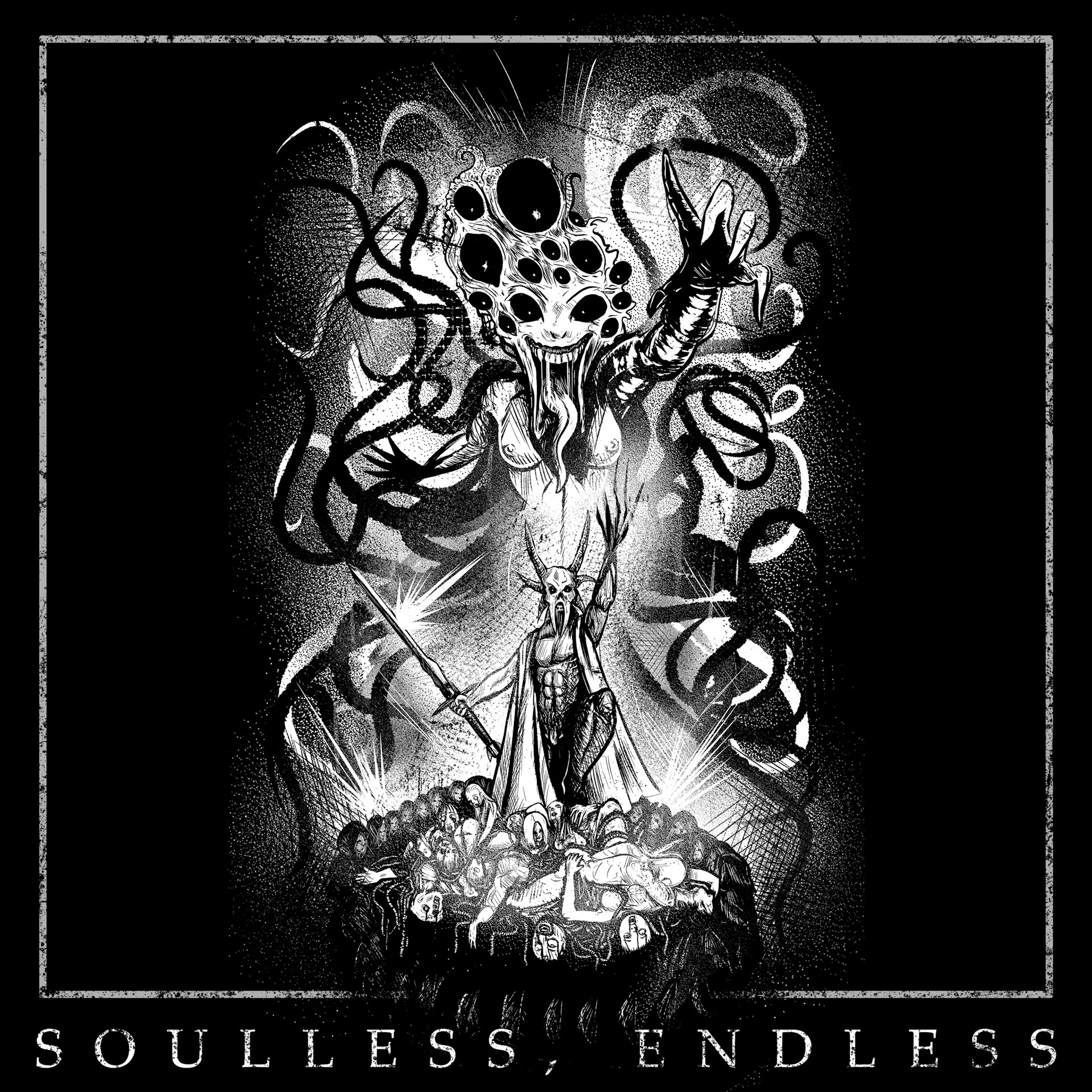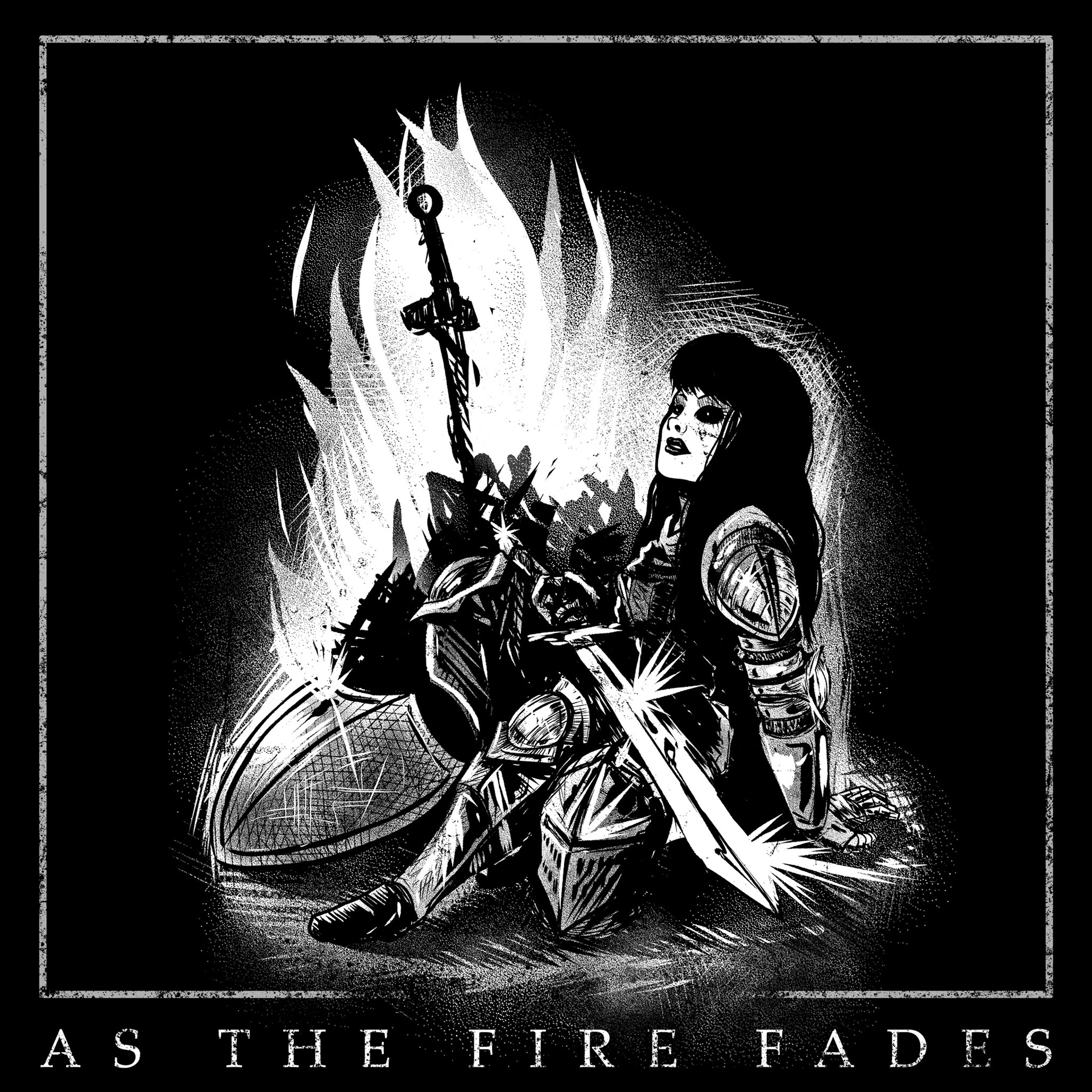 Limited edition hand assembled cassettes, featuring new illustrated artwork and layout.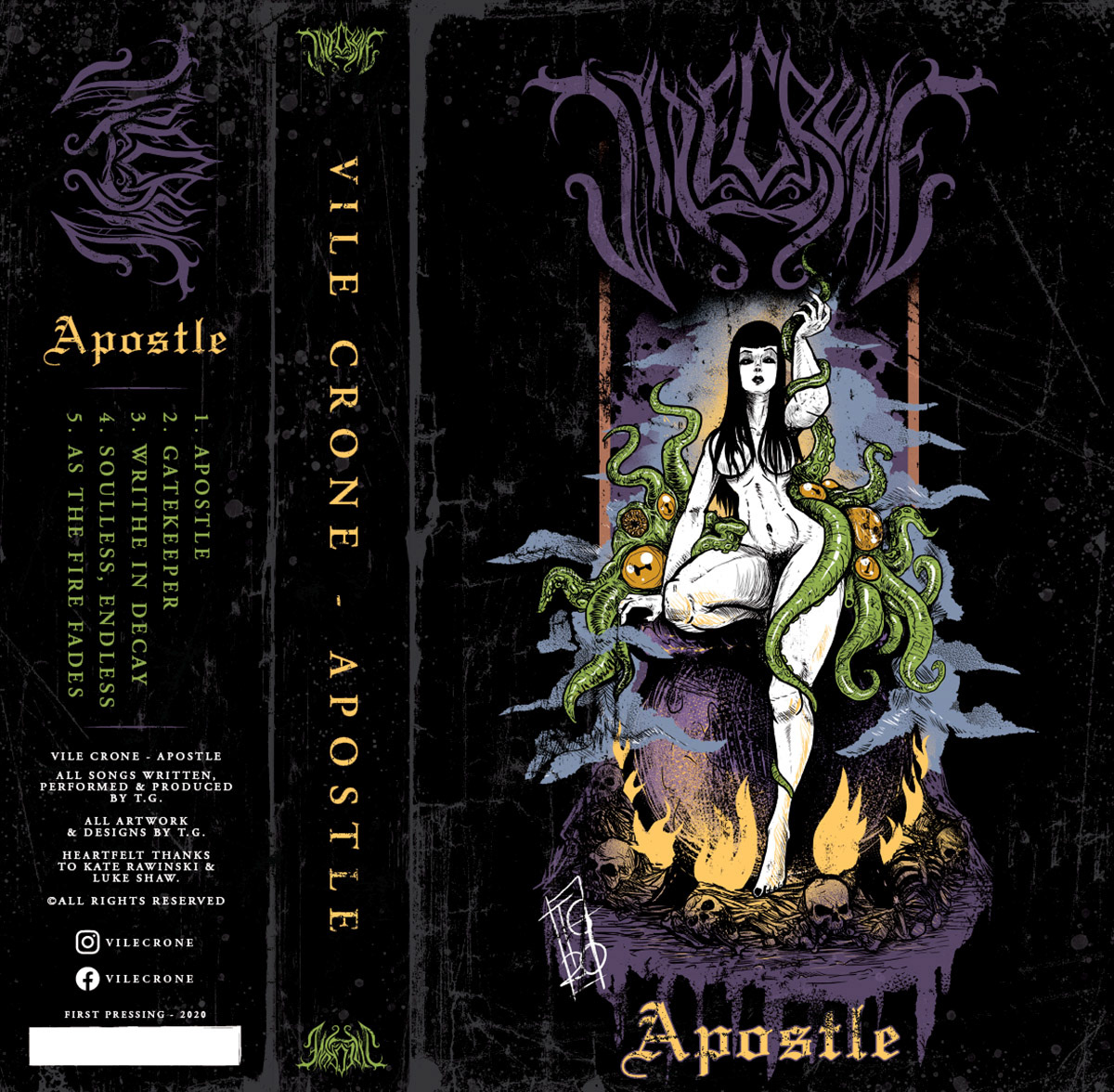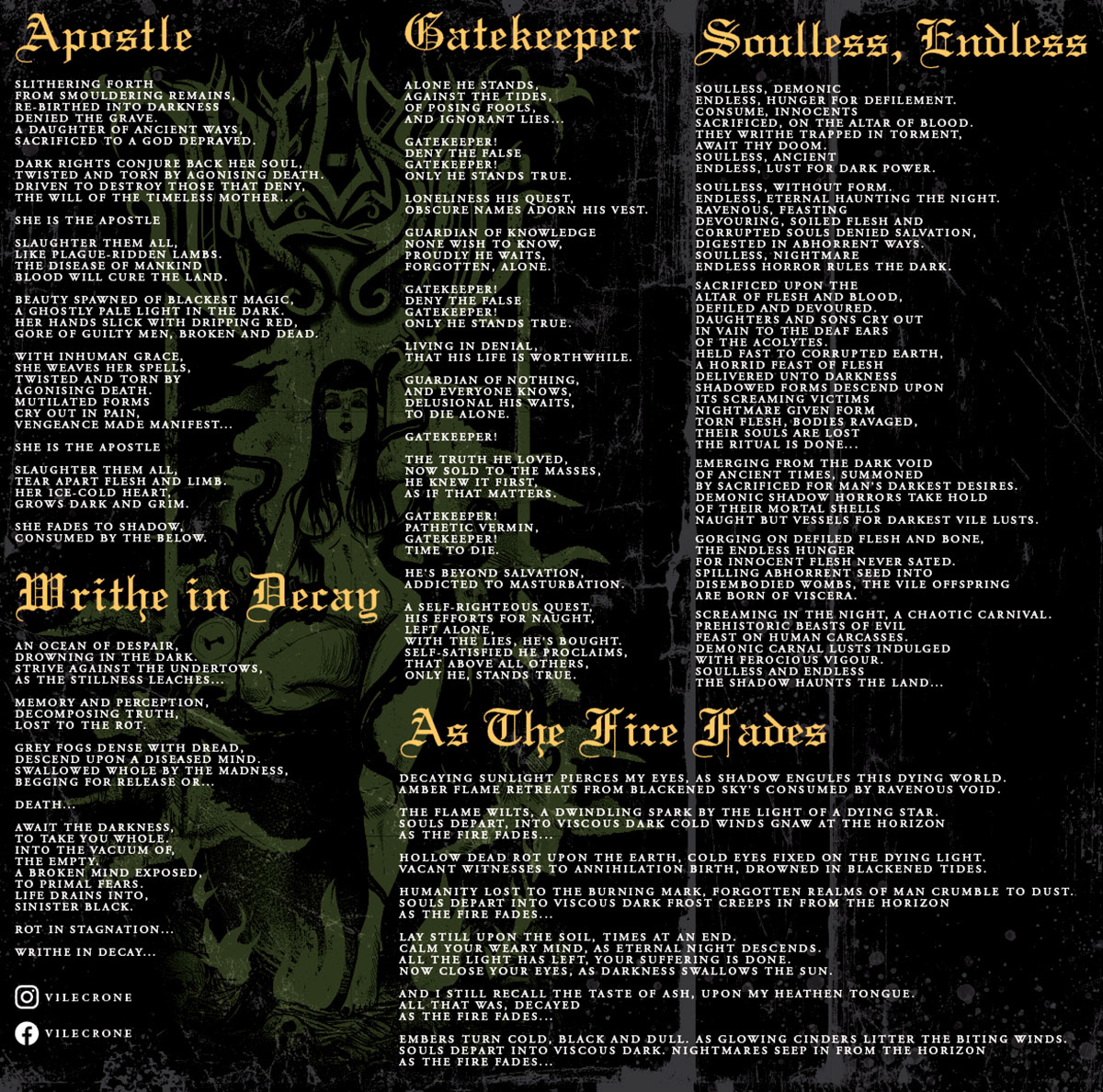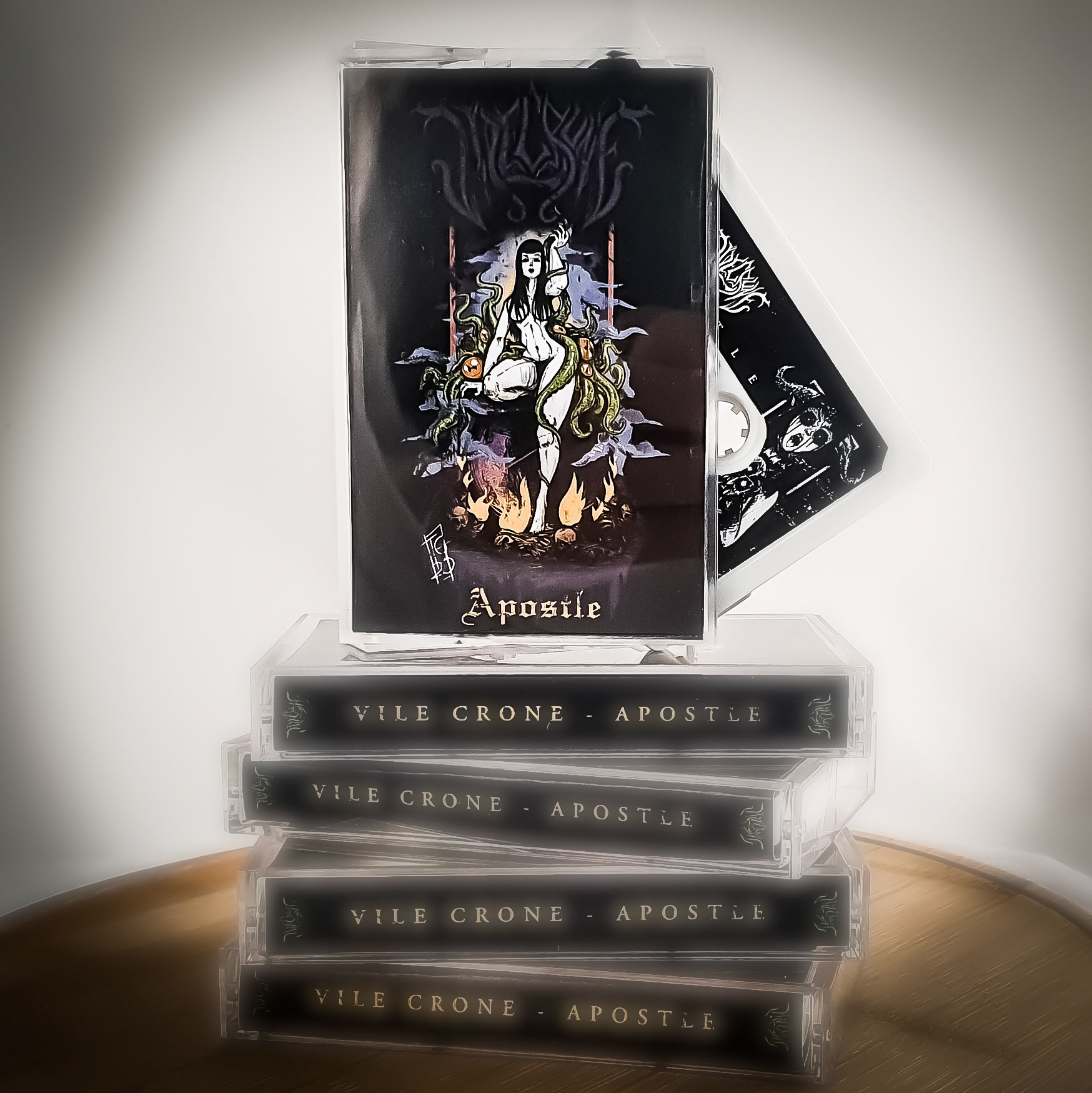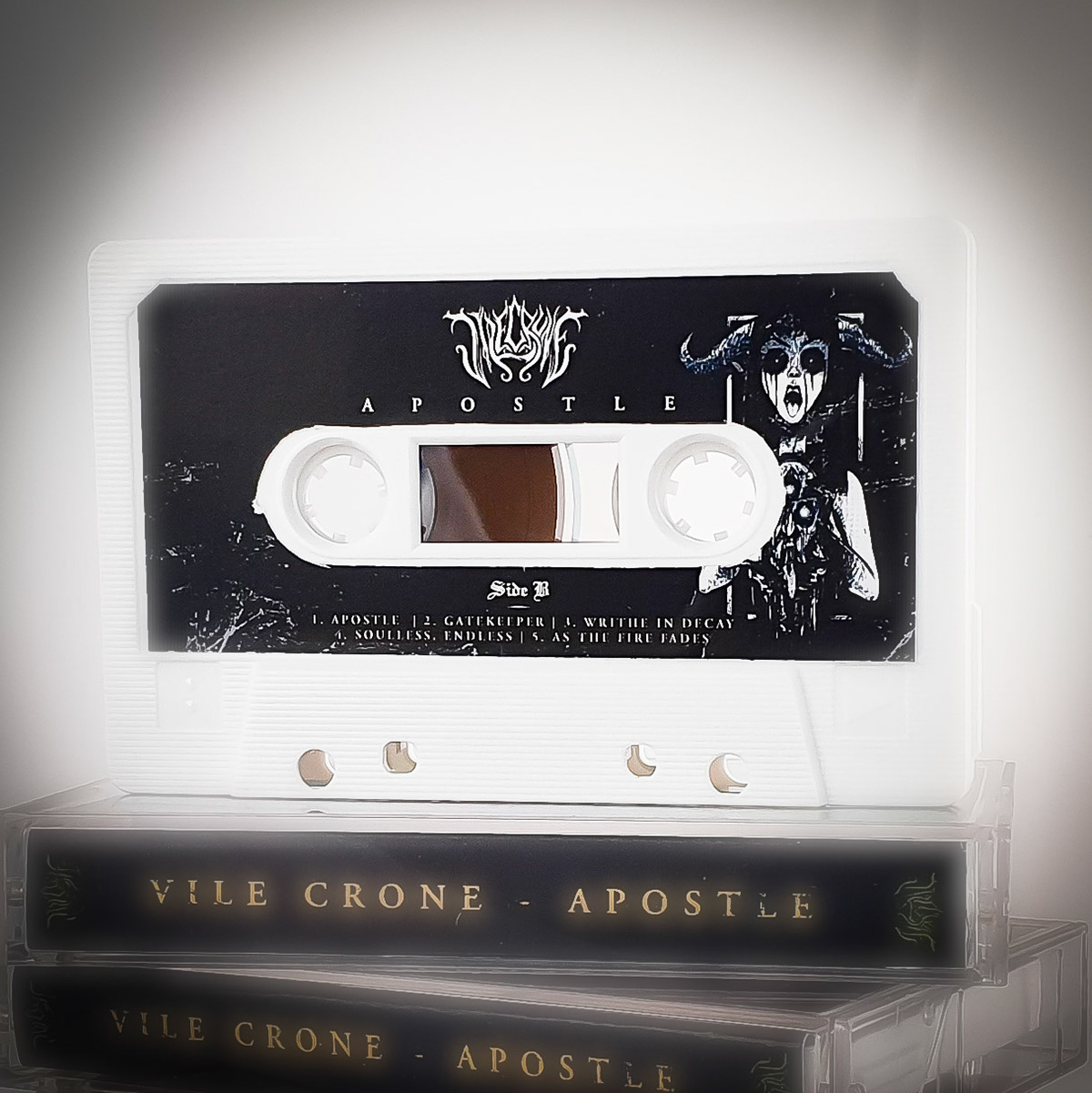 Simple, self animated visualisers based on illustrations for my bands youtube channel.
Created using Adobe After Effects and Premier Pro.